100% ORGANIC
DO Alella sparkling wines
Discover our magnificent Catalan sparkling wines
At Can Roda we make the best Catalan sparkling wines with the designation of origin of Alella, ideal for any celebration with friends or family. Alella sparkling wines have an exceptional quality thanks to the magnificent characteristics provided by the Mediterranean terrain on which their vineyards are located.
If you want to celebrate a special event or you fancy giving Catalan sparkling wine of excellent quality as a gift, don't think twice. The sparkling wines of DO Alella by Can Roda will undoubtedly be an excellent gift that everyone will love.
At Can Roda, we make varieties of Catalan sparkling wines that have been postulated as one of the DO Alella sparkling wines with the most character and personality, such as Gran Minguet Brut Nature Reserva, Brut Nature and Elles.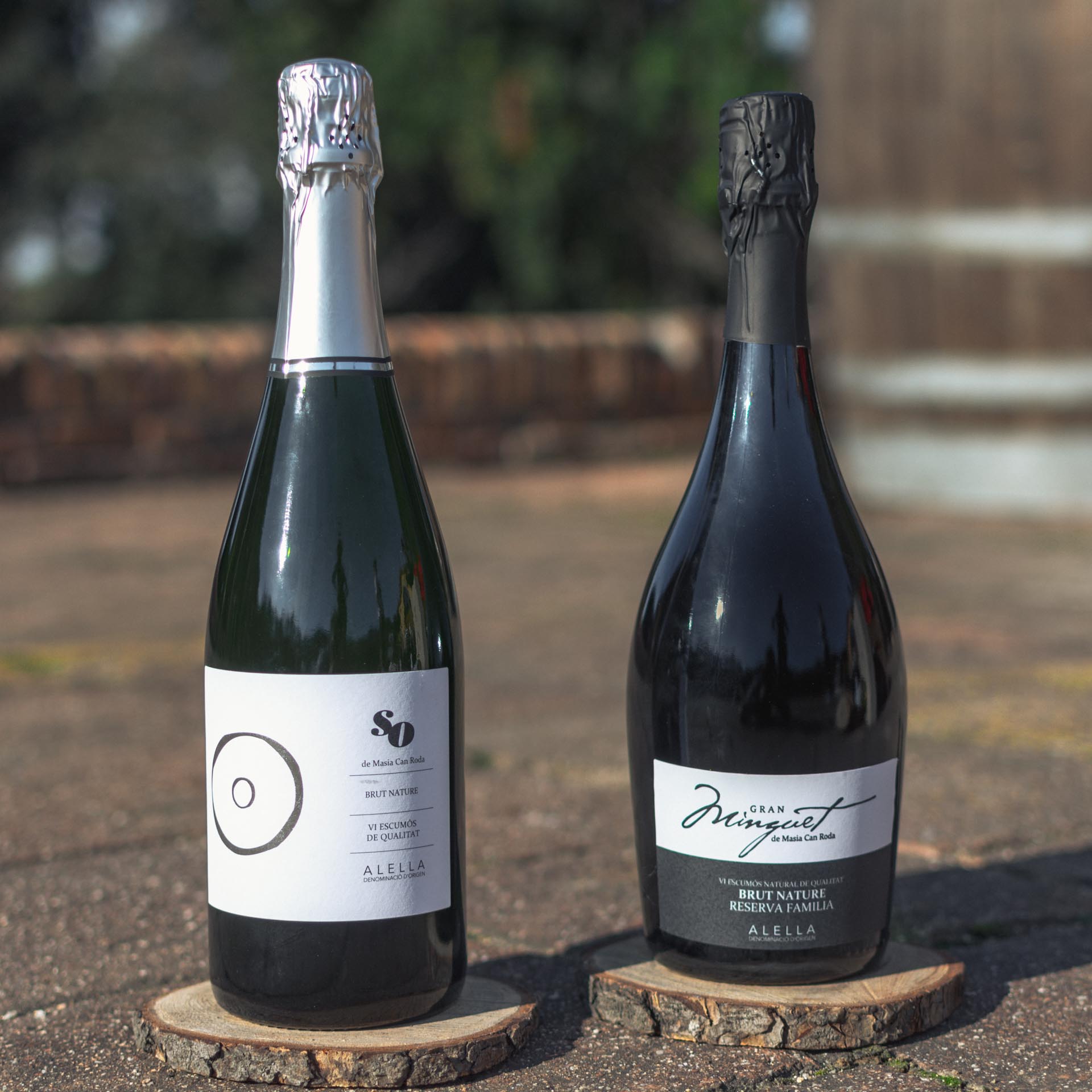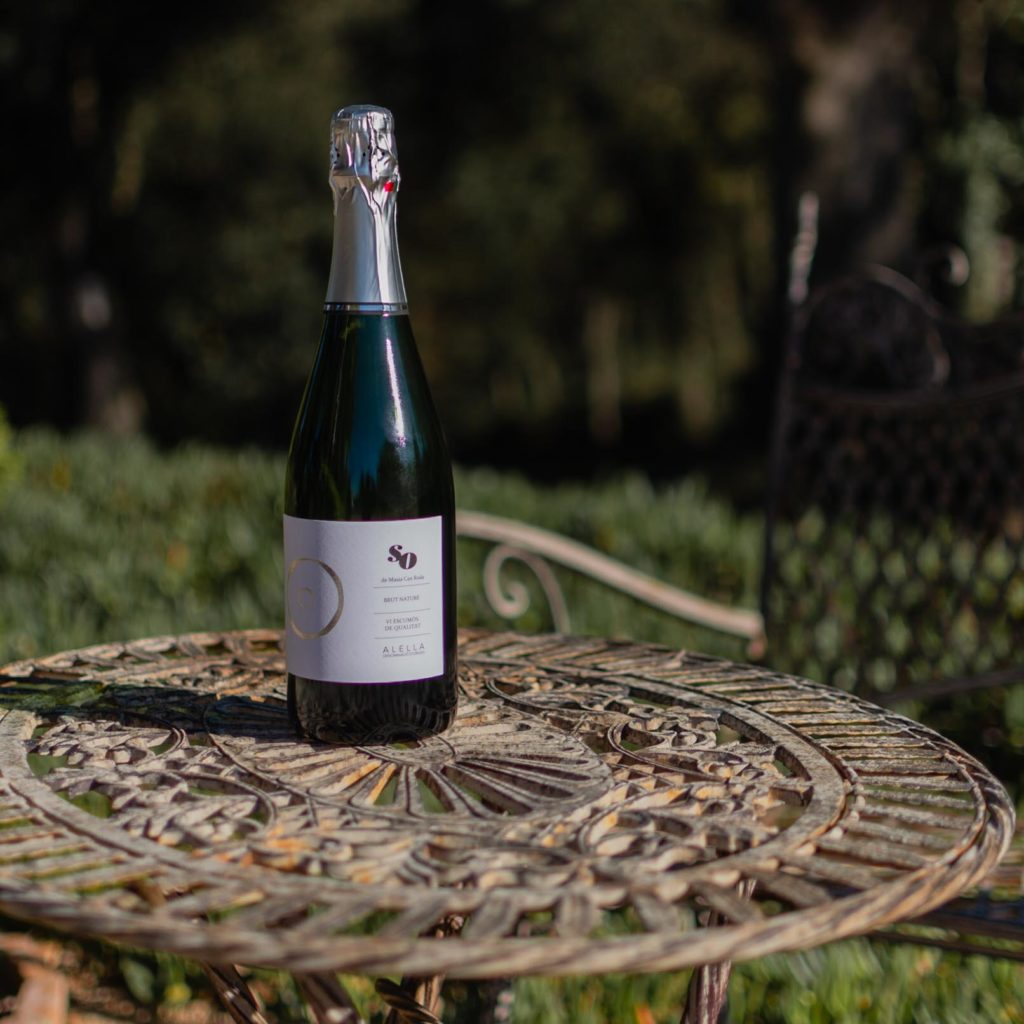 Why choose a DO Alella sparkling wine by Can Roda?
One of the elements that make Catalan Alella sparkling wines special is the climate. The climate of this area is Mediterranean, mild and its average annual rainfall ranges between 550 mm. and 800 mm.
The region of the Vallès Oriental, where our winery, presents a great variety of natural landscapes and has fertile soil that provides exceptional taste to our wines.
Curiously, Can Roda is one of the closest wineries to the metropolitan area of Barcelona, which makes us a very attractive option for travelers visiting the Ciudad Condal (City of Counts) and want to taste one of the best sparkling wines of Catalonia.
Try our Catalan sparkling wine from Alella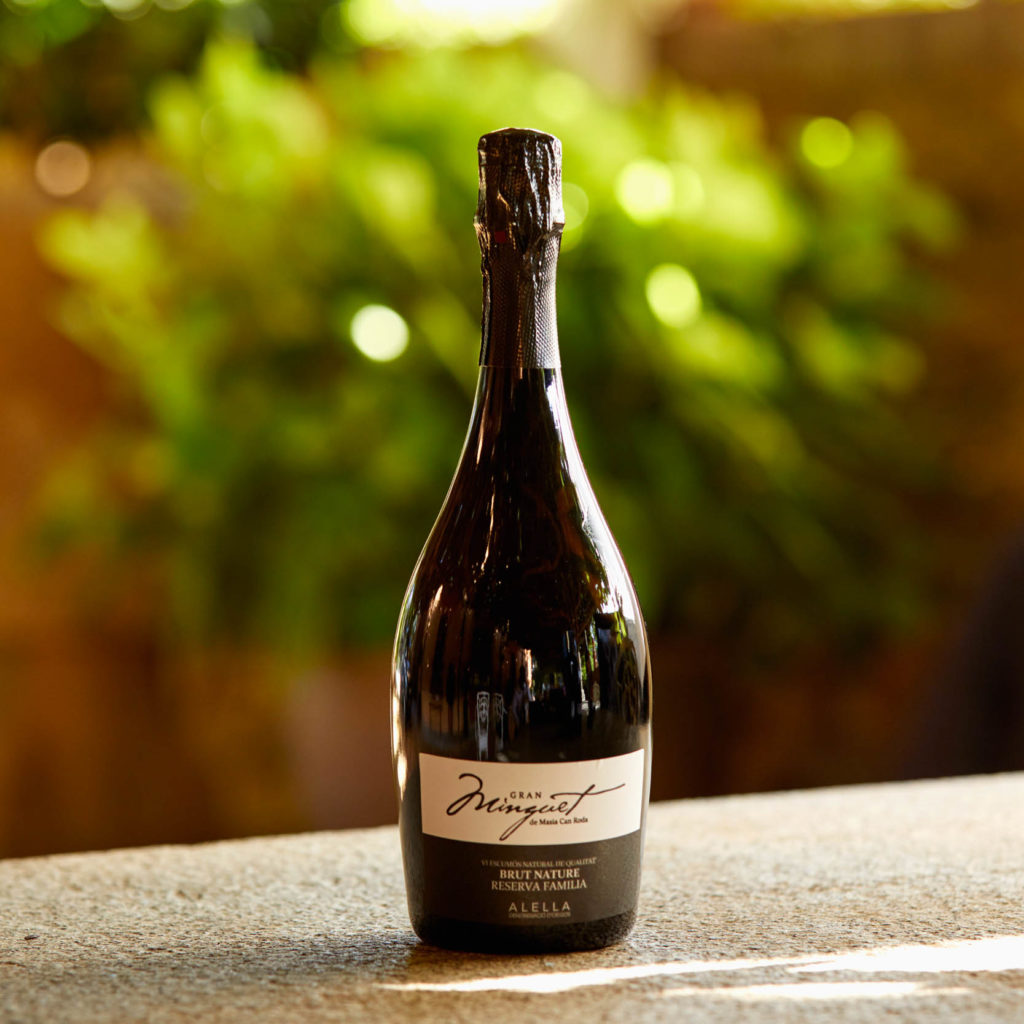 Sparkling Wine Gran Minguet Brut Nature Reserva
At Can Roda, our Great Minguet Brut Nature Reserva is the crown jewel of Catalan sparkling wines from Alella. It's a wine yellow "pink happiness" with a reflection of new gold, a fine persistent bubble, and a final crown formation.
On the nose, the diversity of aromas of good intensity stand out, we find a string of well harmonized aromas, vineyard peach, toasted almonds, on a sweet smell of brioche and apple cake.
The entry notes are creamy, with a bubbly and voluminous feel, balanced acidity and a long finish full of worthy nuances of a wine aging with lees, where we find the creamy hints of brioche, toasted nuts and personality of a shy salty touch.
Sparkling Wine Brut Nature
Another example of sparkling wine you can buy in our online store is the Brut Nature wine. Its bright gold color lemon reflections, thin and consistent bubble, and formation crown truly stand out.
The aromas play on the nose with hints of white fruits and flowers of fruit on a subtle bitter companion plant delicate notes of nuts.
The entrance is fresh, and alive present bubble denoting a balanced tingling, persistent end of creamy sensation and a post final dry taste which meet again flowers, enhancing touches of pastries.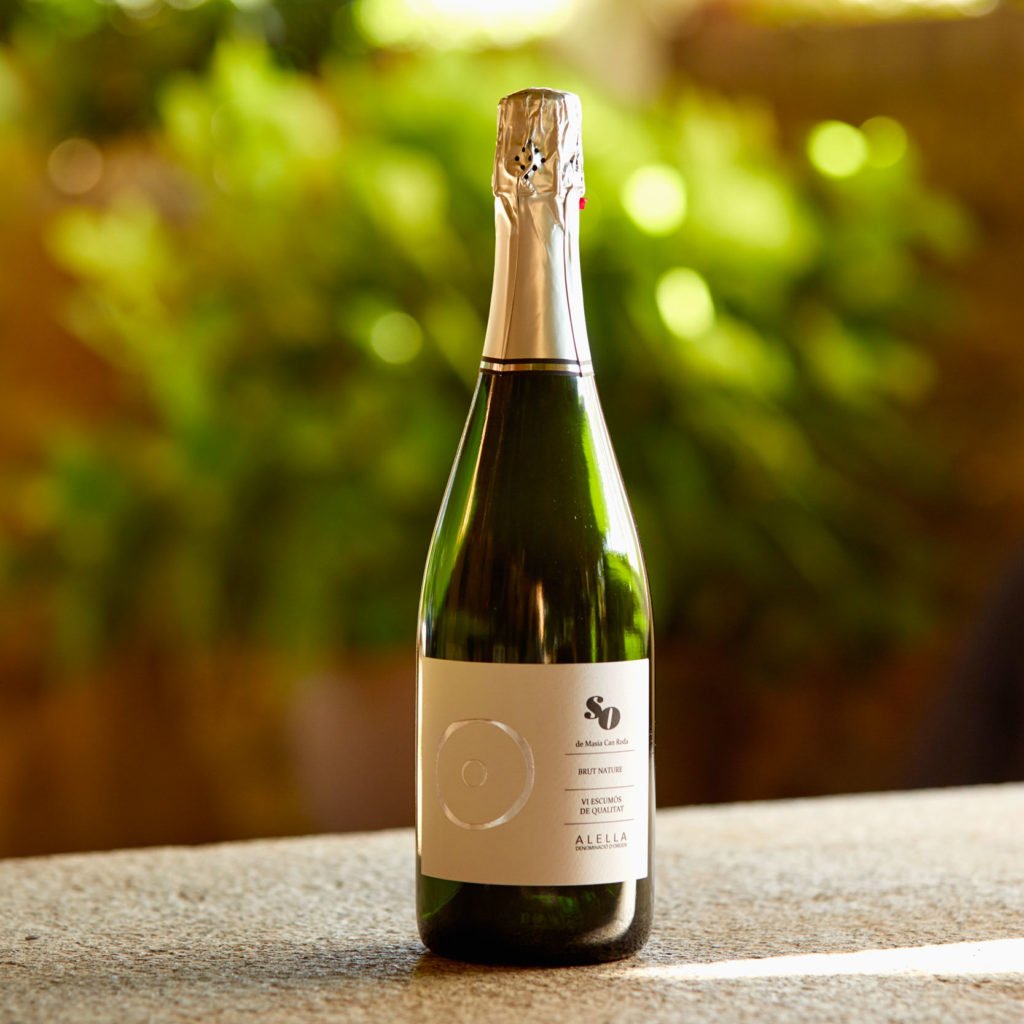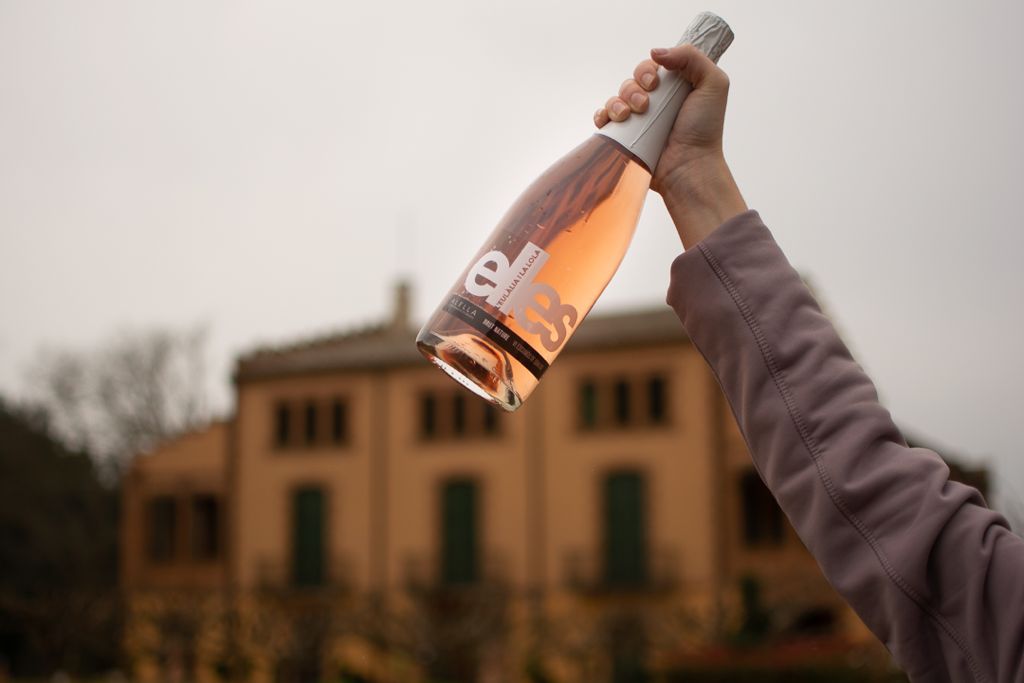 Sparkling wine Elles
Sparkling rosé wine where the notes of red and forest fruits merge with a lively and persistent carbon from the second fermentation in the bottle.
We have created it to honor the women in our family who always took on new projects with great strength and energy. Syrah, merlot and black garnacha drink.
It is a pale pink sparkling wine with yellow and reddish reflections, medium fine bubbles and a wide crown.