Our country is rich in vineyards that produce excellent Garnacha wines, and for that reason it's one of the varieties most sought after by lovers of good wines. In our land, Syrah red wine is made with excellent quality that has emerged as one of the most important in the country.
At Can Roda, we make our Syrah red wine in a completely natural and ecological way and by following traditional methods. In addition, our red wines are DO Alella, which gives them a unique flavor and personality.
Now you can buy them in our online store, so you don't have to wait long to taste it.
Type of wine– Red

Year– 2021

Designation of Origin– Alella

Volume– 75 cl.

Alc. Vol– 12,5%

Allergens– None

Grape variety– Syrah – Red Grenache

Service temperature –
AVAILABLE IN OUR WINE GIFT BASKETS
You might also be interested in…
Notes on our Syrah Grenache by Can Roda
Our syrah wine is clean and light with presence of carbon, a red wine of intense color and violet edges, light feeling in the glass and the presence of tears.
On the nose, our Garnacha red wine is pleasant, with good aromatic intensity with hints of fresh fruit aromas such as raspberries, cherry and blueberries, with delicate hints of flowers, together with a vegetable tone and a very shy mineral finish.
On the palate it has a fresh entry, marked by the presence of drying tannins, well harmonized with hints of macerated fruit and a persistent finish, with a salty and fruity aftertaste.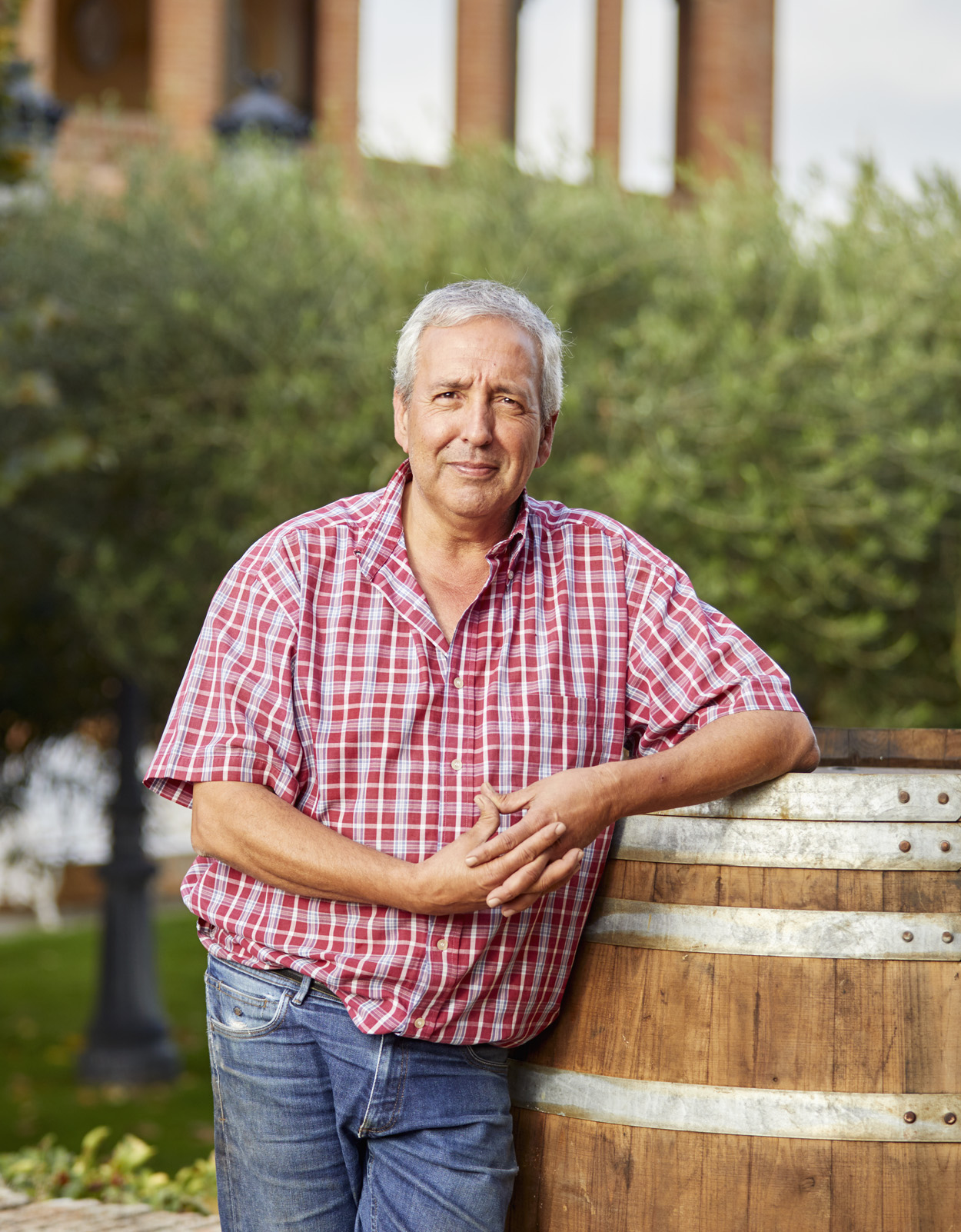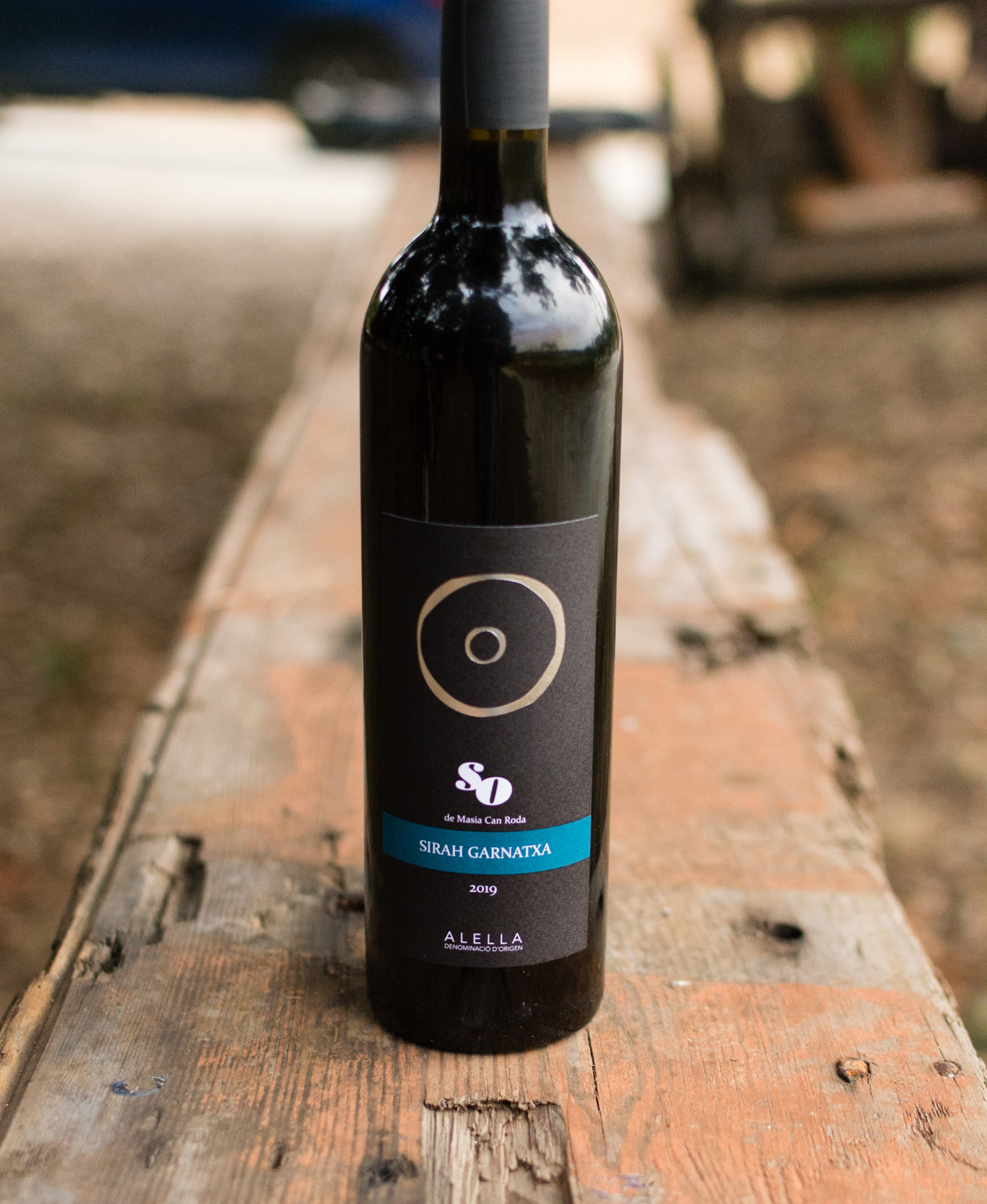 Features of our Syrah Garnacha red wine
The grape varieties used to produce our syrah wine are the Syrah and the Garnacha. The degree of alcohol in our red is 12.5% and the optimum temperature to serve it is between 8 and 12°C.
How we produce our Syrah Garnacha wine?
We make our Syrah red wine by manual harvesting them in boxes of 15 kg capacity.
The grapes are destemmed, crushed and vatted in stainless steel tanks. The maceration-fermentation occurs at 24ºC for 14 days by daily pumping over the cap to extract coloring and polyphenolic matters. Its clarification and filtration are done prior to bottling.
How to pair our Syrah Grenache red wine?
Our Grenache wine is a fresh, pleasant red wine that's perfect to accompany meats and grilled vegetables. Many dishes of different kinds are ideal to pair with our Syrah Garnacha wine, but especially baked or barbecued meat dishes.
If you want to savor it at your next meal, don't wait any longer. Take a look in our online store and buy our Syrah Garnacha red wine.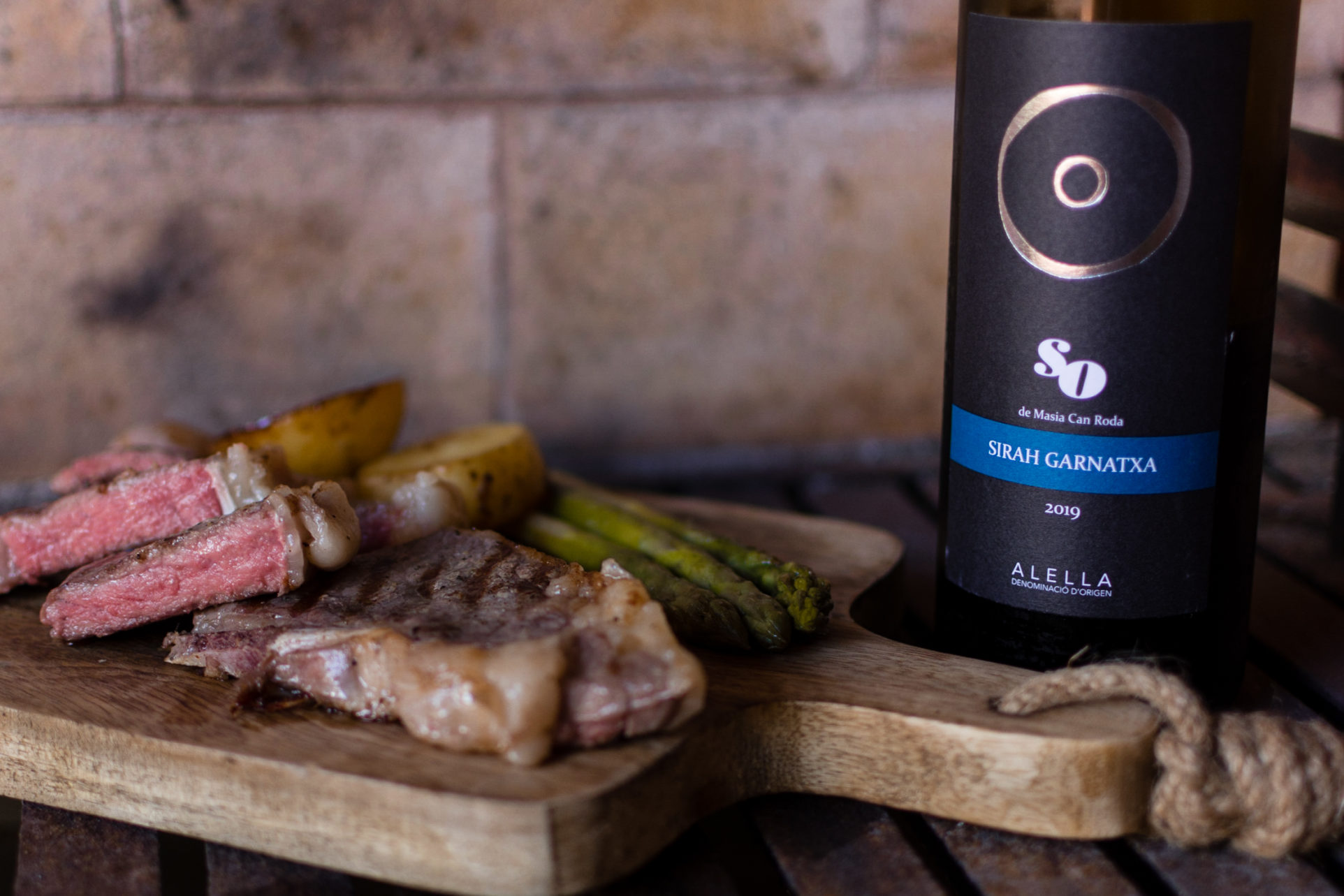 Wine baskets from our store…