White Wine Pansa Blanca Muscat

One of our specialties is the muscat white wine. It is a fruity wine with a sweet touch that combines perfectly with all kinds of fish and summer dishes, like salads, gazpacho and salmorejo.
The muscat white wine is ideal for the light dishes that go with summer and late spring, in which we crave simple meals, vegetables, or something cold. And if we decide to buy muscat wine online for pairing for wonderful fresh fish we enjoy in our country.
At Roda Can, we produce all our wines naturally, with traditional elements, personality, and an exquisite final result. So if you want to enjoy this wine now we make it easy. You can buy muscat wine online in our store. Why wait any longer to enjoy yourself?
Type of wine– White wine

Year– 2021

Designation of Origin – Alella

Volume– 75 cl.

Alcohol– 12,5%

Allergens– None

Grape variety– Pansa Blanca – Muscat – Chardonnay

Serving temperature – between 4 and 7 ºC
AVAILABLE IN OUR WINE GIFT BASKETS
You might also be interested in…
Notes of Pansa Blanca Muscat white wine
The Can Roda muscat wine is pale yellow wine with a greenish tinge, and light looking tears.
It has a lovely aromatic expression, clean, pleasant with hints of fleshy fruits like peach, Saturn peach, flowers like jasmine and magnolia, over some touches on some dry herbs.
The entrance is light and fresh, with a subtle sweet and lingering finish of pleasing balance of bitterness, acidity and sweetness, with an aftertaste of white fruit with hints of herbs.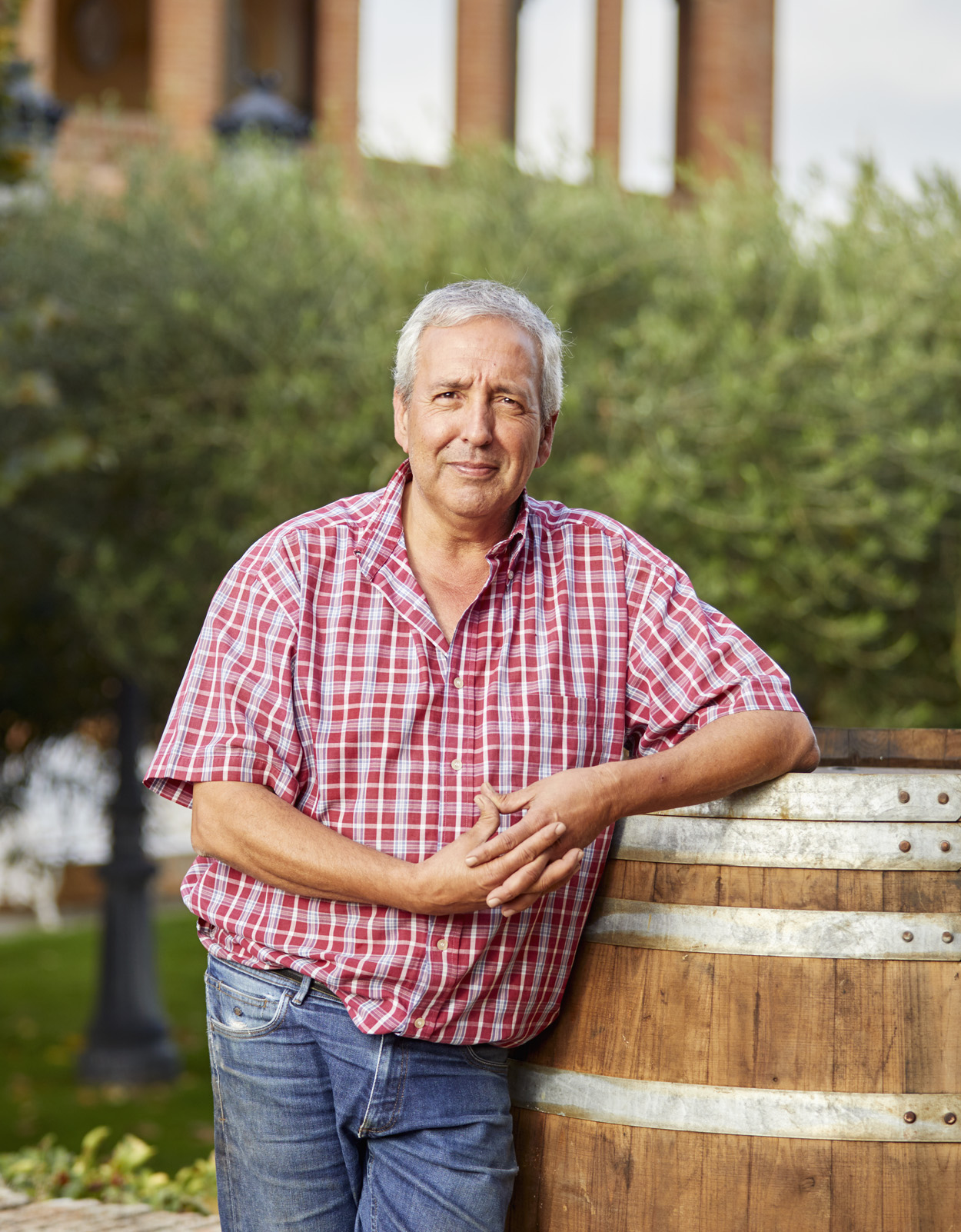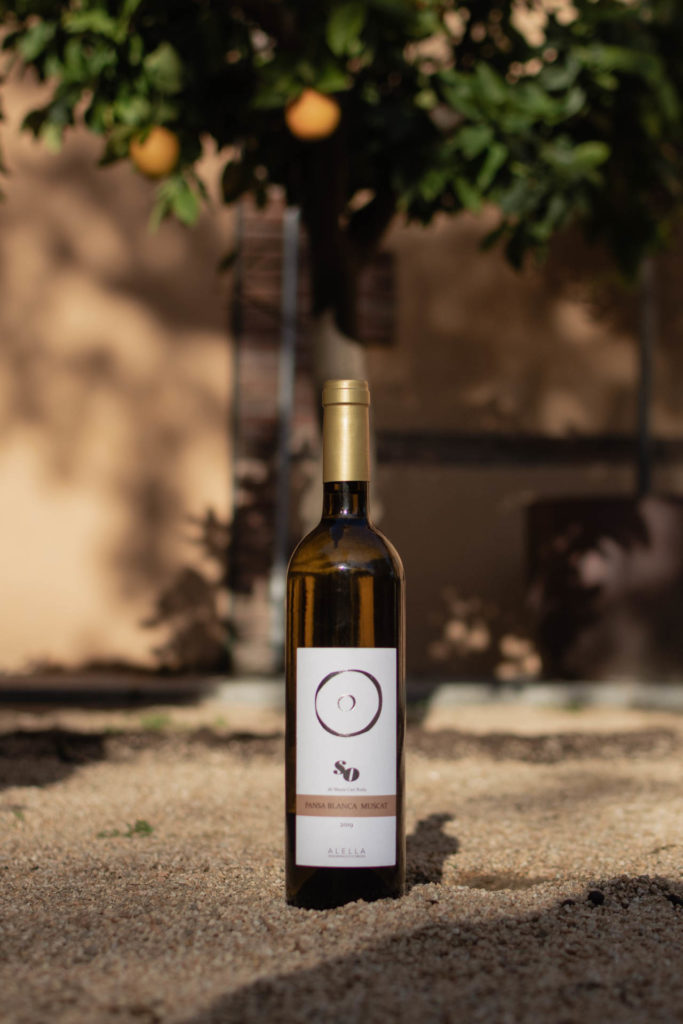 Features Pansa Blanca Muscat white wine
That grape variety we use to prepare our muscat wine is the pansa blanca, indigenous to the DO Alella, and muscat. The result is a wine with an alcohol content of 12.5%. This wine is best served very cold, between 4 and 7 ° C. If you can not wait to taste it, now you can buy muscat wine online and receive it quickly and easily.
How we produce our white wine Pansa Blanca Muscat?
Our muscat white wine is made through manual harvest in 15 kg boxes, soft squeezing with a pneumatic press and exclusively extracting the flower must and gently pressing fragment to 0.4 atm pressure.
Static settling lasts 36 hours at 12ºC and subsequent alcoholic fermentation occurs at a controlled temperature of 14 ° C for 18 to 20 days with separation varieties.
For muscat white wine, the pre-fermentation maceration is cold and is at 10 ° C for 48 hours. Subsequently the wines are stirred, clarified and filtered before bottling.
How to pair our muscat white wine Pansa Blanca
As we mentioned, our muscat wine is a light and pleasant wine, suitable for special occasions and for welcoming reception and accompanying light dishes such as green salads or steamed fish.
Now you can buy our muscat white wine online for you or your next guests. You can even find our other aged white wine or our pansa blanca wine, and you'll be sure to find your favorite. Don't forget our other rosé wines, red wines, aperitif wines, sweet wines and sparkling wines to pair with your favorite dishes or even to give to that special someone.
Can Roda wines are of excellent quality, produced in a completely natural and ecological way following the traditional method. You can't go wrong!