Pansa blanca white wines are one of the most sought after varieties of wines to pair our seafood stews and dishes. There are so many wines out there, but finding a good one isn't so easy. Can Roda has three types of white wines of excellent taste and personality.
One is the Can Roda pasa blanca white wine that is sure to leave an impression. If one thing is characteristic of our DO Alella wines, it's the use of the pansa blanca grape variety characteristic of the Alella region.
If you want to try a wine made in a completely ecological way and with indigenous grape varieties of the Alella region, be sure not to miss our Pansa Blanca. Now you can buy it in our online store and savor it at home in just a few hours.
Year– 2021

Designation of Origin– Alella

Volume– 75 cl.

Alc. Vol– 12,5%

Allergens– None

Grape variety– Pansa Blanca

Serving temperature– between 5 and 8 ºC
AVAILABLE IN OUR WINE GIFT BASKETS
You might also be interested in…
Notes on Pansa Blanca White Wine
Our white wine is a white wine pansa pale bright yellow, with slight green reflections and tears.
It has a good intensity on the nose with a crisp and fresh scent. The aromas of Pansa Blanca go with the bitter feeling memories with aromatic bouquet of flowers, fennel and fresh scents such as water pears and vineyard peaches, with subtle dry notes.
The palate is light, silky, elegant with a pleasant light finish as we meet again hints of fruit, herbs and minerals.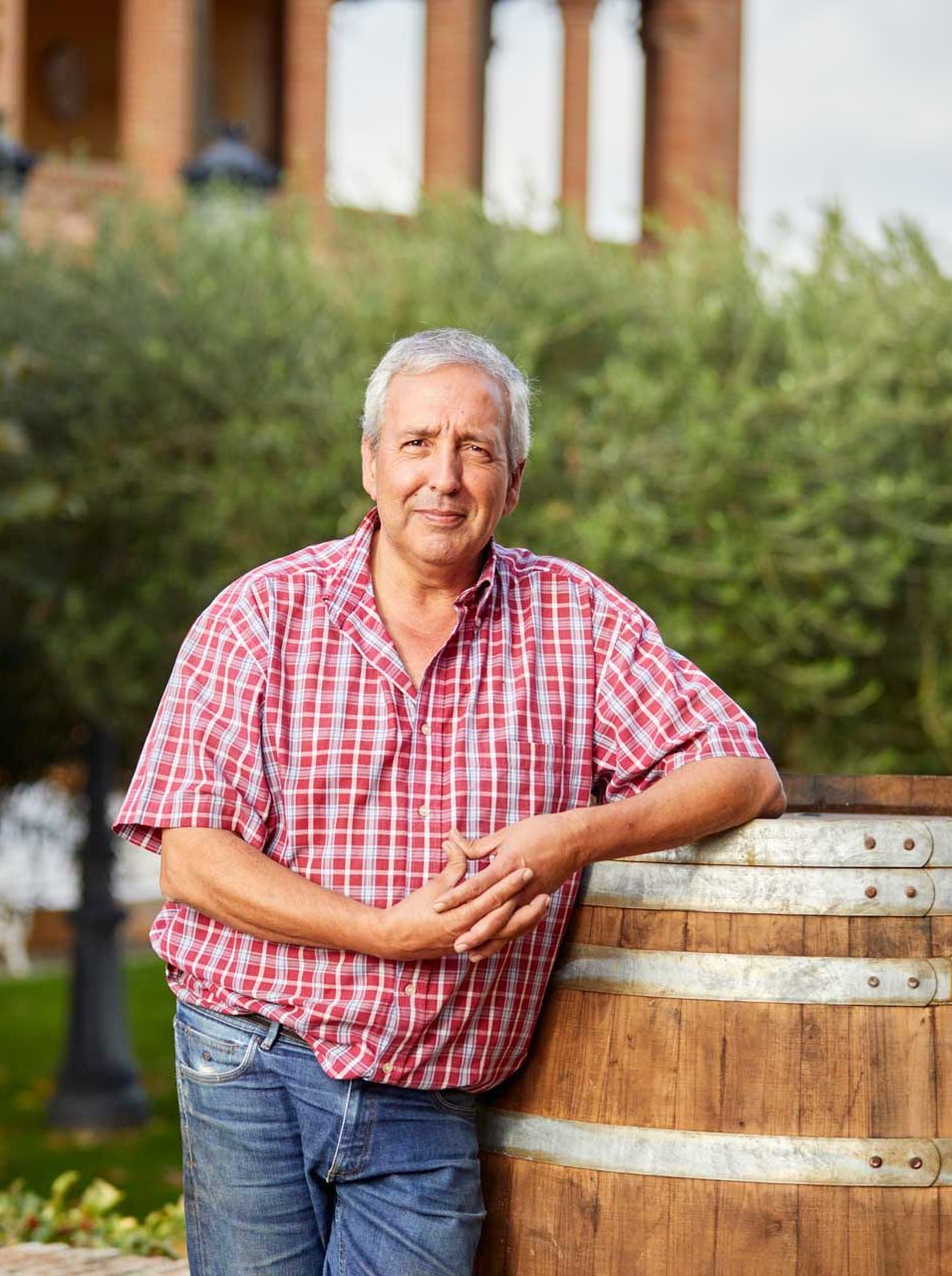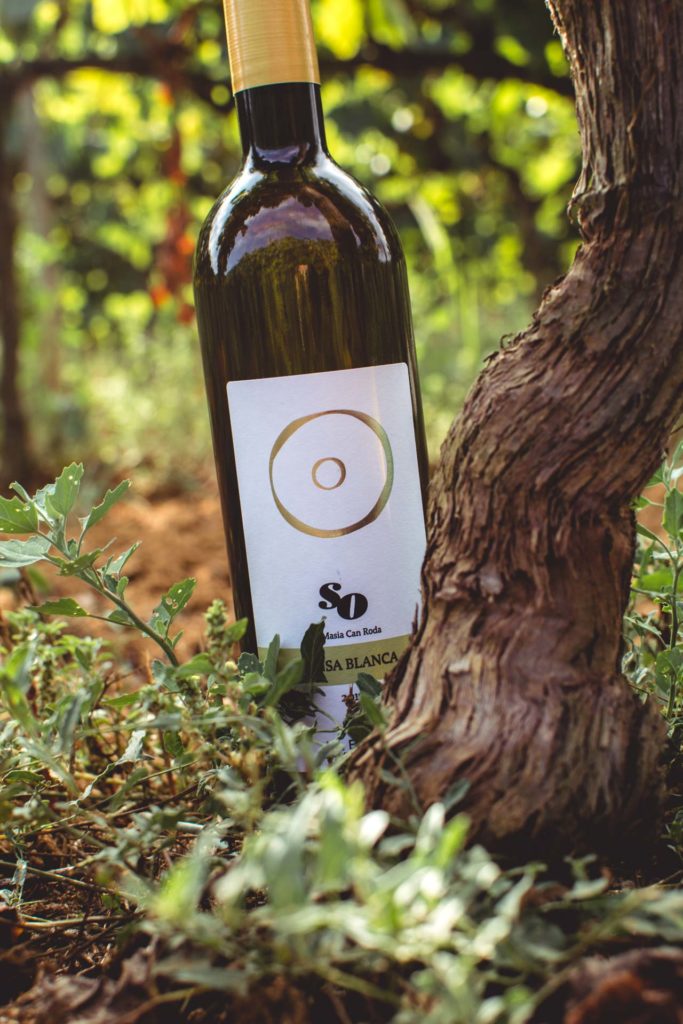 Features of Pansa Blanca by Can Roda
Our Pansa Blanca white wine is made using, as its name suggests, the pansa blanca variety of grape, the type of grape characteristic to Alella.
The alcohol content of this variety of wine is 13% and should be ideally served at a temperature of between 5 and 8 °C.
How we make our white wine Pansa Blanca?
This Pansa Blanca white wine is created by manual harvesting in boxes of 15 kg capacity, soft pressing with pneumatic press and use solely the blossom and fractions must gentle pressing pressure to 0.4 atm.
Static settling for 36 hours at 12ºC and subsequent alcoholic fermentation at a controlled temperature of 14 ° C for 22 days. Subsequently the wines are deranged, clarified and filtered before bottling.
If you want to try our high quality Alella wines, produced in a completely natural and ecological way using the traditional method, you can buy them in our shop or enjoy one of our oenological experiences we offer. What are you waiting for?
How to pair our white wine Pansa Blanca
Pansa Blanca white wine isperfect for long chats that accompany the table, full of small details with products for finger foods, such as canapés, potatoes or croquettes. However, it may also be ideal for pairing rice dishes of fish or clams.
If you want to taste the full range of white wines from our wineries, you can find our white wine muscat or our crianza white wine in our store. If you prefer other varieties, take a look at our rosé wines, red wines, aperitif wines, sweet wines and sparkling wines, will also be a good pairing to accompany your culinary creations.