100% ORGANIC
DO Alella Red Wines
Discover our Catalan red wines
Catalonian red wines are some of the most demanded varieties around. At Can Roda we create the best red wines with the personality of Alella, Catalonia. This is a designation of origin (DO) for one of the oldest and one of the most prestigious wines of the Iberian Peninsula.
In our cellars, we create four types of Catalan red wines of excellent quality and with the DO Alella, which you'll be able to combine perfectly with your dishes. Enter our store and discover everything we can offer you.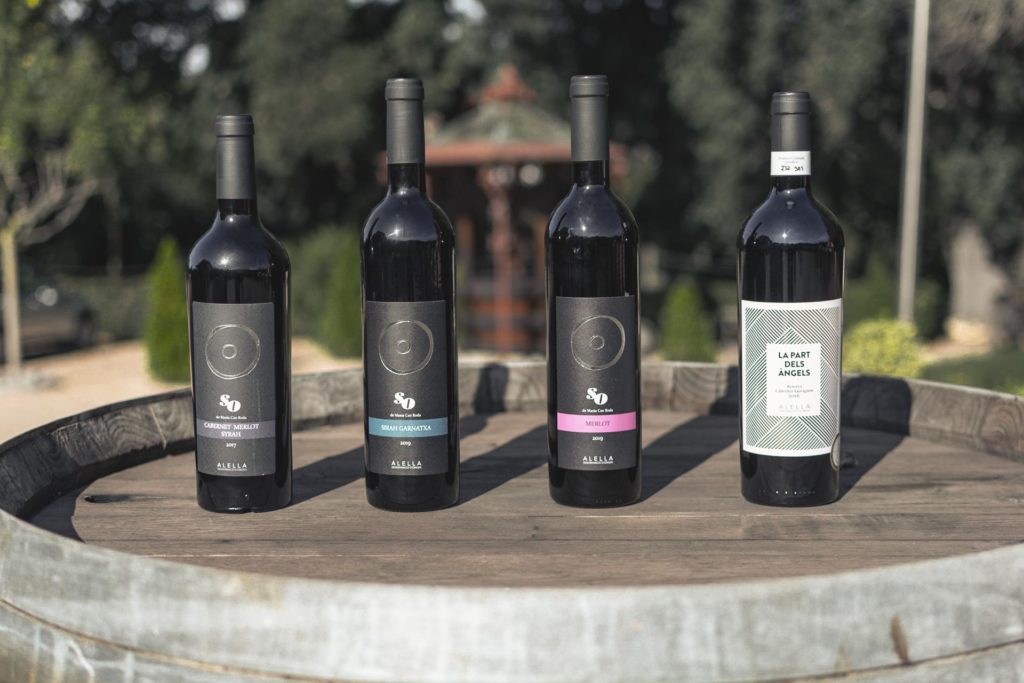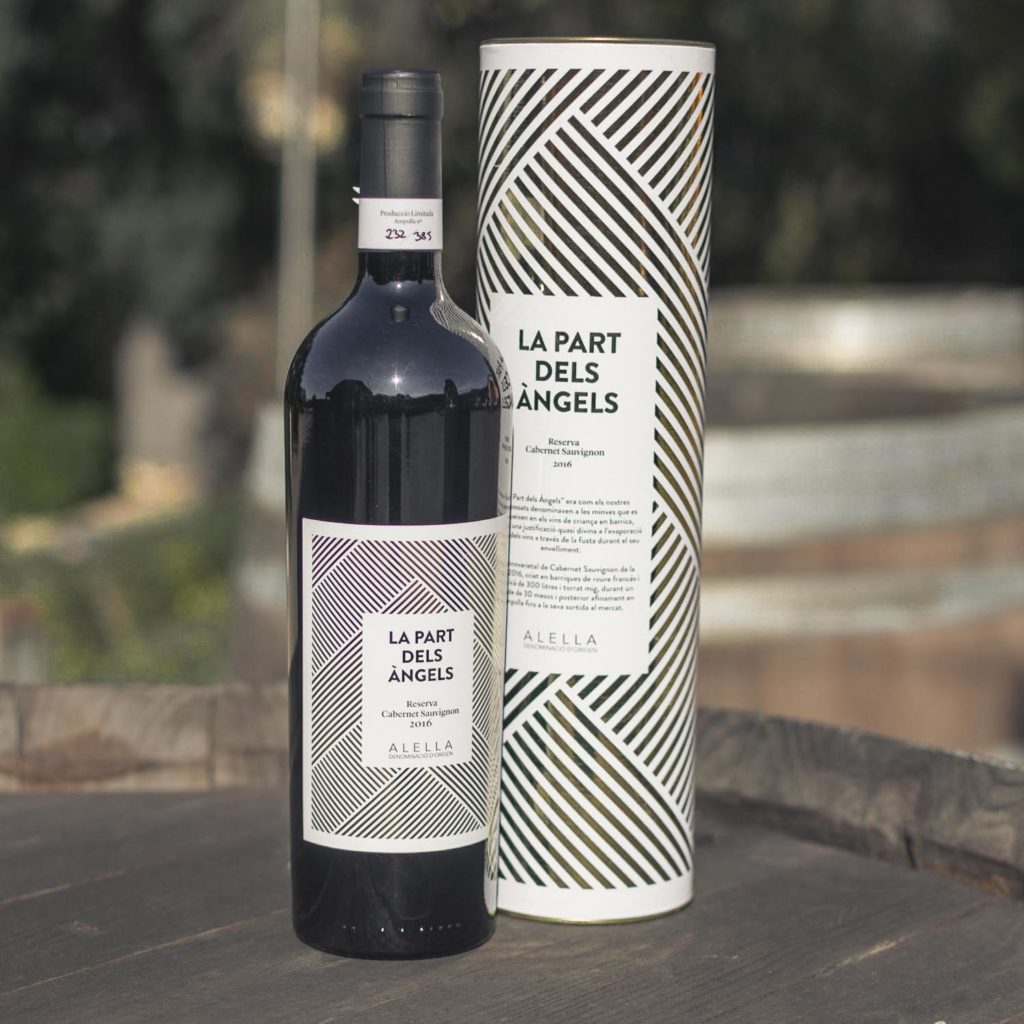 Choosing Catalan red wines from Can Roda
If you're looking for quality red wines and want to receive them in your own home, don't miss our online red wine varieties. All of them have a different and unique personality.
And all our wines are made in an entirely traditional, organic and environmentally friendly manner, which results in some excellent red wines, with a very personal flavor and texture. Our maxim is to produce delicious wines respectful to the environment and to observe the traditional characteristics of Mediterranean red wines.
In addition, we now offer all lovers of Catalan red wines any of our red wines online, which gives the possibility of good red wine without having to leave home.
Meet our red wines Catalan Can Roda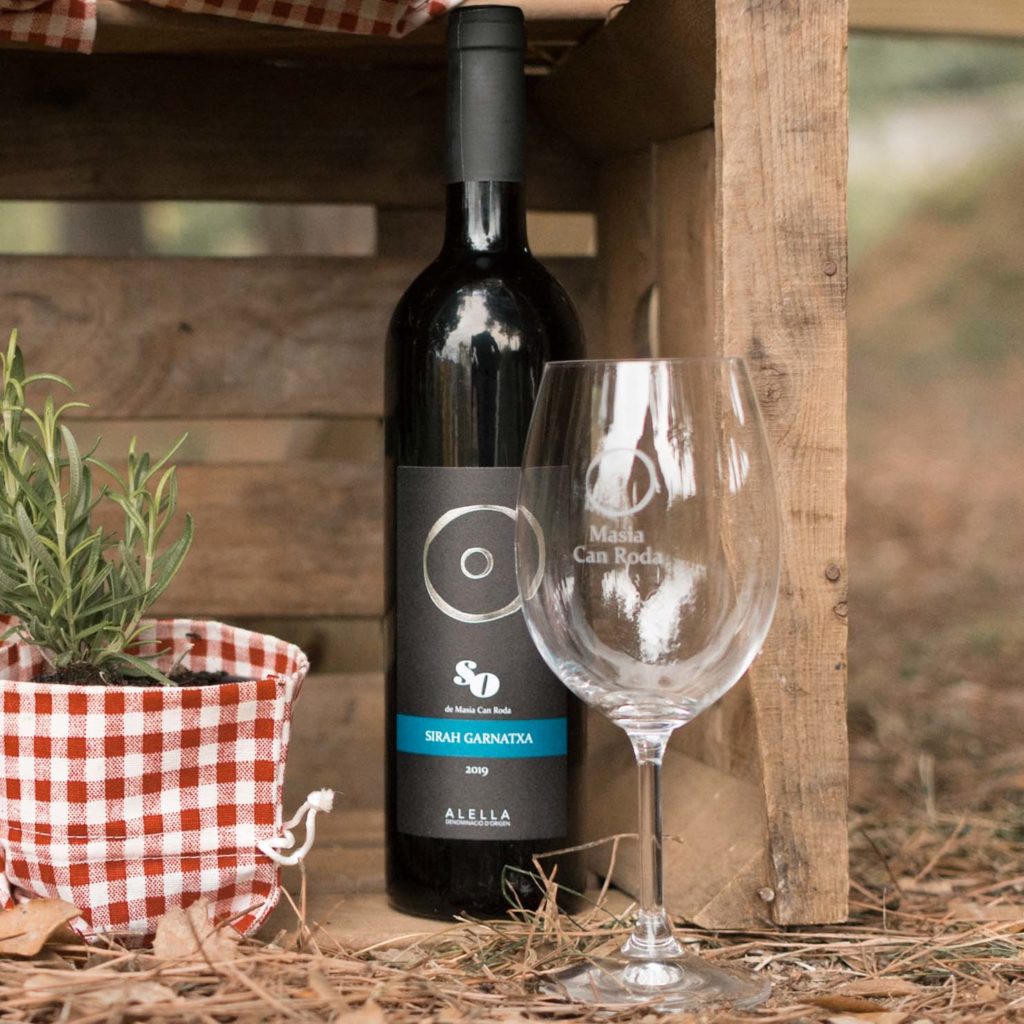 Syrah Grenache Red Wine
Our first example of quality red wines from the Can Roda cellar is the Syrah Grenache. It's a clean and light wine with presence of carbon, red wine of intense color and grained violet edges, light feeling in the presence of purple glass and tears.
Pleasant on the nose with good aromatic intensity and hints of fresh scents of fruit, such as raspberries, cherries and cranberries, along with delicate hints of flowers as well as a vegetable tree stem, and a very quiet mineral finish.
The grape varieties used for this Catalan red wine are the Syrah and Grenache and has an alcohol content of 12.5%. Ideally, this is served between 8-12 ° C.
Cabernet Merlot Crianza Red Wine
The jewel in the crown of our Catalan red wine is our Cabernet Merlot Crianza. It's a cherry- colored wine with a medium-high, clean and tile rim.
Good expression on the nose where aromas of parenting, memories roasted, licorice and subtle nose snuff in the evolution in the glass, we find that the wine opens to a palette of aromas of dense and compact fruits, berries, currant, sloe , elderberry.
The grape varieties that make up our broth are Merlot and Cabernet Sauvignon.
The alcohol content is 13% and the optimum temperature of 14-16 ° C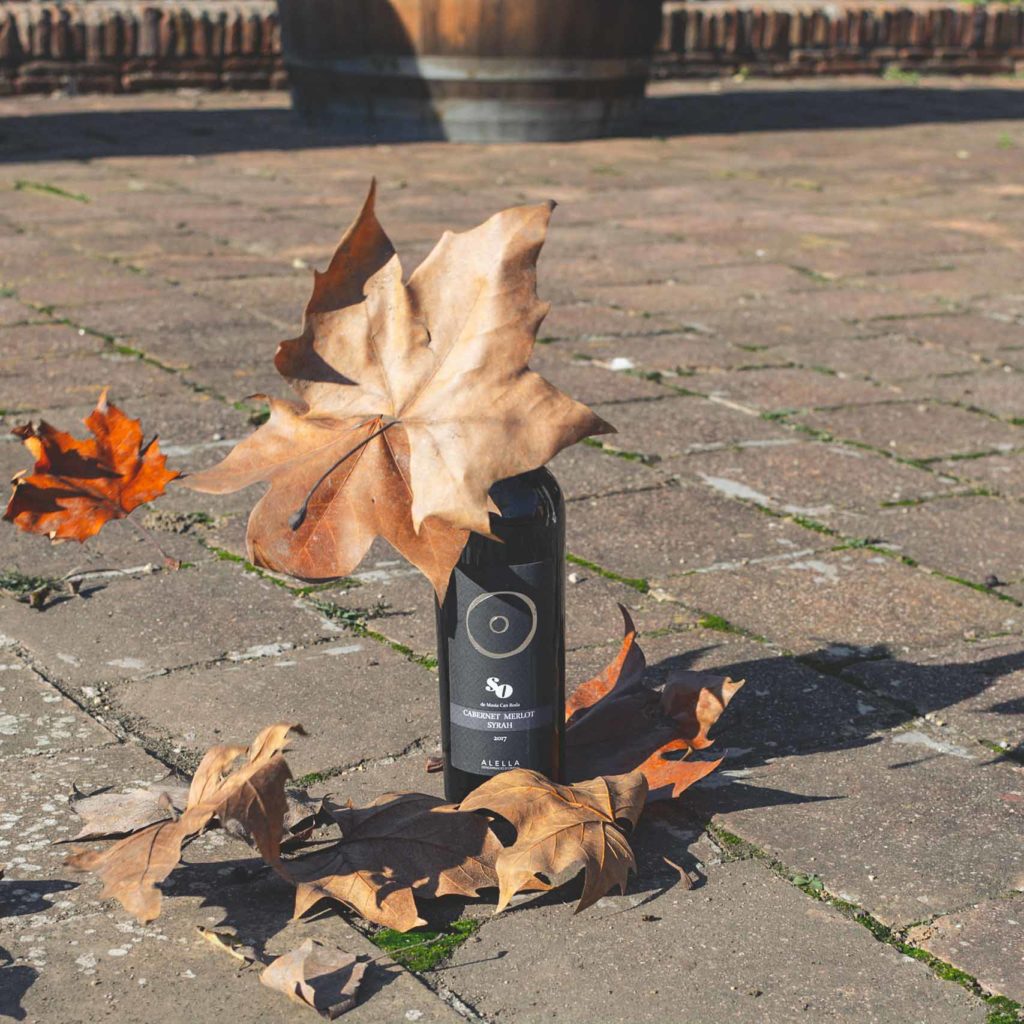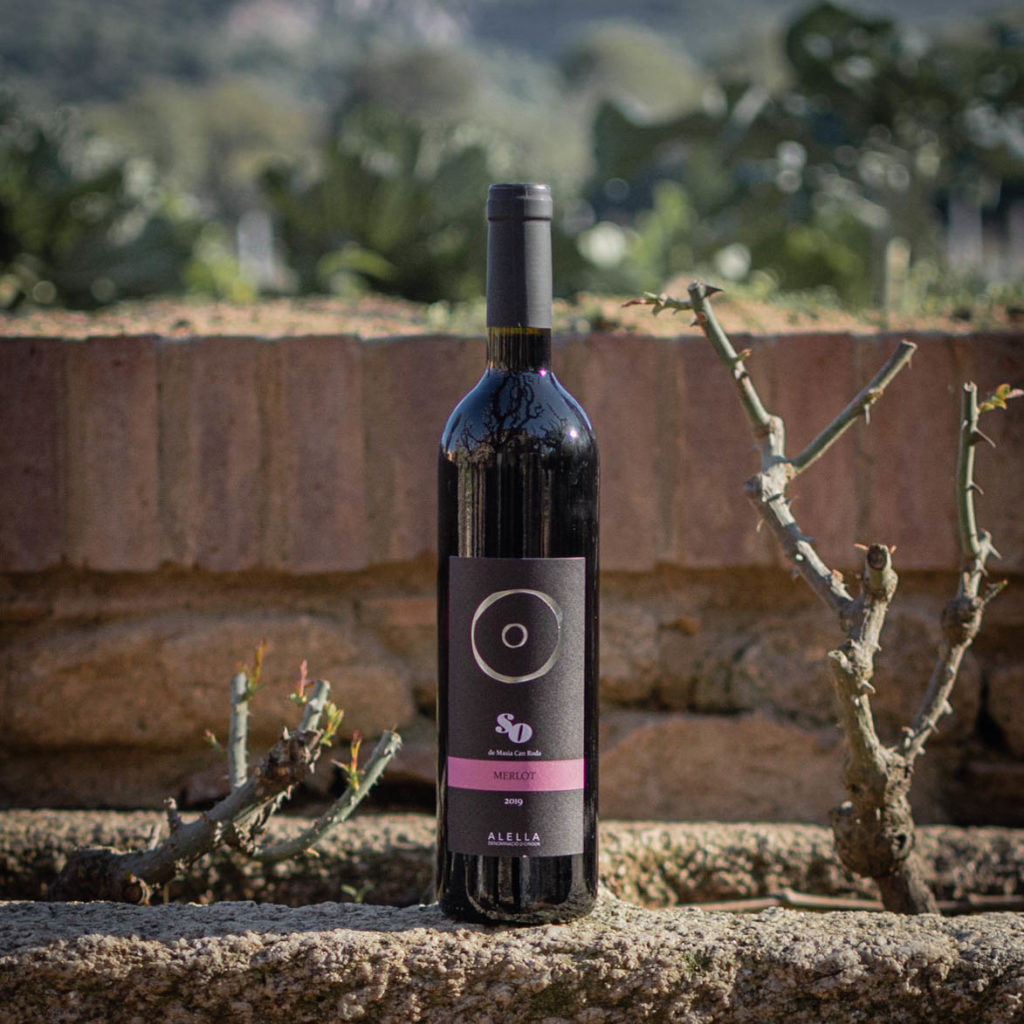 Young Merlot Red Wine
If you want to purchase good red wines in our wine shop online reds, we also recommend our young Merlot. It is a red wine with a grained color, middle layer and maroon trim.
Good aromatic, fresh and pungent aromas intensity red fruit like cherries and strawberries, black currant and elderberry, smells clean and fresh vegetables, fruit memories branch or stick of licorice, balsamic touches on some frictions.
The grape variety is used Merlot, alcohol content of the wine is 13% and should be served between 8 and 12 ° C.
La part dels Angels Red Wine
This red wine is elegant and with personality, it has power in fruit, structure and a marked tertiary character.
It was what our ancestors called the losses that occur in barrel-aged wines. An almost divine justification of the own elaboration of the wines!
La Part dels Àngels is a monovarietal Cabernet Sauvignon wine of a red-aubergine color with intensity in color and thick tears. Tasting it we can notice frank and powerful smoked and toasted aromas, and we can see how spicy and balsamic touches appear opening towards notes of ripe fruit and with a final terrafact of cocoa.
It is made in a 100% manual harvesting process from selected Cabernet Sauvignon grapes, fermented and macerated for 20 days at a temperature of 28ºC. Subsequent aging in oak barrels for 30 months, with half of the aging in French oak barrels and the other half in American oak barrels.