Sustainable tourism
Meetings and corporate meals
Organize one of your next company meetings at Can Roda
Can Roda is a modernist masia dedicated to the production of DO Alella wine located in Santa Maria de Martorelles and offered its facilities to host events of all kinds, as well as meals for companies, product presentations or celebrations.
If you need to business meetings, whether with your team, important customers or partners or business lunches, and looking for a unique place near Barcelona, ​​do not think more, do it in Can Roda.
We offer you company meetings in a safe space to provide fresh air and the clear mind that you are looking for. You'll be surrounded by a quiet environment and overlooking a landscape kept Mediterranean surrounded by forests and vineyards.
Meetings for companies that can organize at Can Roda you get your workers or teammates have a great time and discover things about themselves and others that will enhance their life together. Especially if you combine your meeting with some of our experiences for companies: wine tasting, business coaching, yoga in the forest, etc.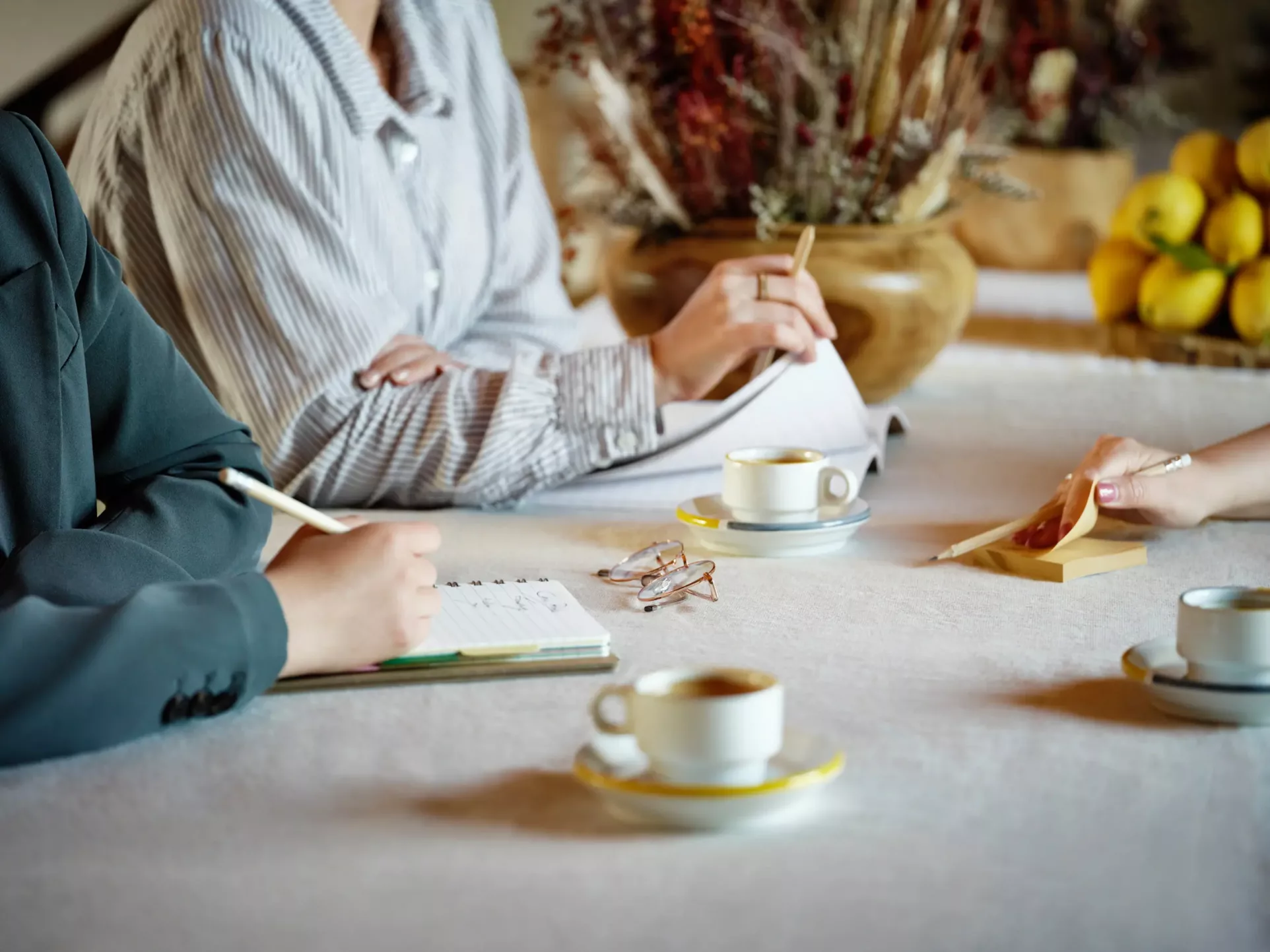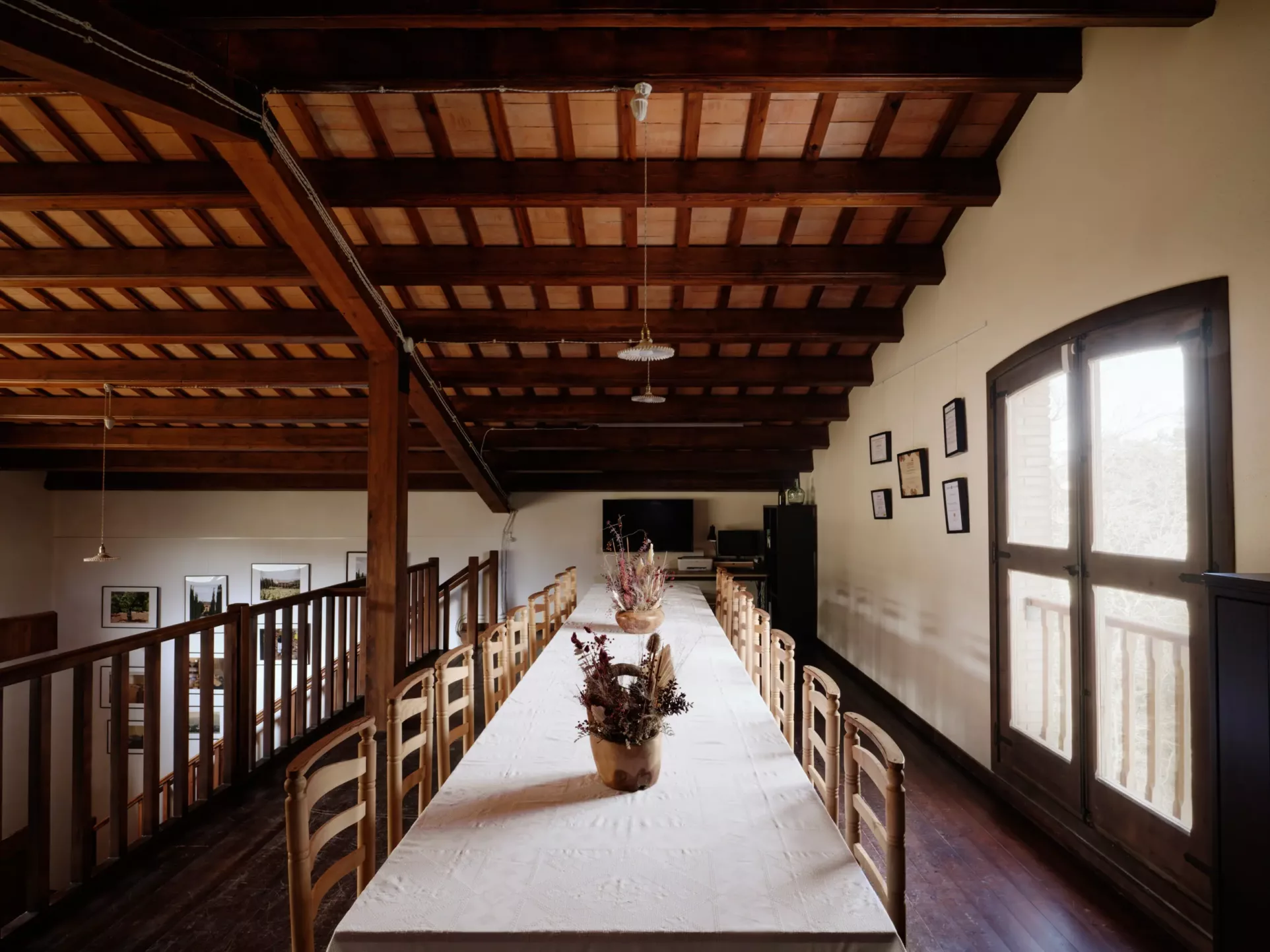 What can you do after your business meetings in Can Roda?
Following meetings for companies that are held in Can Roda offer the possibility of making wine tasting or business lunches to finish the workday in a relaxed and able to unite ties with all members of the team or customers. We are open to your suggestions in order to adapt them to the type of company, guild or enhance desired activity.
We offer meals for companies, excellent quality, with products of proximity, ecological and perfectly pairings with our magnificent DO Alella wines, wines with the oldest denomination of origin of the Iberian Peninsula.
What types of company meetings we host at Can Roda?
At Can Roda we love welcoming people and we want the whole world to participate, enjoy and feel comfortable. We seek the best professionals organizing events, professional coaching, catering services, etc. which make our business meetings to be an exceptional event.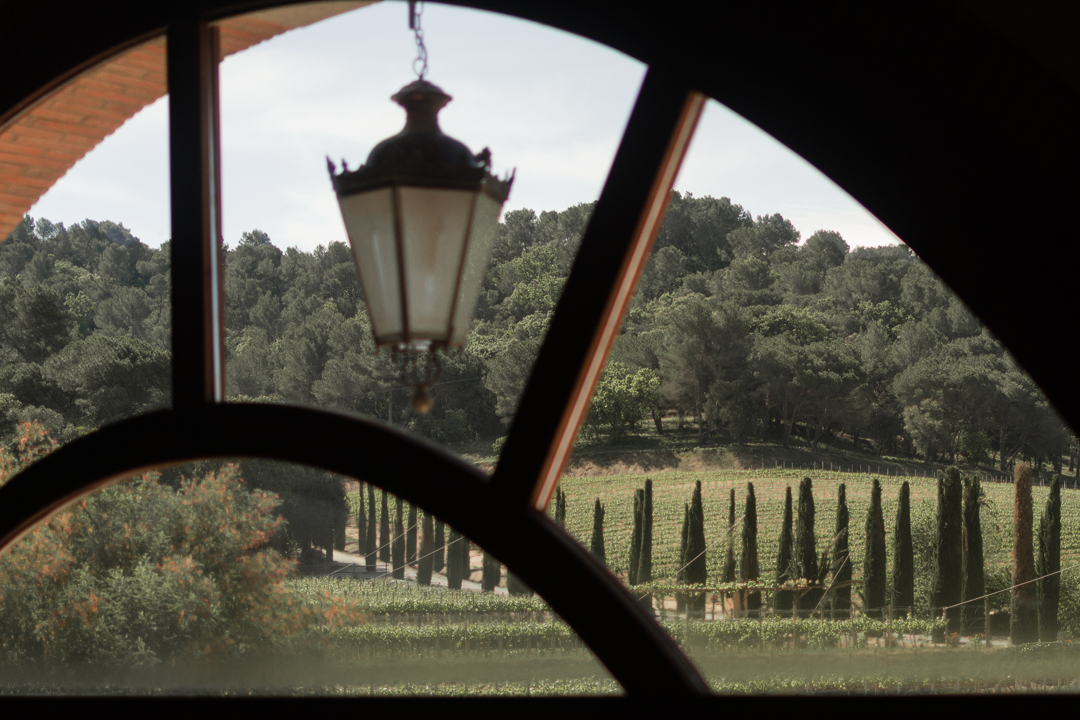 Why choose Can Roda to organize your business meeting?
When organizing a business meeting at Can Roda you will be less than an hour from Barcelona, ​​which will be very comfortable for the other attendees as they need not travel far if they reside in the City Condal.
We have a cellar room where meetings and an outdoor garden with which to enjoy nature.
Of course, the entire complex has wireless service and we screen for presentations.
Our farmhouse enjoys an idyllic landscape being surrounded by forest and vineyards. To the being a renowned winery, we have a lot of wine tourism activities.
We have a clear commitment to the land and nature and also make our wines completely natural and ecological way.
We can also arrange meals for companies, teambuilding activities and all kinds of activities to promote unity among the teams and productivity.
You can find everything from coaching sessions, yoga in the woods paella contests, to adjourn the meeting for companies with a relaxed and informal atmosphere.
And, as we mentioned, business meals, to complete a great day with quality products and excellent chefs who seek the perfect menu for the occasion.
Contact us and ask us all the information you need about the activity that suits your needs.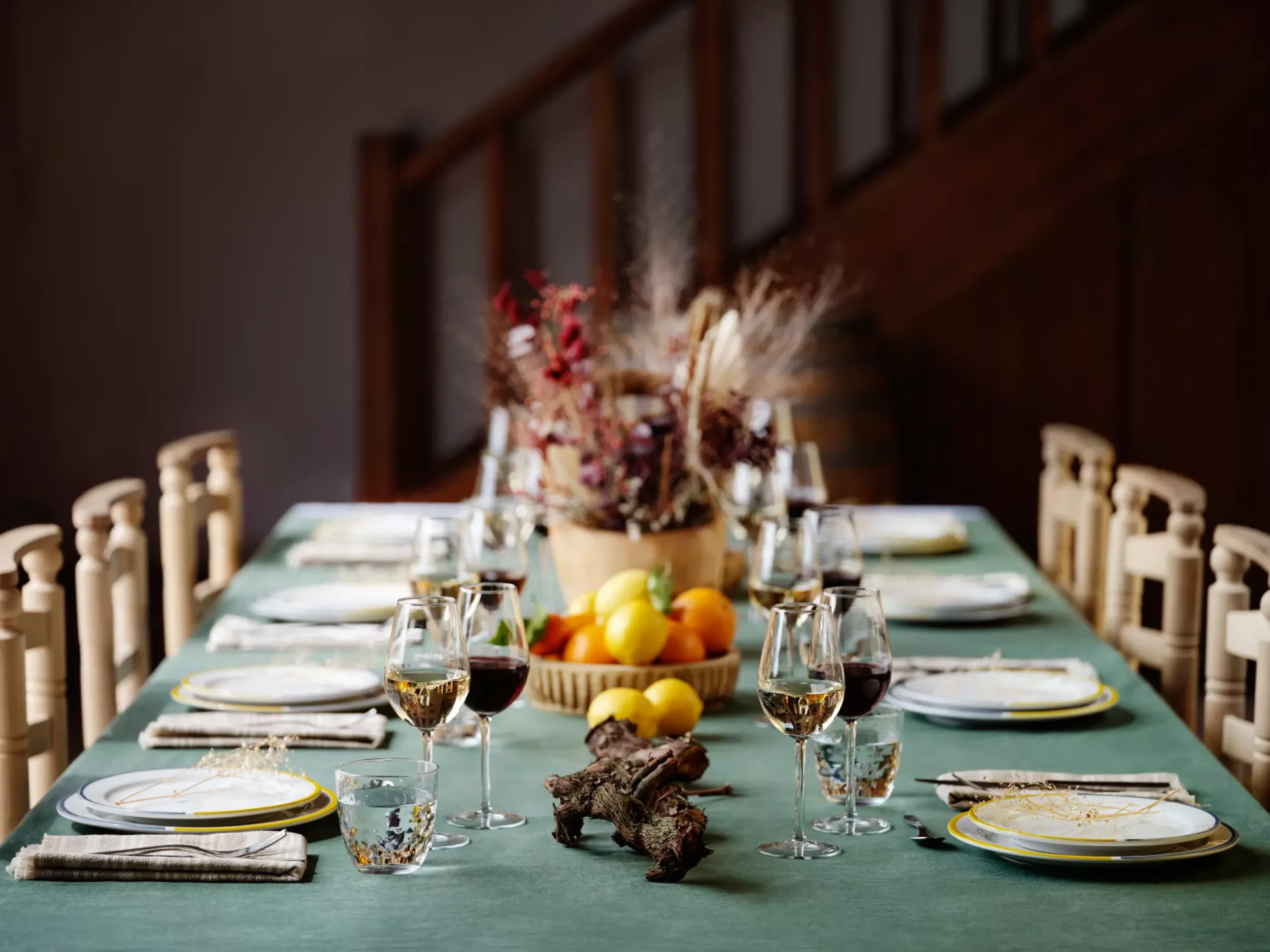 In addition to our meetings for companies that perform at Celler de Can Roda, we invite you to discover our teambuilding activities for companies and hotels near Barcelona where'll stay if needed.
Empreses que ja han confiat amb nosaltres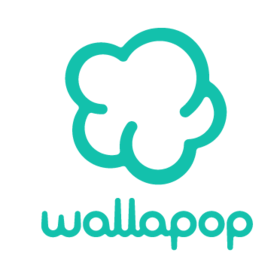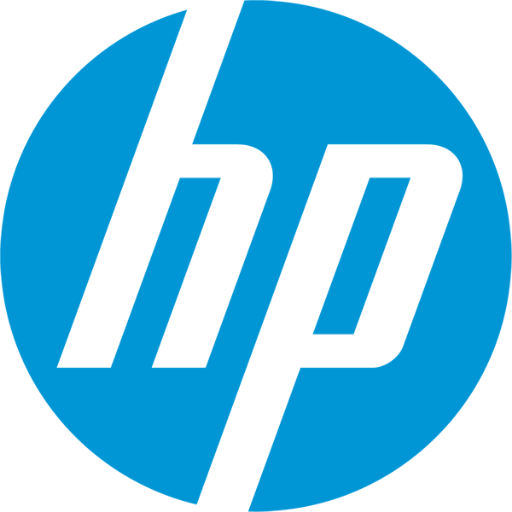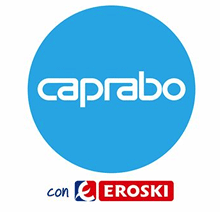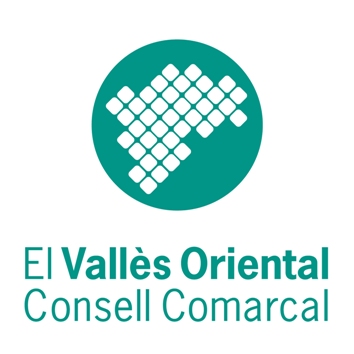 Do you want to visit the winery?