The aperitif is expected by many, especially on weekends. Making the vermouth or aperitif is a religion for some people, like connoisseurs of this sweet vermouth wine with its sweet touches that pairs perfectly with the classic tapas so characteristic of Spanish gastronomy.
At Can Roda we make a superior quality sweet vermouth wine, with a Mediterranean touch and completely organic elements. Also you can buy vermouth in our online store.
In our winery, we love our trade and we pamper all our wines as if they were the only ones. That is why the sweet vermouth wines that we make at Can Roda, a winery located in Santa María de Martorelles, are so good and stand out from the rest for having a special flavor and character.
If you are thinking of buying vermouth online, definitely choose the wine with the designation of origin Alella, the oldest in the Iberian Peninsula, giving our wines those characteristic Mediterranean touches.
Type of wine– Vermouth

Year– 2018

Designation of Origin– Alella

Volume– 50 cl.

Alcohol– 13%

Allergens– None

Grape variety– Pansa Blanca from old vineyards

Serving temperature– between 4 and 7ºC
AVAILABLE IN OUR WINE GIFT BASKETS
You might also be interested in…
Notes on Clarea sweet vermouth
Our Clarea sweet vermouth wine is a seductive amber wine reflecting ocher tones.
On the nose, the fresh aromas of citrus stand out, such as kumquat, orange and a bouquet of Mediterranean herbs, rockrose, rosemary, thyme, with subtle hints of low dry forest.
The entry into the mouth of this sweet vermouth wine is sweet with a smooth mid palate, and a fresh and sharp vegetable finish.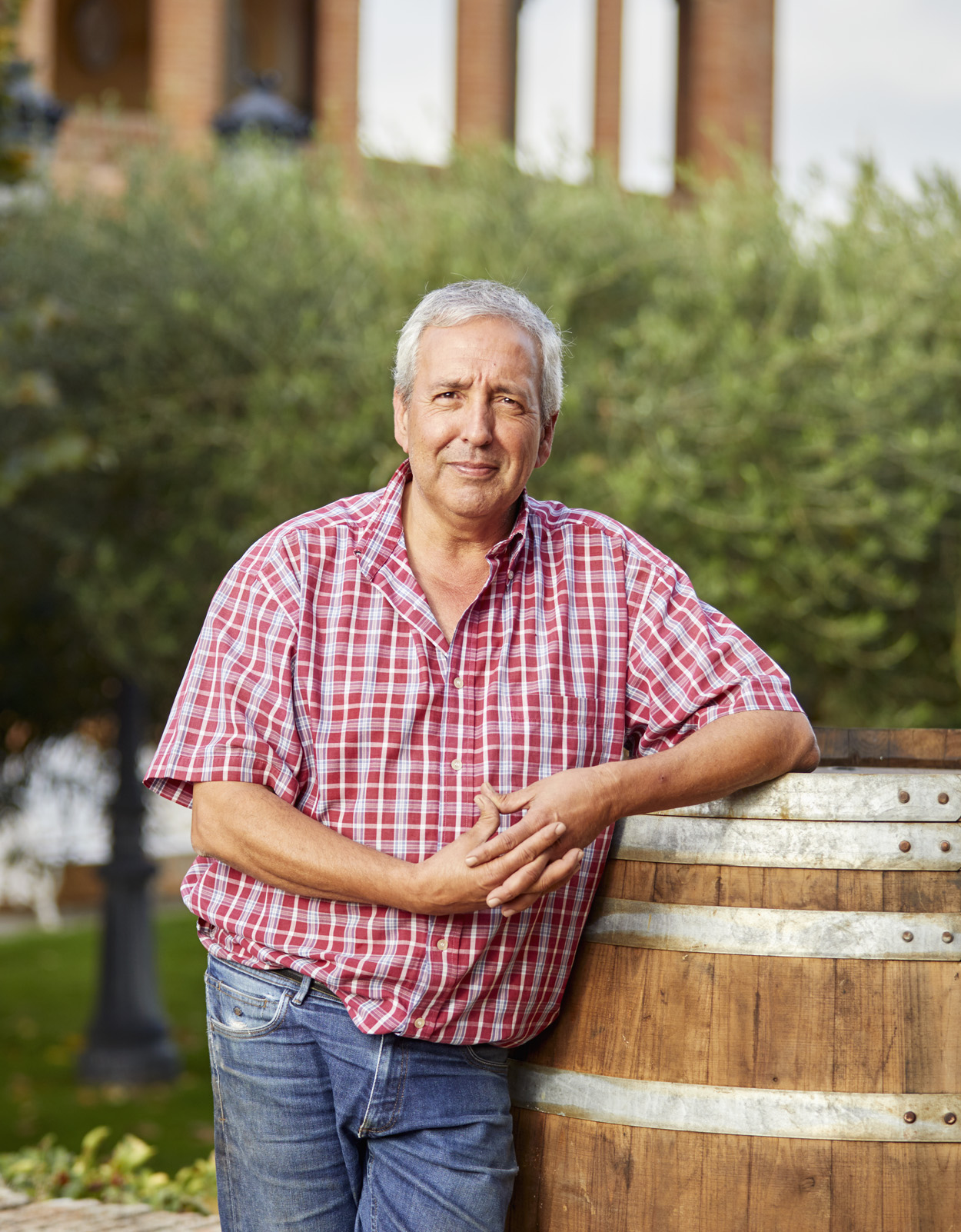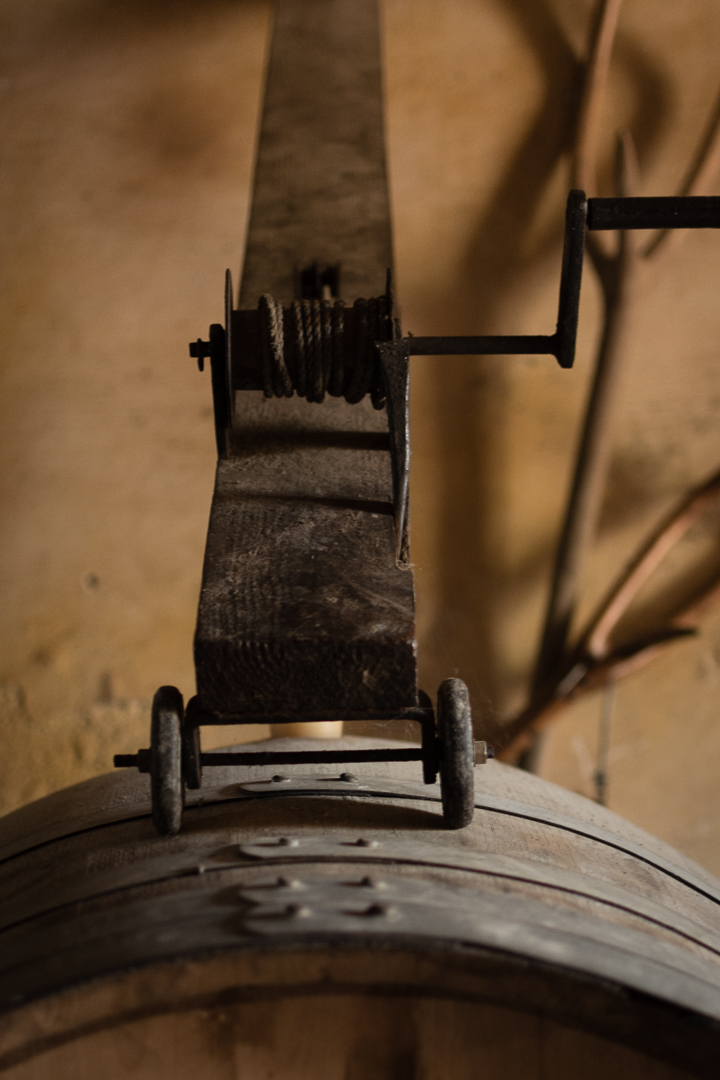 Characteristics of Clarea sweet vermouth wine
The variety of grape used to make our Clarea sweet vermouth wine is the pansa blanca, the native of the areas with DO Alella.
This wine has an alcohol level of 13% and the ideal is to serve it between 4 and 7 ºC, cool, to be able to taste it optimally.
How do we make our Clarea sweet vermouth?
This aperitif wine is based on pansa blanca wines from old vines, and is flavored by maceration with sweet herbs and aged in 300-liter chestnut barrels for 3-6 months.
How to pair our Clarea sweet vermouth wine
Clarea is ideal to accompany all kinds of tapas, but it is especially suitable for an entree to a good table, like anchovies, olives, assorted chips or on a quiet afternoon with some brownie cubes, cereal cookies or honey cake.
So don't wait any longer, now you can buy this vermouth online to be able to enjoy it during your next moment alone, with family or friends. To accompany a meal, especially desserts, you can also buy the sweet wine that we make in Can Roda. In our online store you will also find other Can Roda products such as white wines, rosé wines, red wines, aperitif wines, sweet wines and sparkling wines. All of them organic wines, with excellent flavor and personality and perfect to enjoy at any time of the day and to pair with all kinds of dishes.
On top of that, don't miss out on our ideal wine gift baskets to give away on any occasion that requires good taste. They are the perfect gift for anyone who likes a good wine or for any gourmet lover of good gastronomy.