Sustainable tourism
Wine and cheese pairings
One of the most interesting wine experiences of Barcelona
When two products of excellent quality come together like the DO Alella wines that we produce at Can Roda and the region's delicious local cheeses, then magic is created.
The cheese and wine with which we make our wine and cheese tasting near Barcelona are of the highest quality and are sure to leave an impression.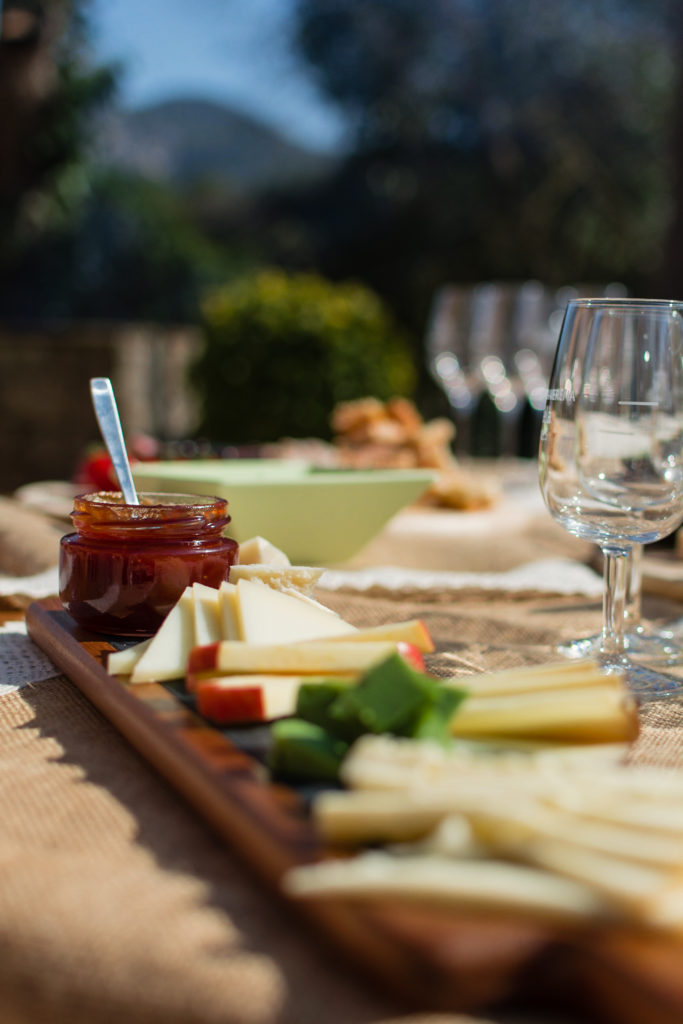 The activity includes:
Visit to the vineyards

Guided tour to the winery

Tasting of four of our four Catalan wines with high quality cheese
It is recommended to book in advance. Without prior reservation the visit is not guaranteed.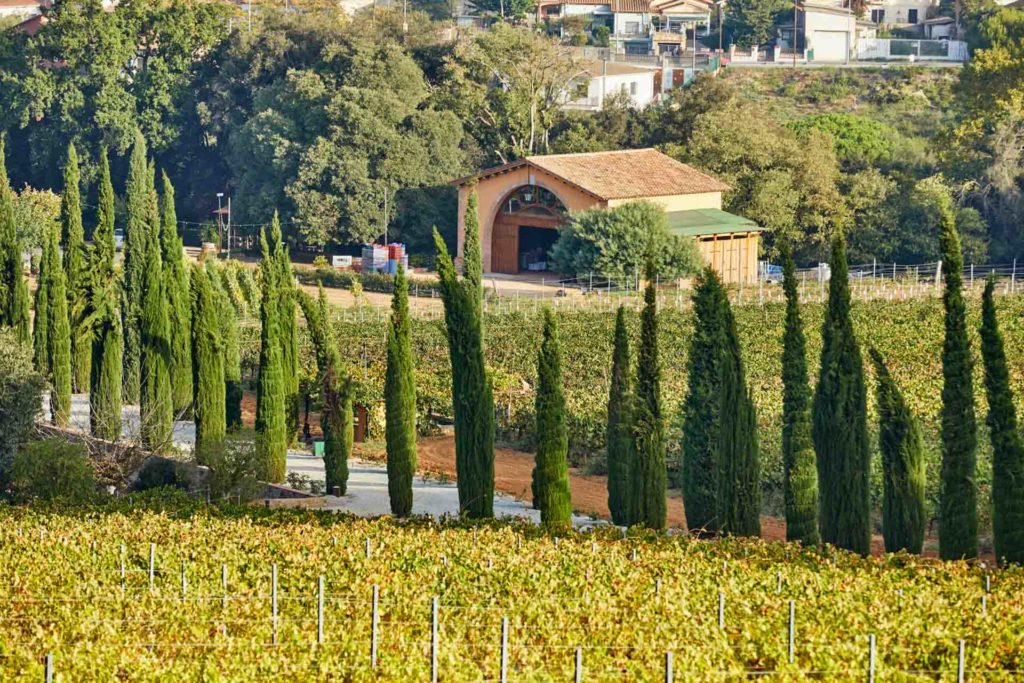 How are the wine and cheese tastings at Can Roda?
A wine and cheese tasting near Barcelona is ideal to get to know our excellent wines at any time of the day, as our wine and cheese pairings were created to extol the taste of both products.
In addition, if you visit our winery, you will know our region's qualities, the Sauló soil, our grape variety, the Pansa Blanca and the history of our modernist style masia (Catalan farmhouse).
Can Roda is a unique winery where you can enjoy wine and cheese tasting just outside of Barcelona. It's ideal due to its excellent environment and the love we put into our winemaking.
Taste our wines in our wine and cheese tasting at Can Roda
With this experience, you will discover how our handcrafted wines are made as well as our history all while enjoying a wine pairing with Catalan cheeses. It's a great opportunity to discover a compass of flavors that will not easily forget.
The activity includes the following:
A visit to the vineyard with one of our professionals who will explain everything you want to know about wine.
A tour of the winery where you can discover how our excellent wines are produced and how we make them completely according to traditional methods.
Tasting of four of our four Catalan wines with high quality cheese.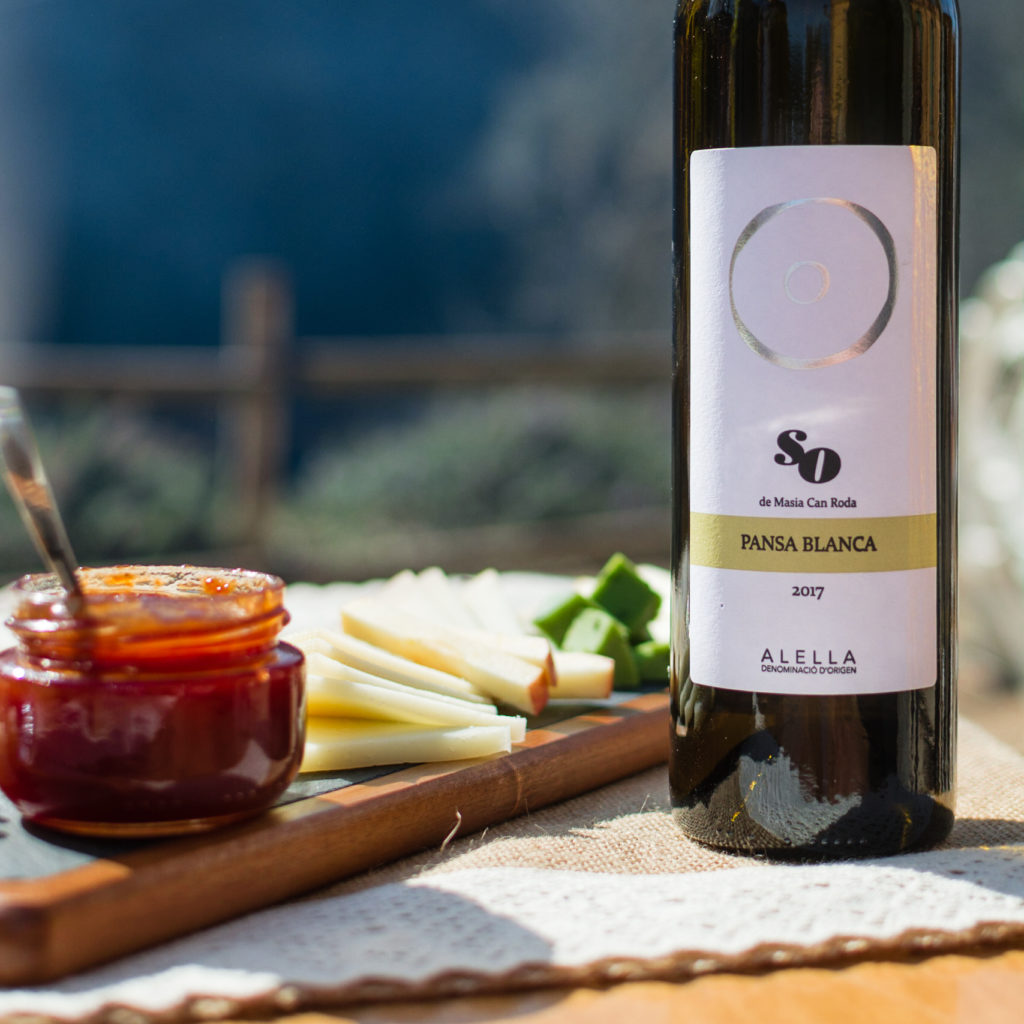 In addition to tasting wines and cheeses near Barcelona, ​​you can also find other activities that might interest you if you are a lover of wine and good food. We offer vermouth tasting at the winery near Barcelona, ​​seasonal cuisine courses and workshops on edible plants, among many other activities. Whatever your choice, we await you with open arms!