Discover our delicious organic Alella wines
Our wines are the fruit of our labors, passion and love for the vineyards. Our desire to develop varieties of Alella wines of excellent quality is immense. We are proud of our wine creations.
It's true that our wines bear the stamp of a fertile and generous land, a mild climate that pampers the vineyards with its pleasant breezes and a warm sun that makes the miracle of the maturation happen as an obedient vine seems to climb towards the sky.
Living in a vineyard is like a dream. And it's a process that requires sweetness, patience and tenacity, waiting for the fruits to ripen with all the flavour to generate a powerful, personal and totally natural wine.
White wines
Made with the pansa blanca variety, they are the hallmark of the DO Alella: vibrant, fresh, resistant and with character. Essence of our territory, white raisin territory! We work with grape varieties: White raisin, Muscat, White Grenache and Chardonnay; to produce three white wines: Pansa Blanca, Pansa Blanca Muscat and Crianza Sauló.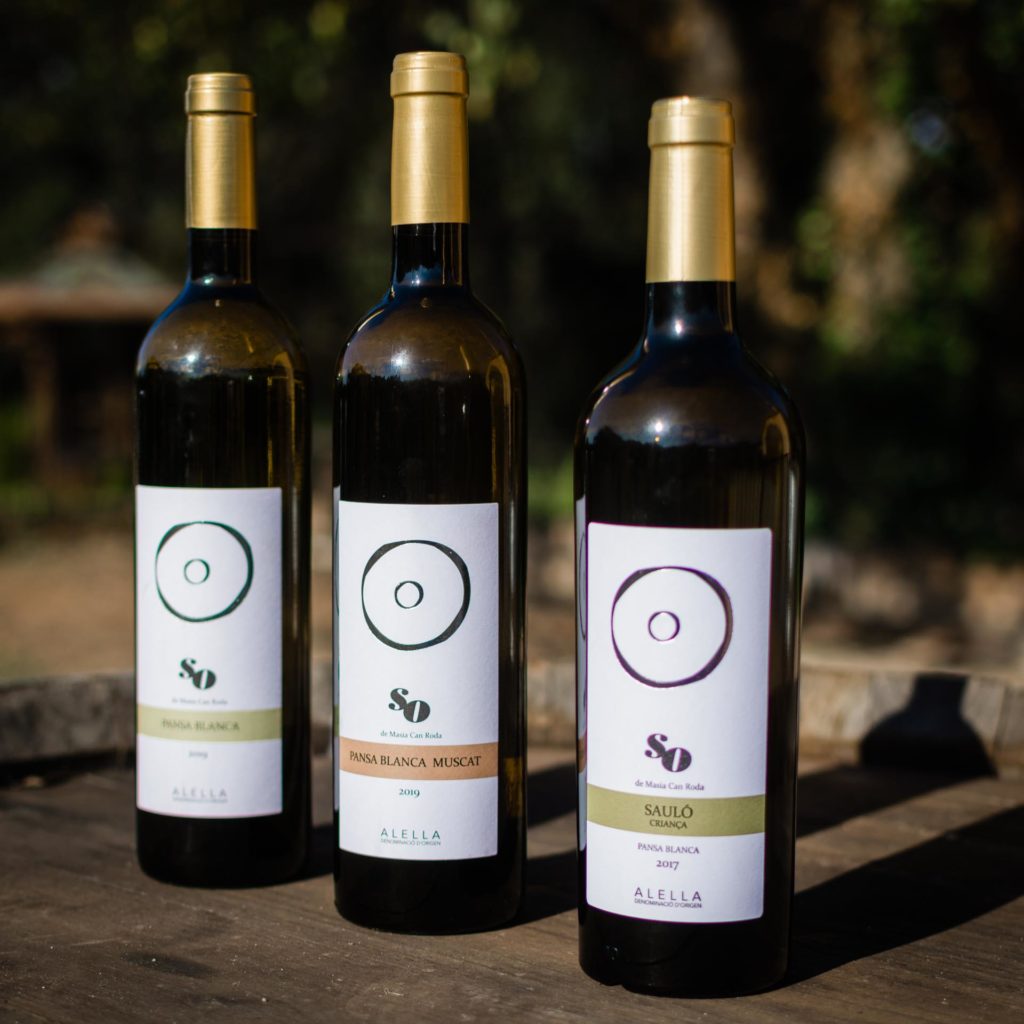 Rosé wines
They express all the freshness of black grapes and their most delicious and aromatic part. Ideal in summer to pair with pasta and rice. All this is reflected in the Syrah rosé, an excellent imperial Chrysler rosé wine, with a high bright intensity and with red reflections and the presence of a fine tear.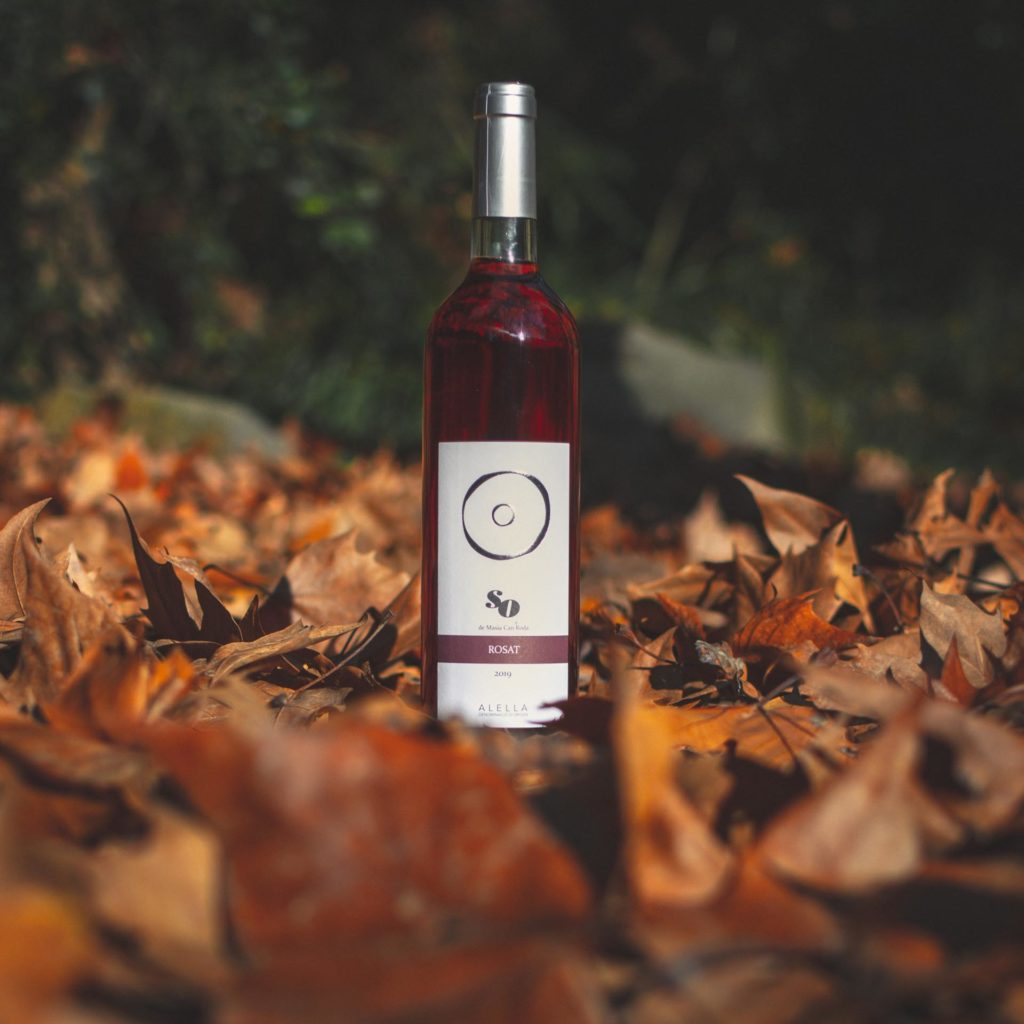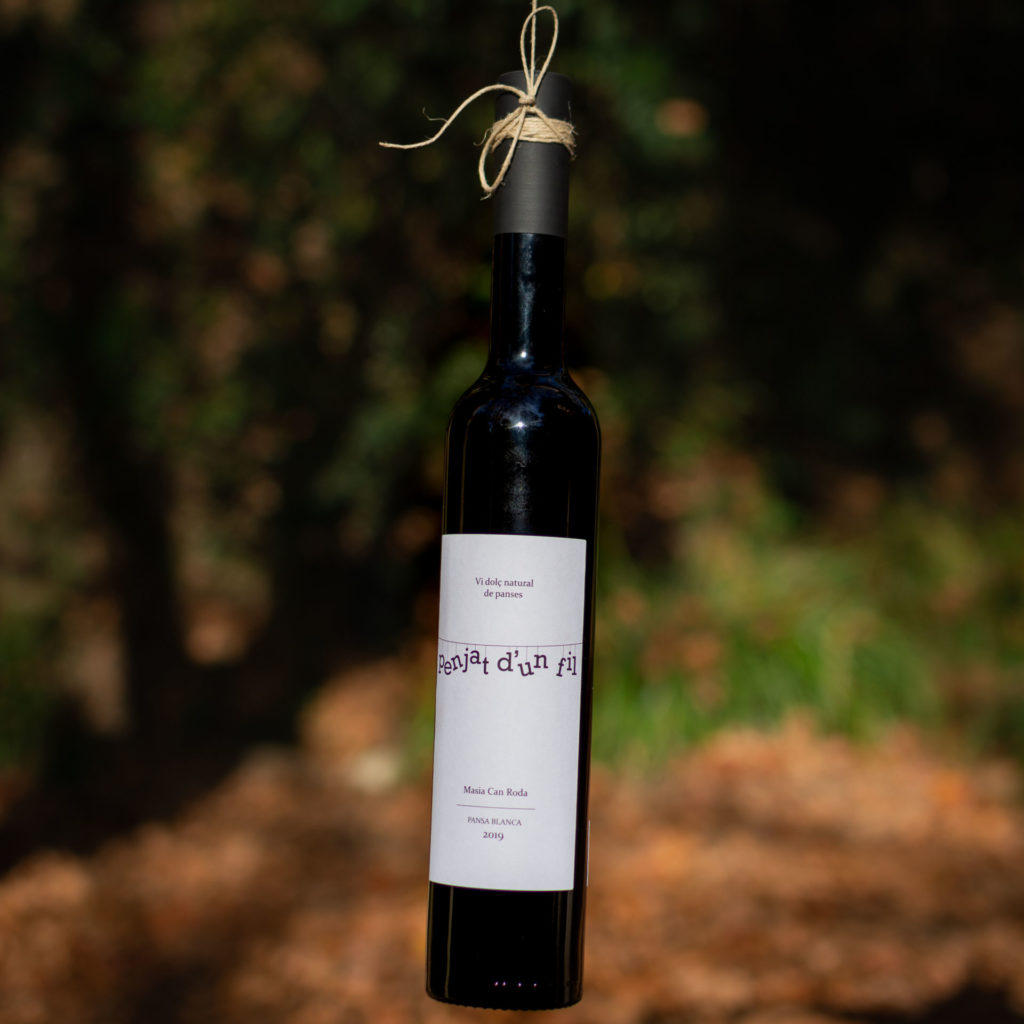 Sweet Wines
Sweet wines naturally produced by drying the grapes in a 'sunny and serene' way so that they lose water. These wines, so unknown and forgotten by most, are waiting to be discovered and surprise you with their natural sweetness. Our Penjat d'un fil wine (Hanging from a Thread) is a natural sweet wine made from the Pansa Blanca variety.
In Can Roda we make different varieties of DO Alella wines for all occasions and in order to offer a wide range of broths of excellent quality for all tastes and palates. If you want to taste them now you can buy our DO Alella wines online or buy wines cases in our online store. We encourage you to try all our varieties, either in one of our oenological experiences. A unique way to enjoy an excellent Mediterranean wine. What are you waiting for?
We produce fully organic wines
Our philosophy to develop our Alella wine varieties means not using harsh chemicals and letting the great weather, the earth and the sun forge an excellent grape with the variations that marks some wines with natural essence and real character.
That's why we dedicate ourselves body and soul to the care of the vineyards and we supervise all the processes of elaboration of our Alella wine varieties. This way we ensure that the final result is of the highest quality.
At Can Roda, we strive to achieve a delicate, special product, with unmistakable character. This is why we want to make sure that the entire production process is supervised by us, so that the essence of wines made with great care and love for the trade is not lost.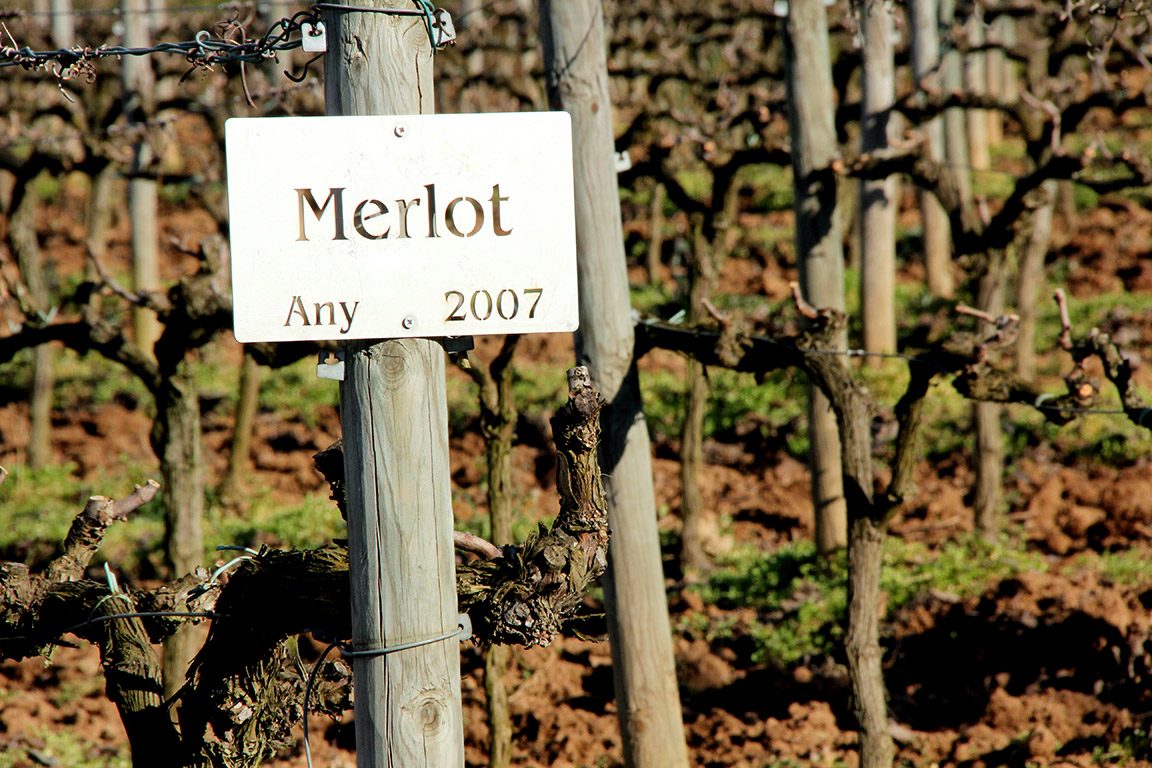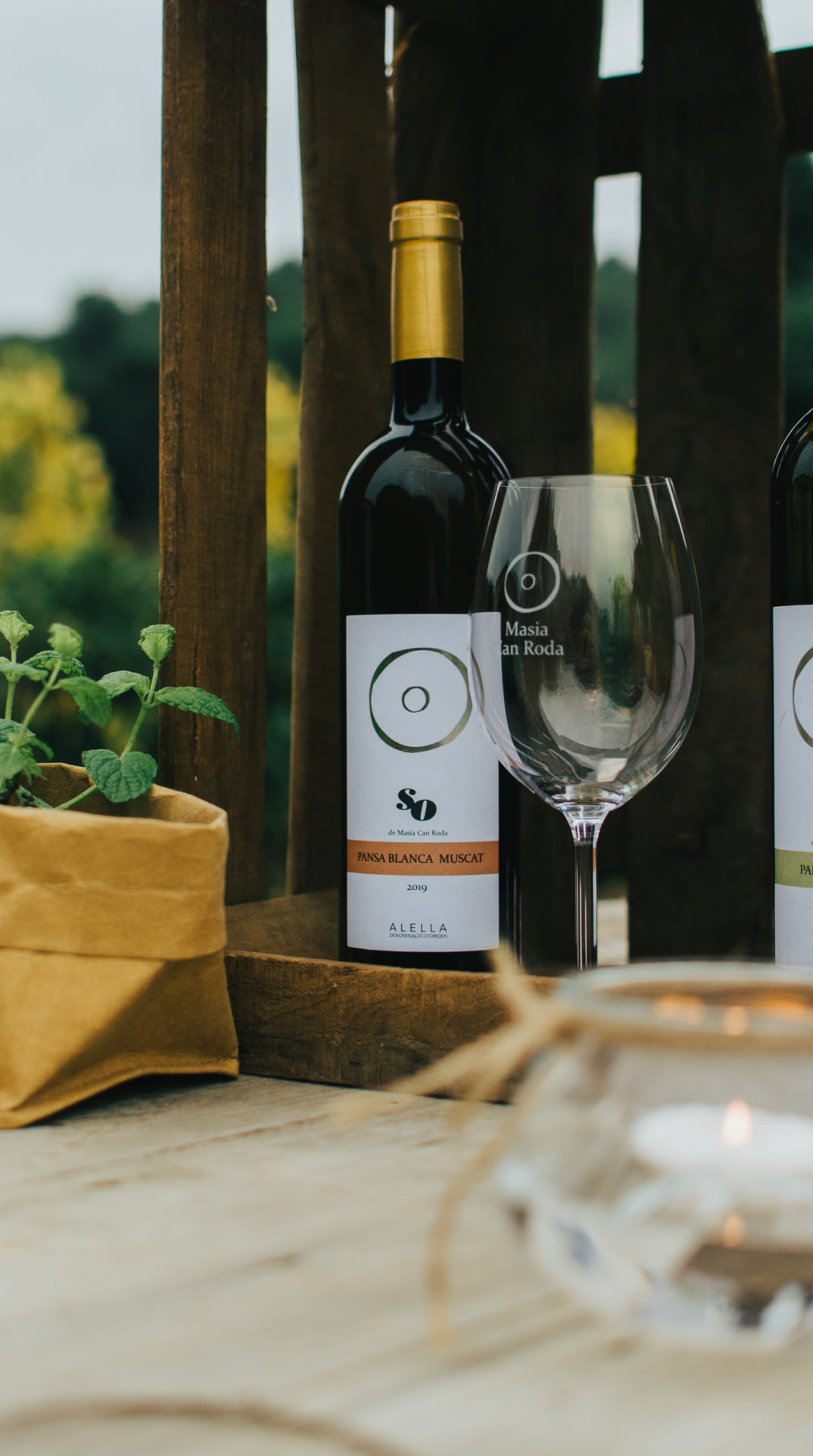 Why choose a wine DO Alella Can Roda?
Alella wine varieties include white, rosé, red and sweet, even sparkling wines under the Cava designation of origins. It leads to a great variety of flavors, textures and personality for all wines with the Alella designation of origin.
What distinguishes the varieties of Alella wine is its minerality, especially in white wines, regardless of the method of preparation. Overall, the minerality appears in both white wines and red wines of the maritime slope located in the region of the Maresme, and is somewhat less pronounced on the innermost side, located in the region of Vallés Oriental.
In terms of the wines we make at Can Roda, this characteristic is mixed with the acidity provided by wines grown in more inland areas, resulting in a personal, special, Mediterranean wine of exceptional quality.