Want to contact us?
If it's because you have questions about any of our wines or experiences, you want to propose a specific event or just say hello, please write us. We are happy to talk with you.
If you prefer, fill out a form with your questions, comments or suggestions and we'll contact you as soon as possible.
Want to visit us?
Our location is excellent; we are just 20 minutes from the city of Barcelona. Put 'Celler Can Roda' into Google Maps and you'd be guided to the driveway to the winery. From there, follow the sandy path straight to the farmhouse. You can come and visit us at:
By car or motorcycle. Only 25 min from the center of Barcelona.

Public transport: 50 min by taking the R2 commuter line to the 'Mollet – St. Fost' station and from there take bus 355 or bus 356 which leaves you at the entrance of our country house.

Cycling: It takes 1h and 20 min from Barcelona and you can enjoy the Riu Besos River Walk.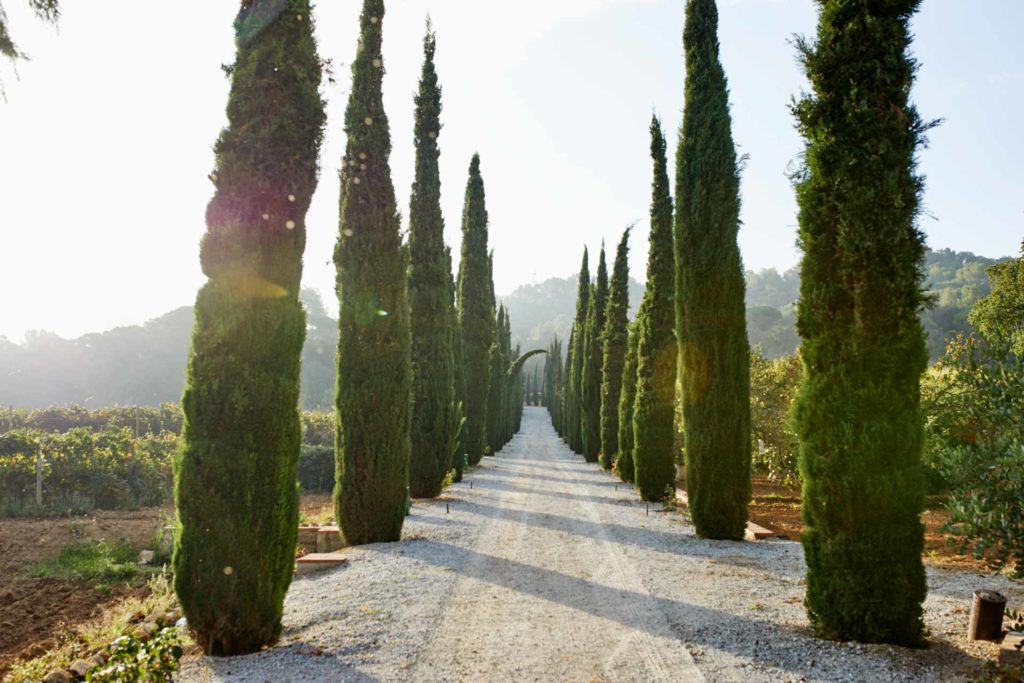 Location
Shop Opening hours
From Monday to Friday:
8:00 – 13:00 & 14:00 – 18:00
Saturday:
9:00 – 13:00
Wine tourism hours
Any day in advance booking
Wine bar hours
Saturdays and Sundays:
12:00 – 14:00
Sales and requests