Our coupage red wine is one of the most popular accompaniments of any meat dish in our country. Probably the most sought-after variety wine, and the market provides hundreds of proposals of cabernet-merlot of very varied quality.
At Can Roda we have a special cabernet-merlot red wine, the jewel in our crown. A superior quality cabernet sauvignon from DO Alella and ideal to wash down a good strong and tasty meat stew. Our Merlot Cabernet Crianza is an unforgettable and unique cabernet sauvignon red wine.
Our cabernet and sauvignon red wine are completely ecological and have a great personality that gives them that same Mediterranean air of the DO Alella. In addition, they are made in a completely traditional way.
Do you want to try it? Now you can buy it in our online store or taste it in one of our enological experiences in our winery.
Type of wine– Red

Year– 2018

Designation of Origin– Alella

Volume– 75 cl.

Alc. Vol– 13%

Allergens– None

Grape variety– Cabernet – Merlot – Syrah – Garnacha

Service temperature – between 14 and 16ºC
AVAILABLE IN OUR WINE GIFT BASKETS
You might also be interested in…
Notes on our Coupage Crianza red wine from Masia Can Roda
Our cabernet-merlot wine is a cherry red color of medium-height, clean, with a tile rim.
Good expression on the nose where aromas of aging, traces of roasted, licorice and subtle scents come forth in the glass. We find that the wine opens to a palette of aromas of dense and compact fruits like berries, currant, sloe, elderberry.
On the mouth it has a straight entry, balanced with a present tannin and a persistent finish where the aftertaste leaves us feeling aromas of dry sweet fruit, on a shy bitter vegetable that makes it homely and pleasant.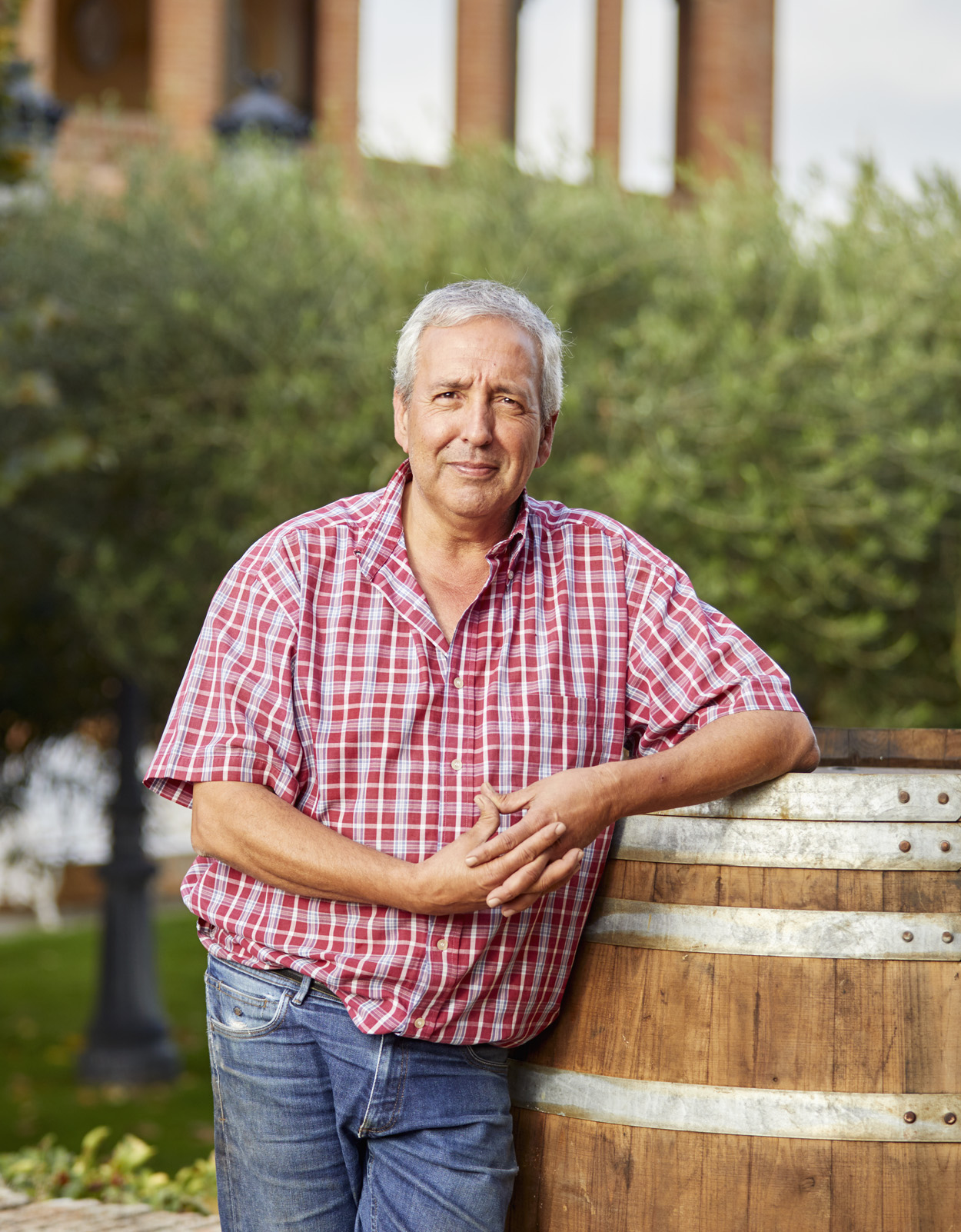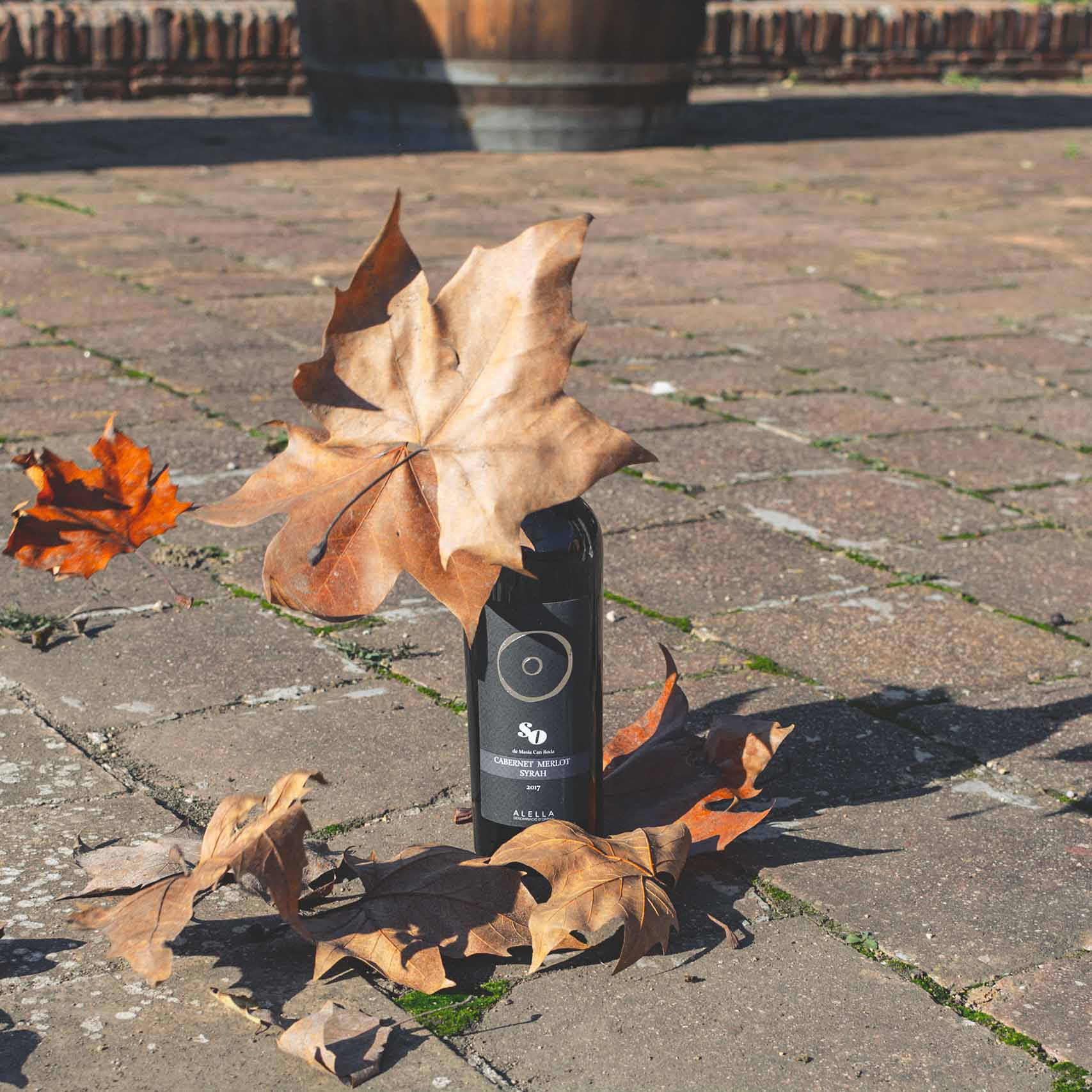 Features of our Coupage Crianza red wine
The grape varieties used to produce our red wine cabernet are the Merlot and Cabernet Sauvignon. The alcohol content is 13% and it's perfect to serve this red between 14 and 16°C.
How do we make our Coupage Crianza wine?
The production of our red wine cabernet sauvignon is completely traditional, by manual harvesting with 15Kg boxes.
The grapes are destemmed and then the paste is macerated for 4 hours at 12°C. Afterwards, the must ferments at a temperature of 14°C for 12 days.
How to pair our Coupage Crianza red wine?
Our red cabernet wine is ideal to accompany thinly cut meat dishes like beef with mushrooms, roast beef with grilled vegetables, or even escargot with garlic sauce.
As such, we invite you to try it along with our other red wines, such as our red wine Merlot and our red wineSyrah Garnacha.
If you're looking for the perfect gift for any lover of good wine or simply for anyone who enjoys a delicate palate in our online store you can also find cases of wine, ideal on any occasion.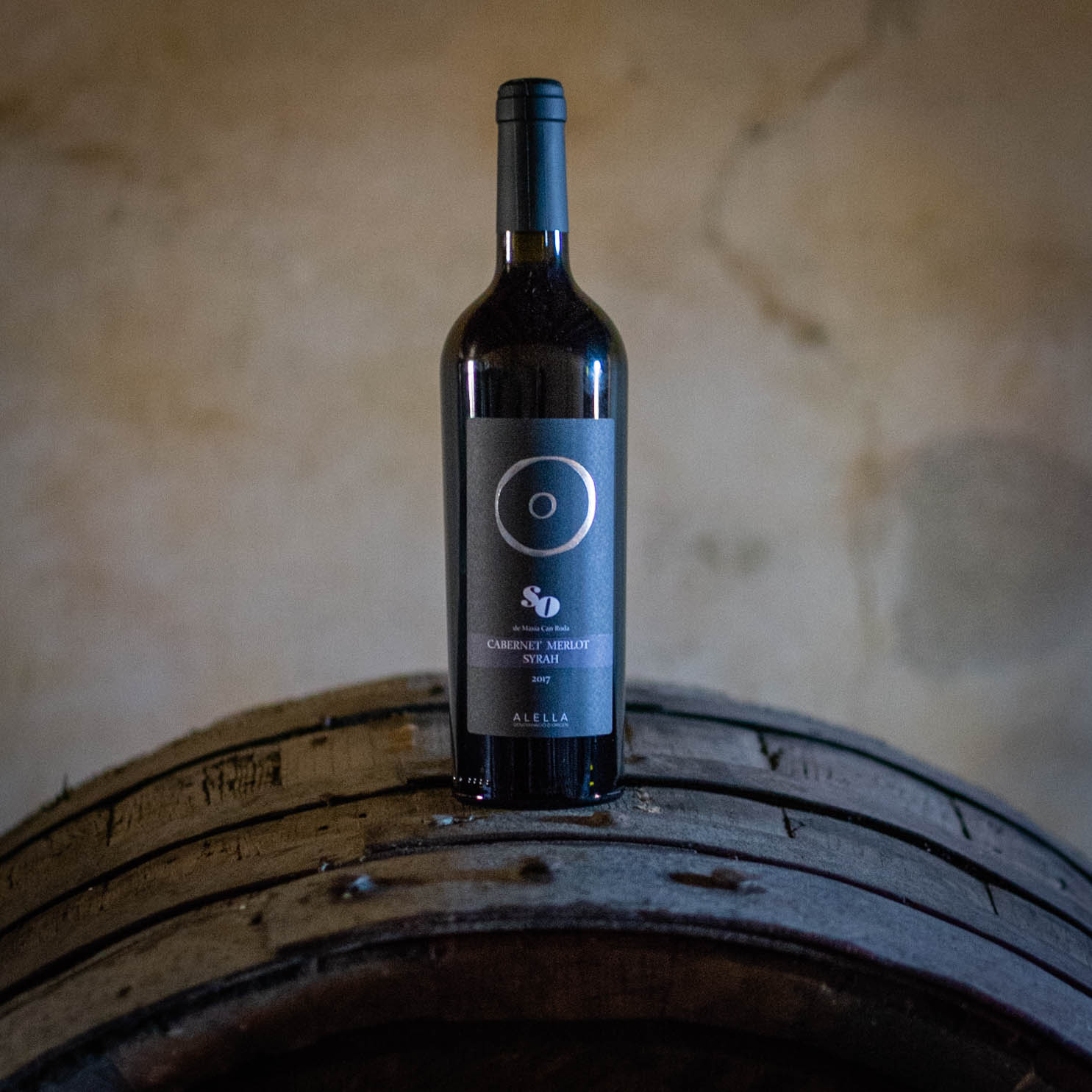 Wine baskets from our store…