Sustainable tourism
Wine-paired harvest dinner
Participate in our harvest dinner in Barcelona
Do you want to try something new and fun near Barcelona? We'll bring you something completely different and something you can do near Barcelona: the grape harvest and dinner experience in Barcelona.
At Can Roda, we share the charms of the grape harvest with all wine lovers, its culture and traditions with a wonderful dinner among the vineyards in Barcelona.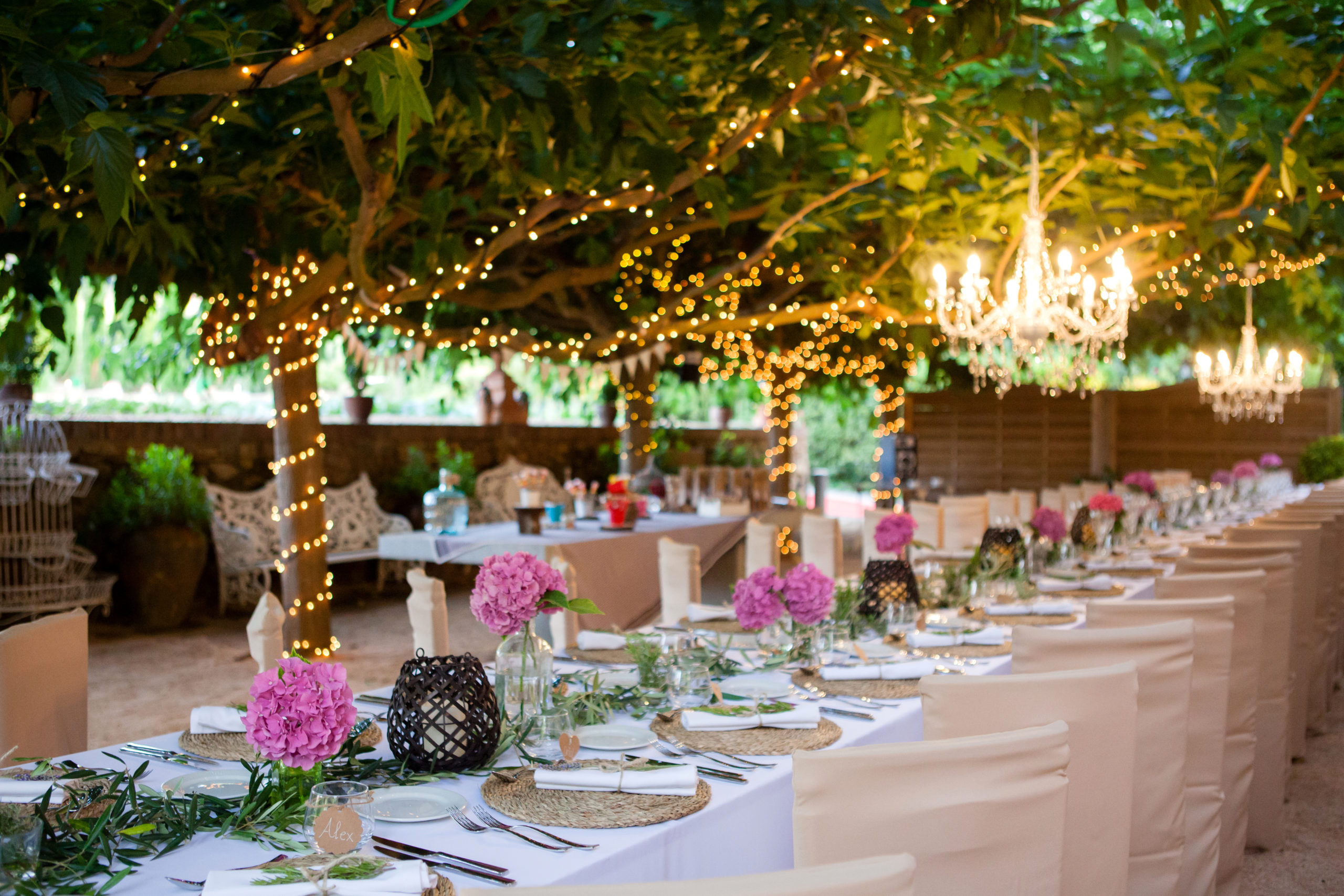 This activity includes:
Visit to the vineyard

Tasting of grape must and half-fermented wines

Dinner paired with our wines
It is recommended to book in advance. Without prior reservation the visit is not guaranteed.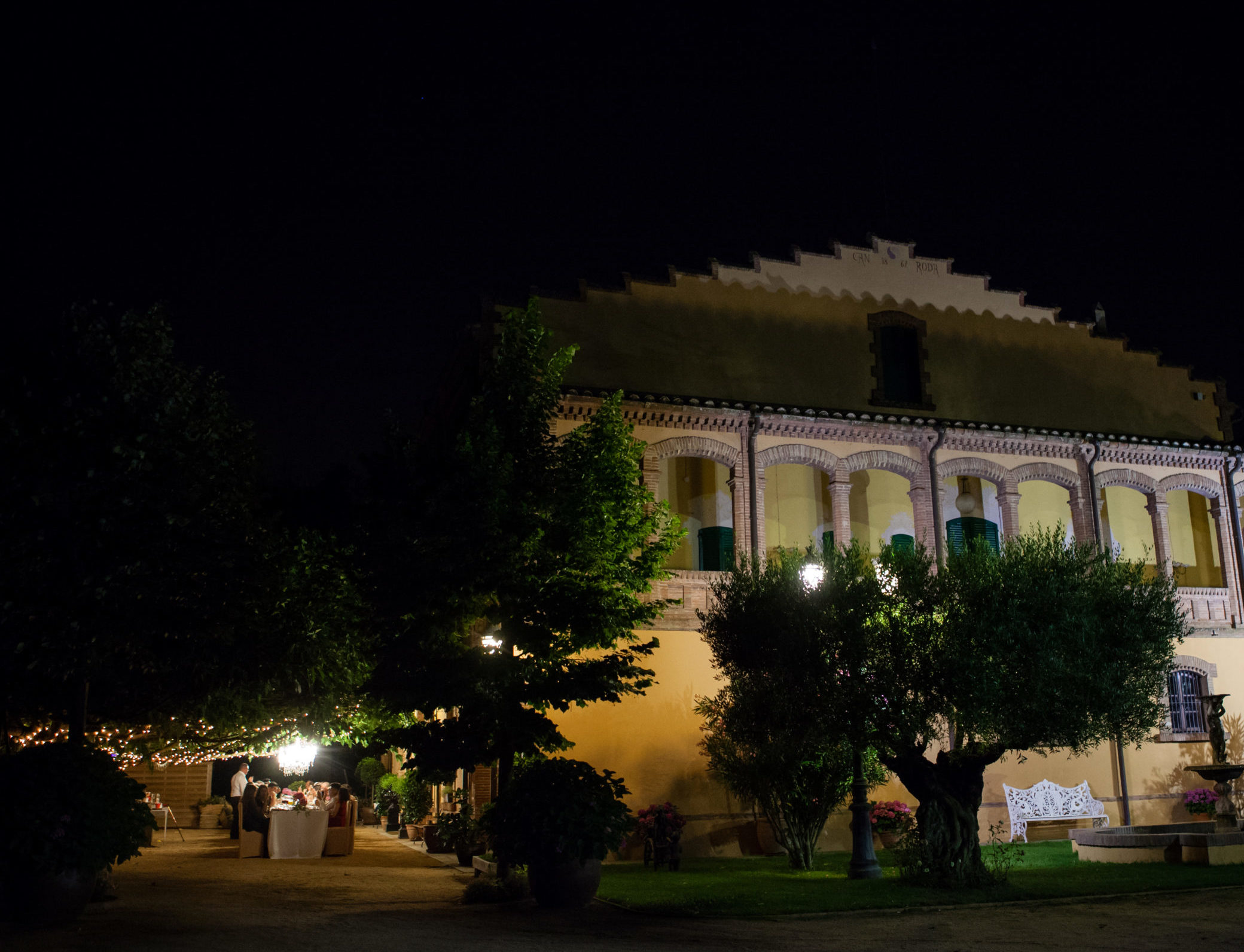 How are the experiences of grape harvest and dinner at Can Roda?
The grape harvest experience and dinner in Barcelona is ideal for enjoying the local cuisine and the unique environment where we're located. At Can Roda, we are ready to offer you a memorable dinner among the vineyards of Barcelona that can become one of the most enjoyable plans you've ever made.
Besides enjoying a dinner with our best wines, you will visit our vineyards, winery and farmhouse, learn how we make our wines and properties of our land, such as the Sauló soil, our native grape variety, the Pansa Blanca and history of our modernist style farmhouse.
Enjoy the grape harvest: the most important time of the year at the winery
The most important time at the winery is the grape harvest, as we collect the fruit and start the fermentation process that will give us an idea about ​​how the wines will be next year.
If you enjoy the world of wine, you can come and see how we work and taste the must and some of the half-fermented wines. You can also see the differences with the finished wines and grape harvest experience and have a perfect dinner in Barcelona.
The tour includes:
Visiting the winery
Tasting of wine must and half-fermented wines
Dinner paired with wines from our winery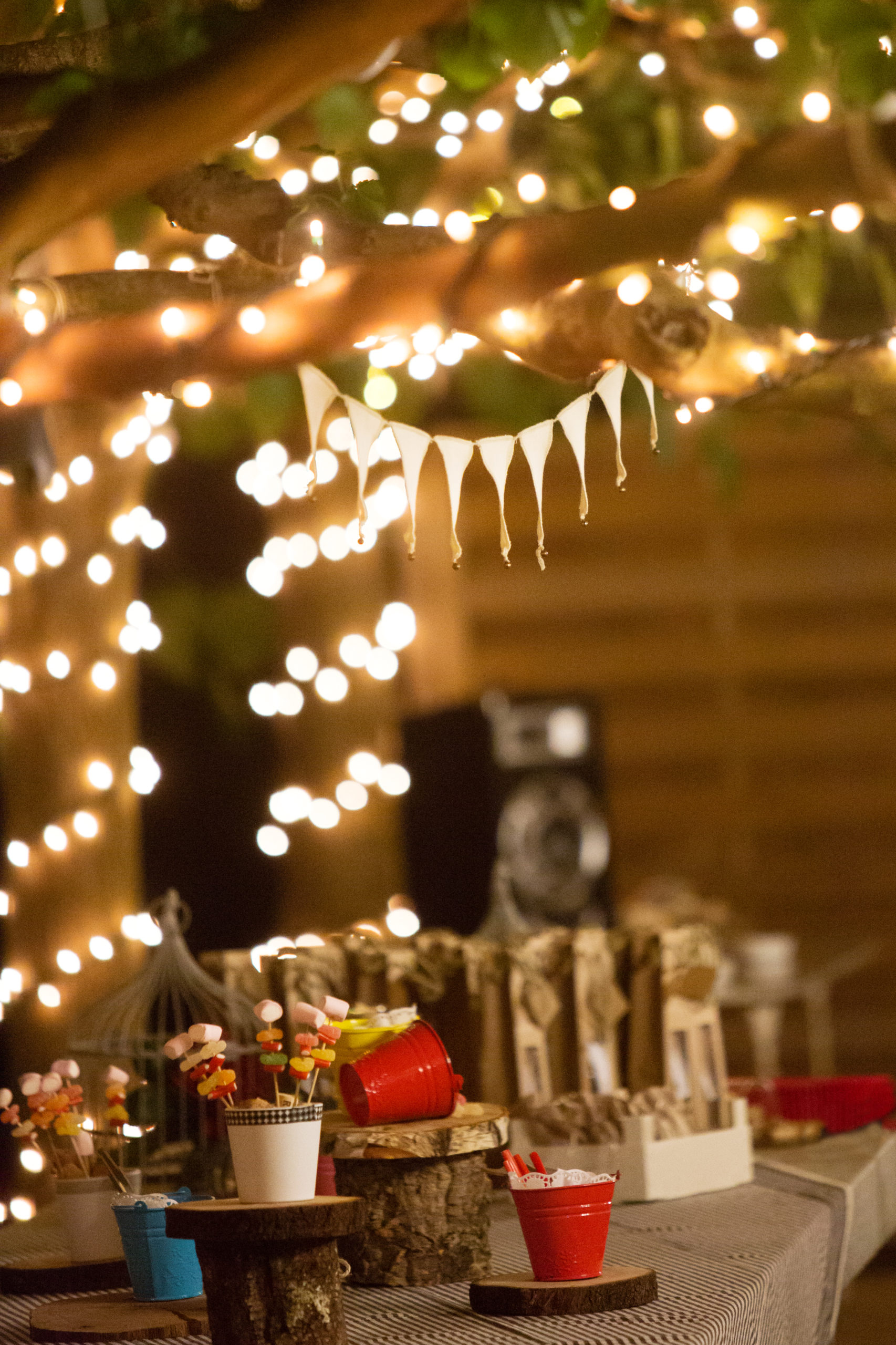 In addition to our dinner among vineyards in Barcelona, ​​you can also discover the world of wine through the other activities we offer like our wine tasting and our delicious breakfast among the vineyards near Barcelona. Why wait to visit? We are waiting with open arms.
Do you want to visit the winery?