100% ORGANIC
DO Alella Aperitif Wines
Try our delicious Catalan aperitif wine
Having an aperitif is a moment to connect and have fun for many people and accompanying it with some high quality aperitif wines is the best thing you can do to enjoy it. Light snacks tend to combine perfectly with a good Catalan vermouth. Furthermore, the DO Alella provides these wines with an absolutely memorable flavor.
The tradition of vermouth in Catalonia is known for any lover of good wine. The aperitif wines we produce at Can Roda are some of the best Catalan vermouths with the Alella designation of origin, developed in the regions of Maresme and Vallés Oriental and one of the most prestigious on the Iberian Peninsula.
It is not easy to find a good aperitif wine, and if what you're looking for is quality and tradition, the solution is close by. The Catalan Can Roda vermouths with DO Alella are a safe bet.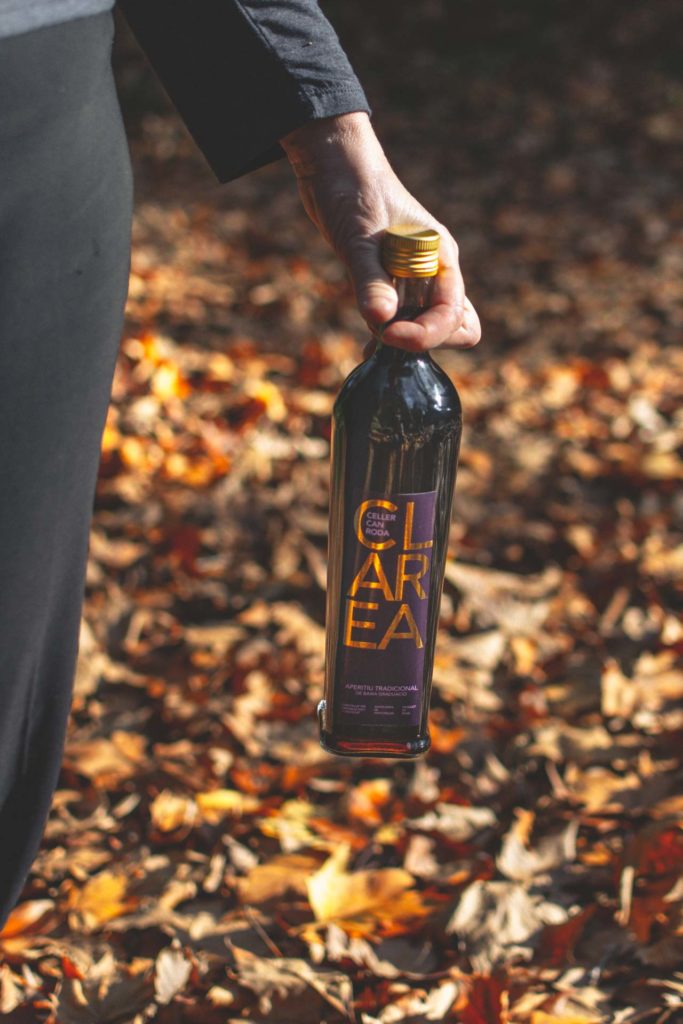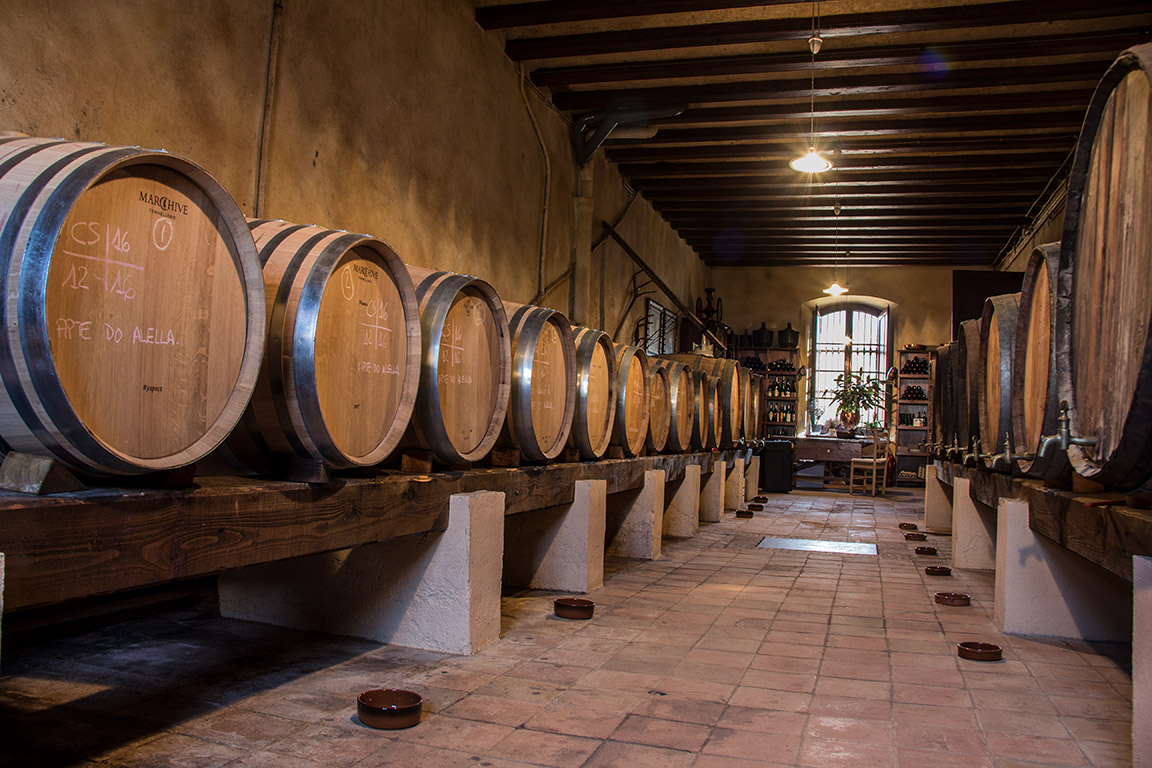 Buy Catalan aperitif wines from Can Roda
If you want to find good Catalan vermouths and you don't feel like leaving home, or if you want to look good with someone and give them some delicious DO Alella aperitif wines, don't hesitate to buy them in our online vermouth store.
All our wines are produced organically, through traditional production and always respecting the environment and the products we use to produce our Catalan vermouths.
Why choose our Catalan vermouths?
Aperitifs with vermouth is almost a religion in Catalonia. For this reason, many winemakers in the area decided to produce Catalan vermouths as part of their wine catalogue.
Catalan vermouths are characterized by being macerated in high-mountain herbs. The ratio of sweet and sour ingredients is well balanced, so that it leaves a harmonious aftertaste on the palate.
Wormwood is the fundamental basis for any aperitif wine. It is a Mediterranean shrub that has been used since time immemorial for its medicinal properties. It was once known to be called "the mother of all herbs" for its healing benefits.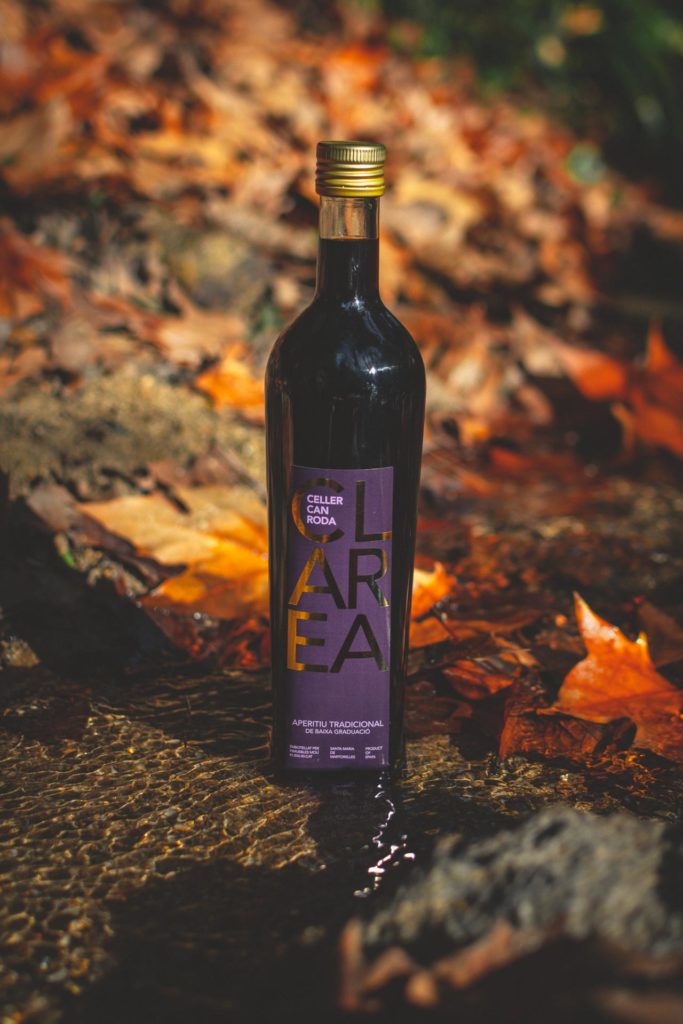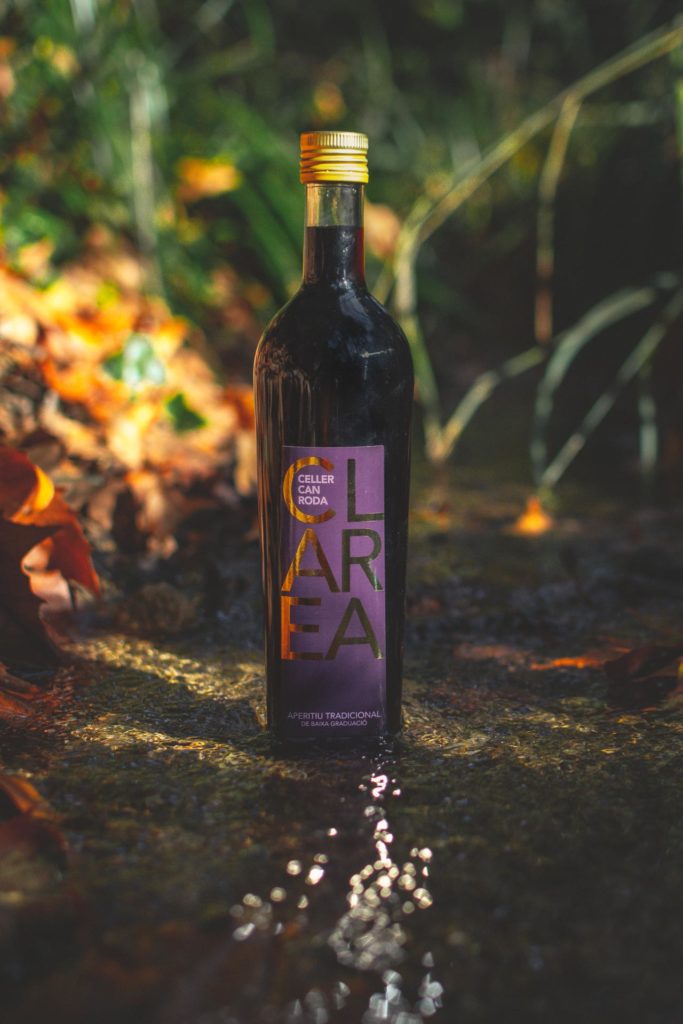 About our Catalan Clarea aperitif wine
Our quintessential Catalan vermouth is Clarea, an aperitif wine with a seductive amber color that reflects ocher tones.
The fresh aromas of citrus stand out on the nose, such as kumquat, orange and a bouquet of Mediterranean herbs, rockrose, rosemary, thyme, with subtle hints of low dry forest.
The entry into the mouth is sweet with a soft mid palate, and a bitter fresh vegetable finish.
The grape variety we use to produce our delicious Catalan vermouth is the Pansa Blanca, the characteristic grape of the DO Alella. These aperitif wines have an alcohol content of 13.0% and should be served cold, between 4-7 ° C.
We invite you to try our aperitif wine with the best flavor and the Alella designation of origin. You can buy this wine and many more in our online vermouth and wine store quickly, comfortably and safely, either to receive them at home or to give as a gift to that special person. Discover our sparkling wines online or our natural sweet wines in our store, if you take them to your next dinner.