100% ORGANIC
DO Alella Sweet Wines
Try our natural sweet wines
Need a Catalan sweet wine to accompany your favorite dessert? Well we have just the solution for you. In our natural sweet wine shop, you'll find the best sweet wines available online. If you are looking for a sweet Catalan wine with DO Alella, we offer the best at Roda Can, which are made entirely in our winery.
Our natural sweet wines are made completely organically, with biological products that do not alter the composition of the raw material, which gives the wine its exceptional quality and taste, as well as enjoying a special personality.
At Can Roda, we always strive to offer our wines a touch of some exclusive and personal that makes our sweet Catalan wines one of the most prestigious of the DO Alella. In addition, we are pleased to announce that they are one of the highest quality natural sweet wines on the market.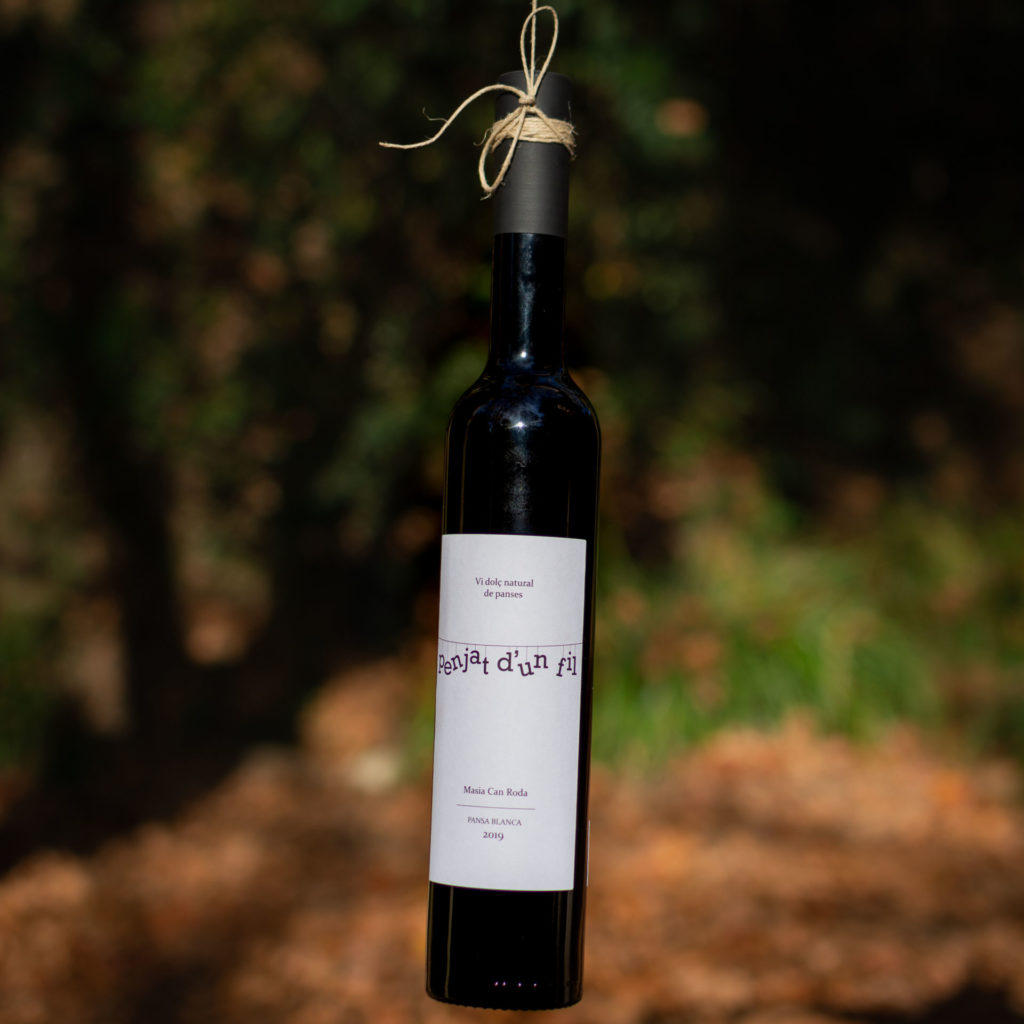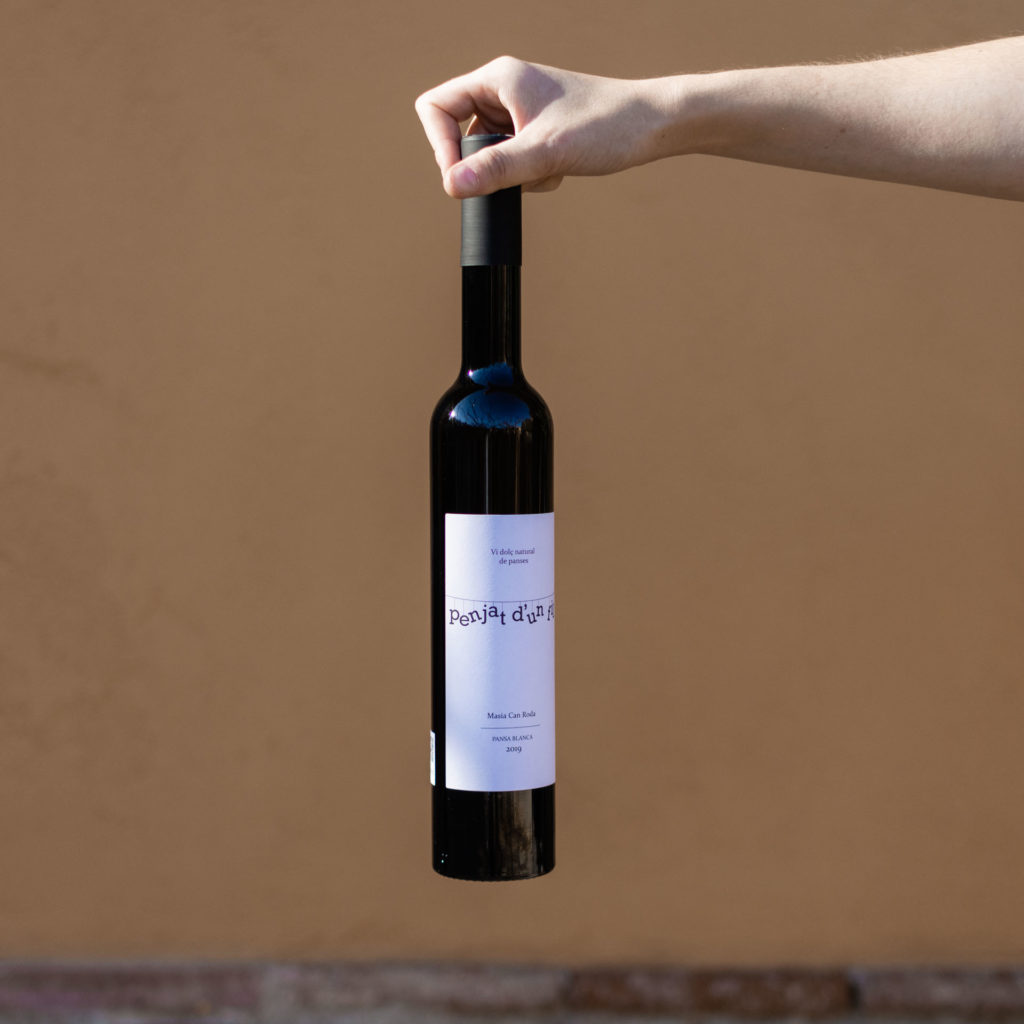 Why choose one of our Catalan sweet wines?
Making a quality natural sweet wine is no easy task. The key to making it sweet is that the wine has to maintain a prominent level of residual sugars, which gives it that sweetish touch characteristic of sweet Catalan wines like ours.
The key to making a perfect sweet wine is to concentrate the sugars and acids in the fruit and thus lose the water level of the grain. This way, a quality sweet wine is obtained for being a fresh wine and not at all cloying thanks to the natural acidity that comes from the layers of the grape.
The grape dehydration systems to obtain our natural sweet wines are carried out through totally traditional processes, in which only mechanical and manual elements are used that respect the raw material and the environment.
Enjoy our sweet pansa blanca white wine
At Can Roda we grow different types of vine to make our exclusive Catalan wines with the Alella designation of origin. In our online store you will see that the variety of grape used for our natural sweet wine is pansa blanca.
Pansa blanca is the name of the Xarel lo white grape variety in the DO Alella and is considered the autochthonous variety par excellence and the one with which we make the most wines at Can Roda.
This white grape, with the Italian name 'Chiarello', has its origins in Catalonia. The pansa blanca is characterized by having a good alcohol content and acidity point. With it we make our natural sweet wines you can buy in our online store.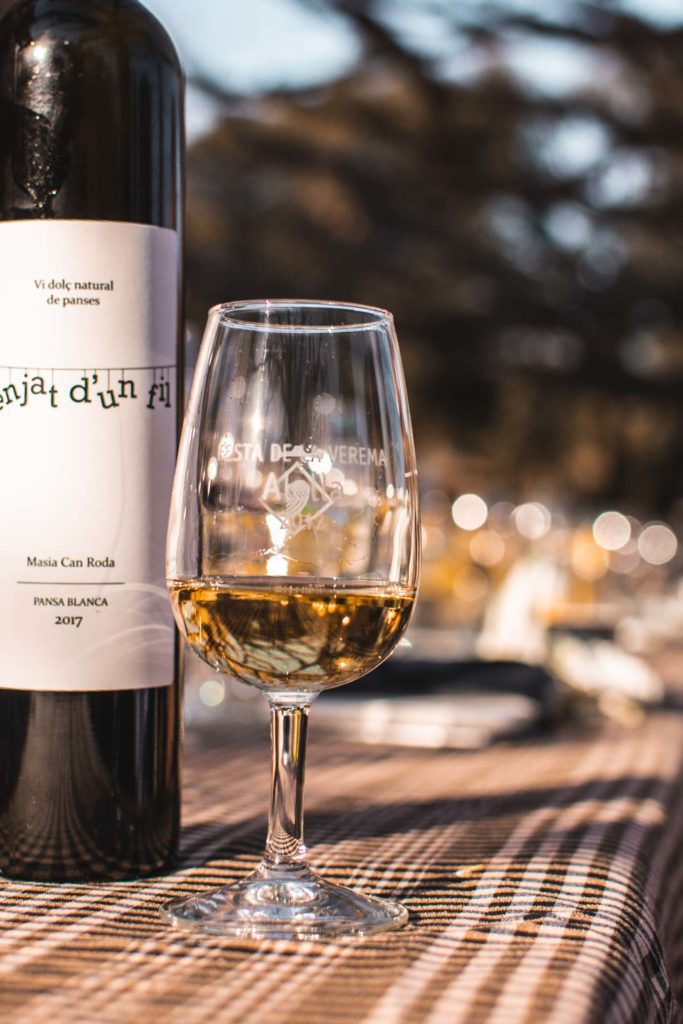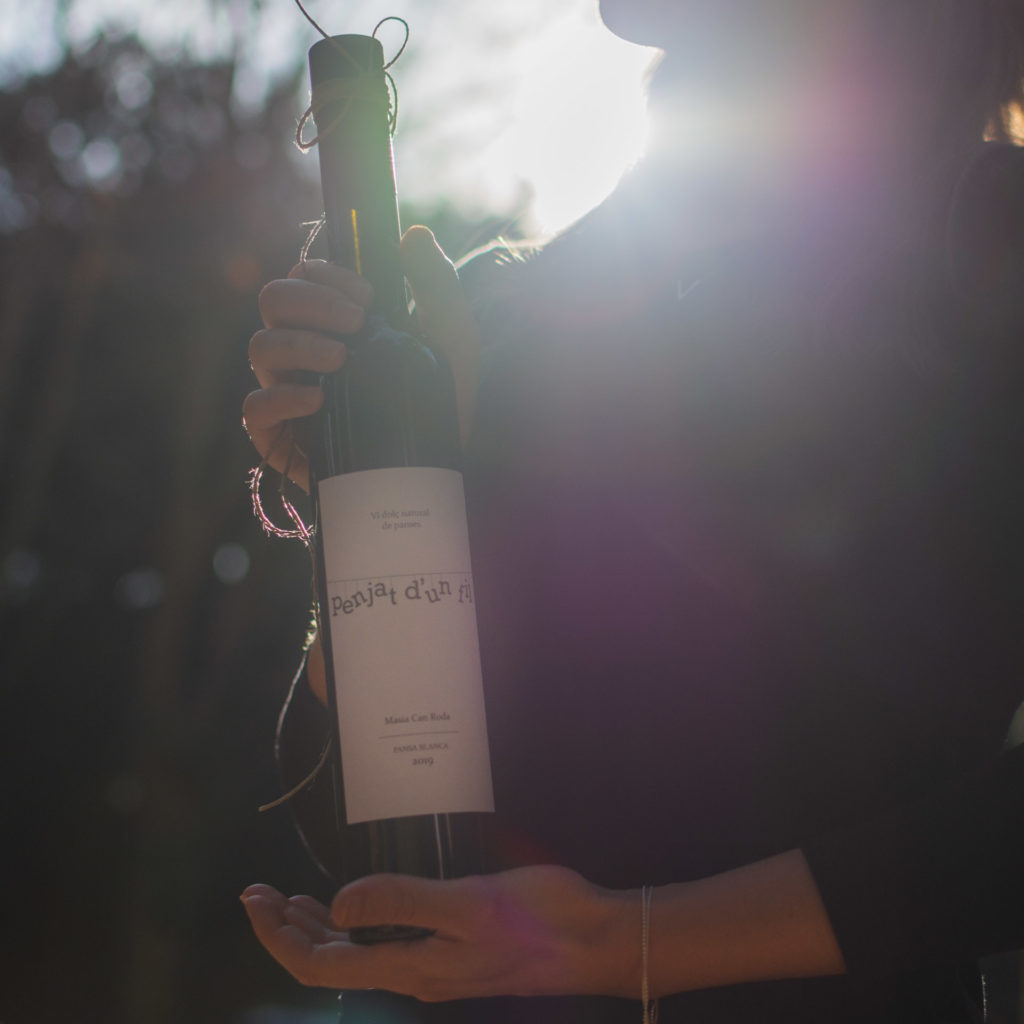 Savor our natural sweet wine, Penjat d'un fil
Our work of art which when it comes to natural sweet wines is the Penjat d'un fil, an excellent sweet Catalan wine. It is a new gold-colored wine with a honey-colored reflection, bright and bears the presence of dense tears.
It has a varietal aroma of complex aromatic harmony reminiscent of fruits in syrup such as melon, peach, apricot, which evoke a sweet sensation, over fresh vegetable touches of freshly cut herbs, which give our natural sweet wine a unique personality.
The entry is calm and elegant on the palate, enveloping the entire mouth with a very pleasant sweetness, with a complex finish of aromatic herbs, shady and subtle hints of smoke.