Enjoy our products
Our wine gift baskets DO Alella
Discover our excellent wine gift baskets
Do you have to give a gift and want to surprise?
If you are thinking of a unique detail for that special person or for those employees who have worked hard, the wine cases we offer are what you are looking for.
Many times we do not know what to give to our friends, family, co-workers … and we always end up using the same gifts year after year. Why not give away wine gift baskets online? You can send them to the person's home directly with a personalized note or deliver it in person.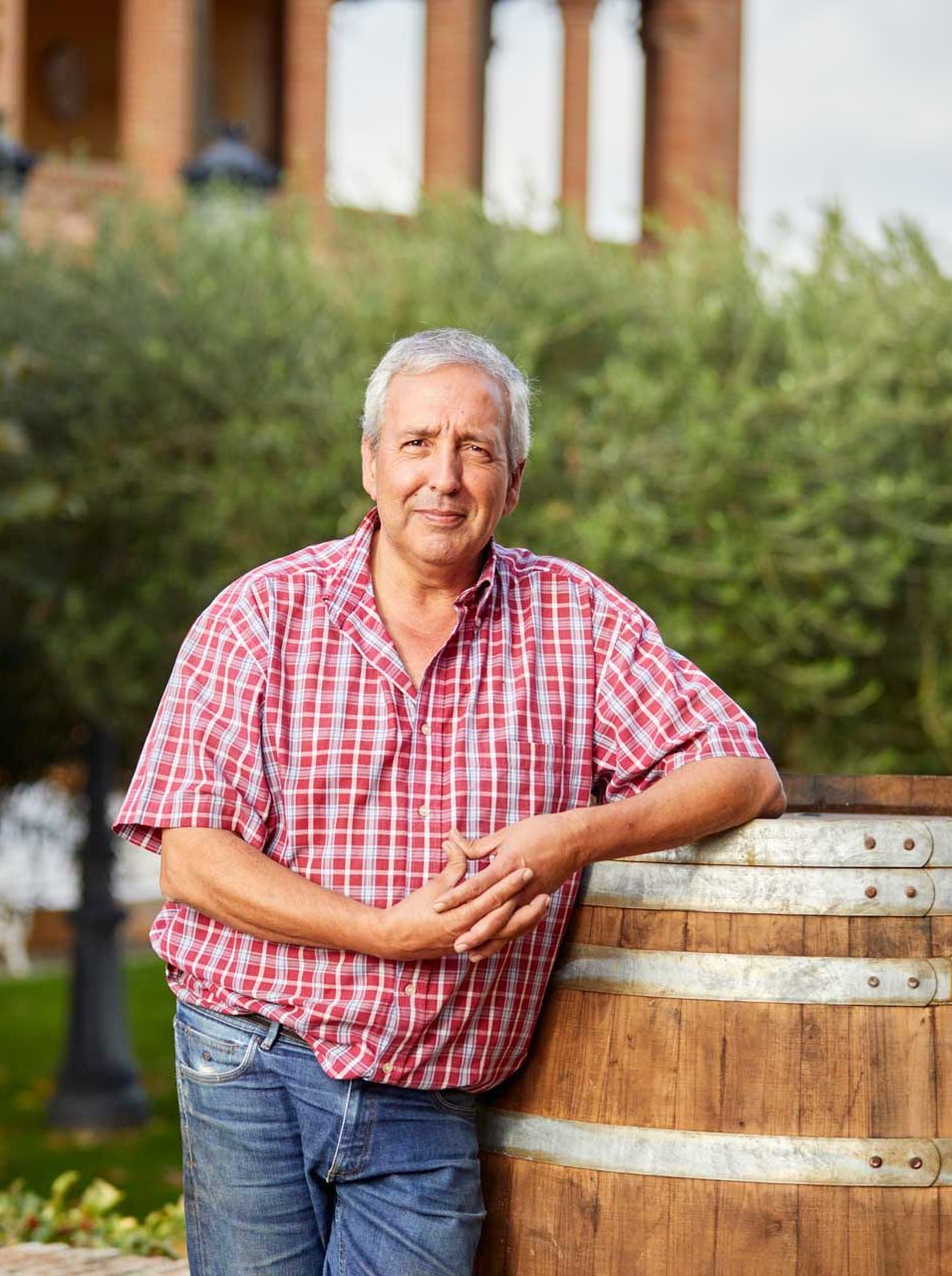 Give the best as a gift, give away the Can Roda wine cases
When you taste a good wine, it shows. It is not necessary to have extensive experience tasting wines, attending tastings or reading articles about the best wines in the world.
A wine with flavor and personality is unmistakable, and so are the wine cases from the Can Roda winery. Completely organic wines, made with love for the trade and with the firm conviction of making the best wines with DO Alella.
Give wine gift baskets online from the comfort of your home
At Can Roda you can buy wine gift boxes online, the best wine baskets on the market with DO Alella quality.
In our wineries we make sparkling wines, white, rosé and red wines, sweets and even aperitif wines made from pansa blanca, a variety that is not found in any other region and that is characteristic of Do Alella.
If you want to make an original gift, whether at Christmas, Mother's Day, or for a unique and special day, the Can Roda wine gift baskets will not disappoint you. In addition, if you need to buy wine gift boxes online, in our online store you can do it without problems, with all the guarantees and security and you will receive the wine cases quickly at your home or wherever you need it.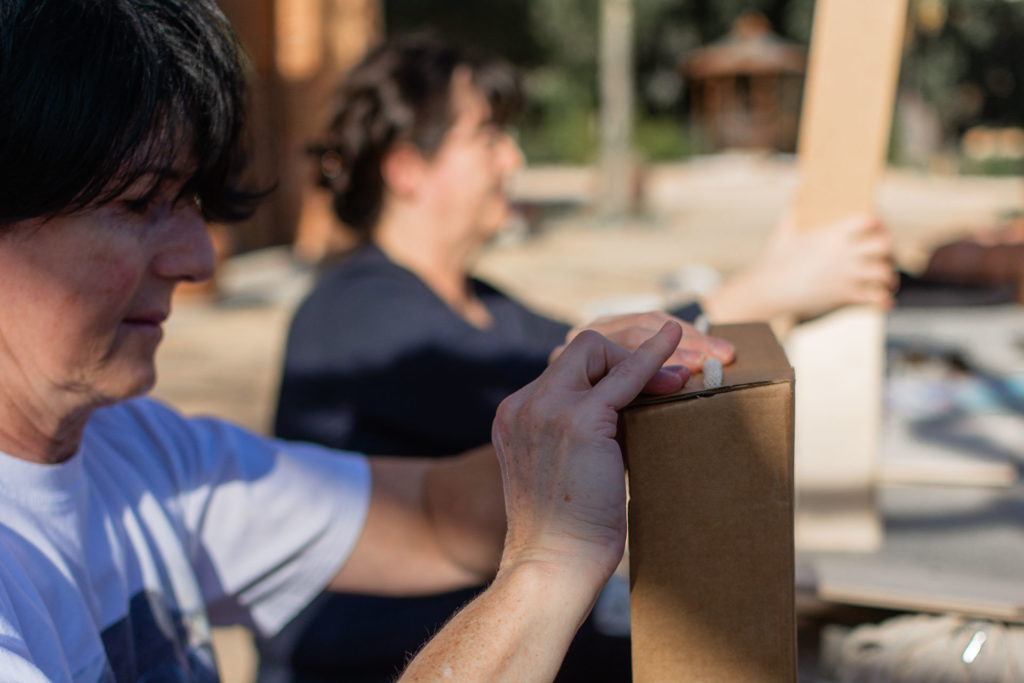 Taste Can Roda wines by giving yourself a wine case
Inside these cases you will find our DO Alella wines, Catalan white wines, red wines or Catalan sparkling wines of the best quality. Some of them only available in our online store! Observe and choose the one that best suits the tastes of the person to whom you are going to give it. There is so much variety, that surely you are not wrong!