Sustainable Tourism
Wine tastings and pairings
Enjoy our wine tastings near Barcelona
If you want to understand how a wine should be tasted, get to know the symphonies of flavors that it transmits to you with a sip and, in this way, know its characteristics, in a fun way, you can't miss one of our gourmet wine tasting. It is one of the most popular experiencies!
If you are looking for wine tastings near Barcelona, at Can Roda we offer varied experiences that will not leave you indifferent.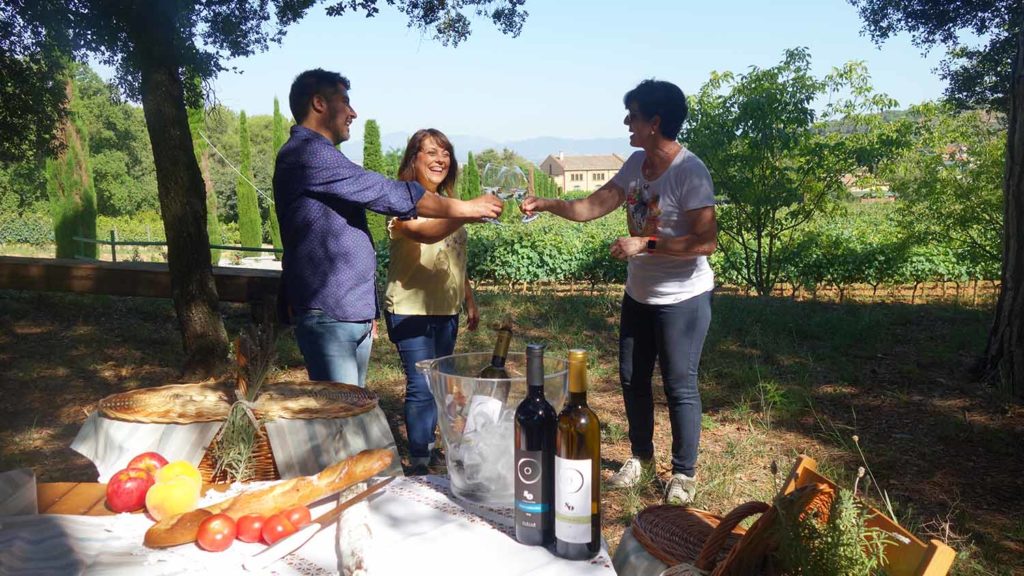 How are Can Roda wine tastings?
If you want to give away a wine tasting, do not hesitate to choose Can Roda. You will enter Serralada de Marina Natural Park and you will be able to discover our wines within the Denomination of origin Alella.
You will know the properties of our land, the Sauló, our unique variety, the Pansa Blanca, and the history of our modernist farmhouse built by Sebastià Bonaplata.
In Can Roda you will find a unique winery where you can taste wines near Barcelona, you can pair wine and gourmet wine tastings in an extraordinary space with the best professionals.
In this wine tasting near Barcelona from the Can Roda winery we will talk about three of the senses you will need to taste our wines.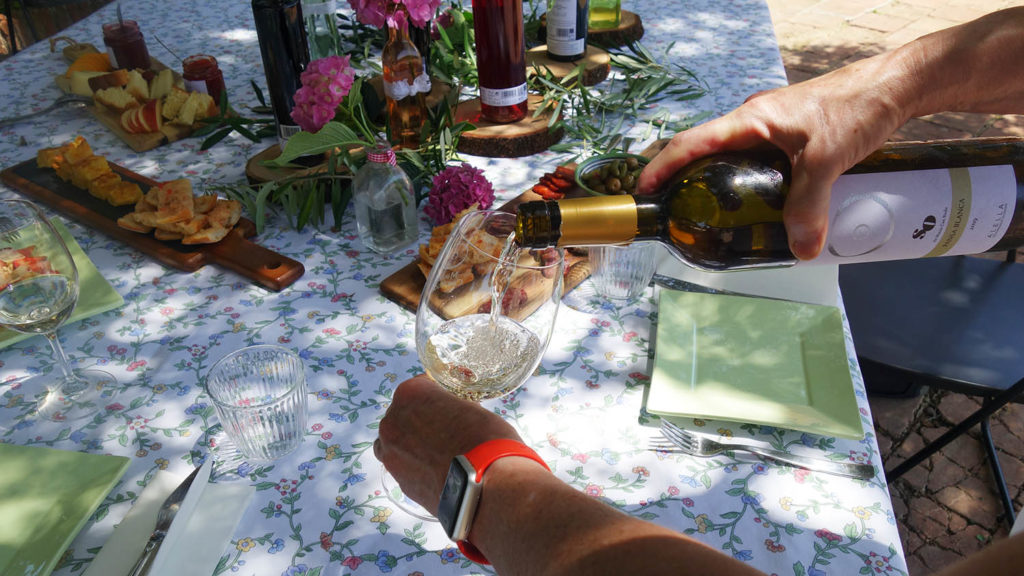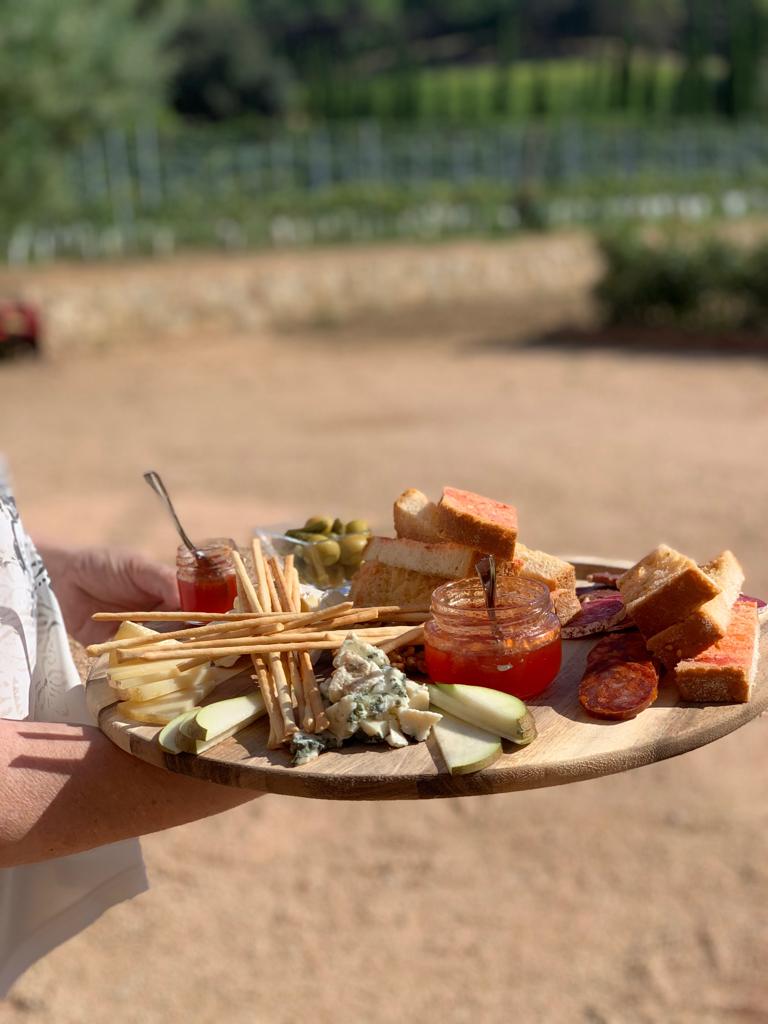 Find all kinds of wine tastings near Barcelona
Not all wine tastings we offer are the same. Observe all the varieties of experiences to taste our wines and choose the one you like best. Once you find it, do not hesitate to book the ideal day for you.
We look forward to seeing you with open arms!
We encourage you to come and enjoy one of these experiences or to give away one of these Can Roda wine tastings. If you prefer a more educational option, you can also find a wine course near Barcelona or other activities between vineyards that we organize in Can Roda.