100% ORGANIC
DO Alella Rosé Wines
Discover our Catalan rosé wines
At Can Roda, we make top quality DO Alella wines, among which the Syrah varieties stand out. With this we make our Catalan rosé wines, which are perfect for any family event.
If you fancy a delicious DO Alella rosé, we suggest you check out our shop where you'll find the best rosés online. If you are looking for a special Catalan rose wine with the DO Alella, you'll find it at Can Roda.
We make our wines completely organically throughout the entire production process, which gives the wine exceptional quality and taste. DO Alella rosé wines produced in Can Roda have a distinctive character and personality and are considered one of the most prestigious rosé wines of Catalonia.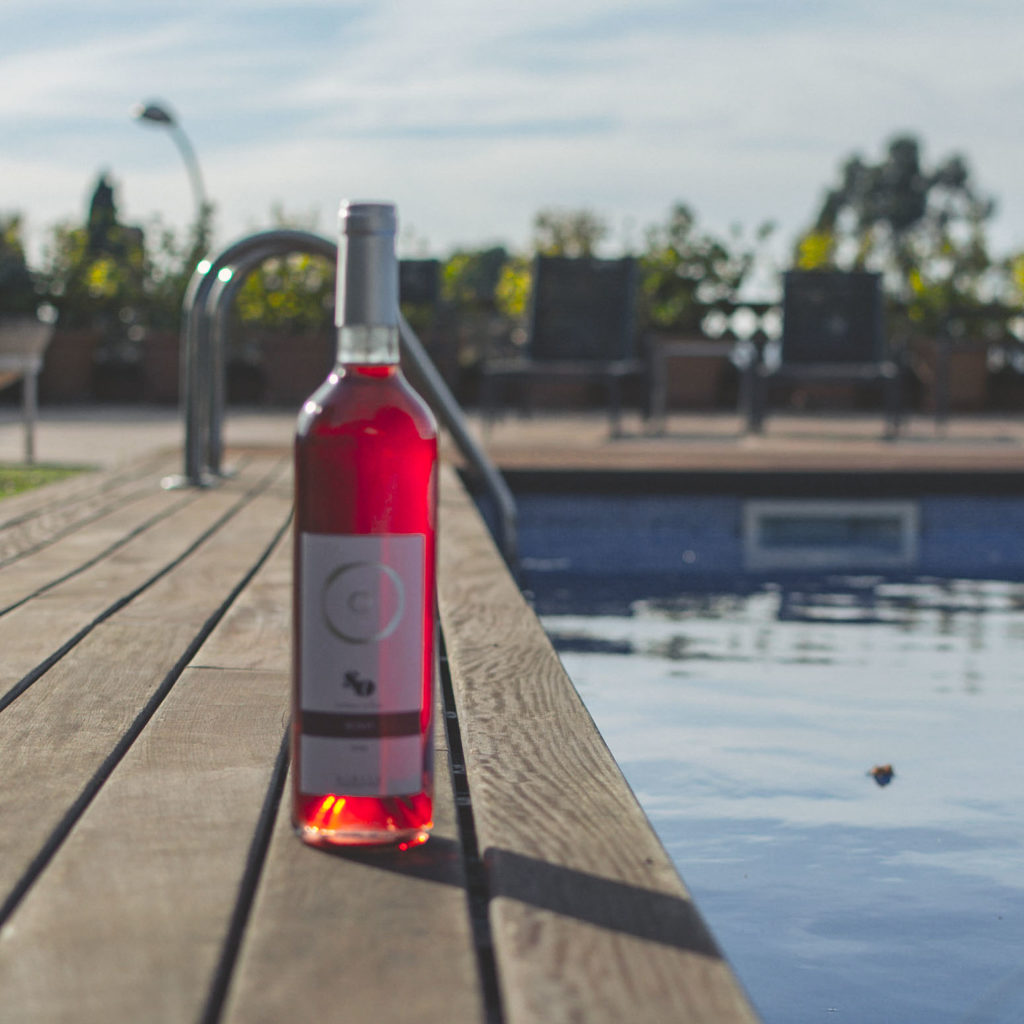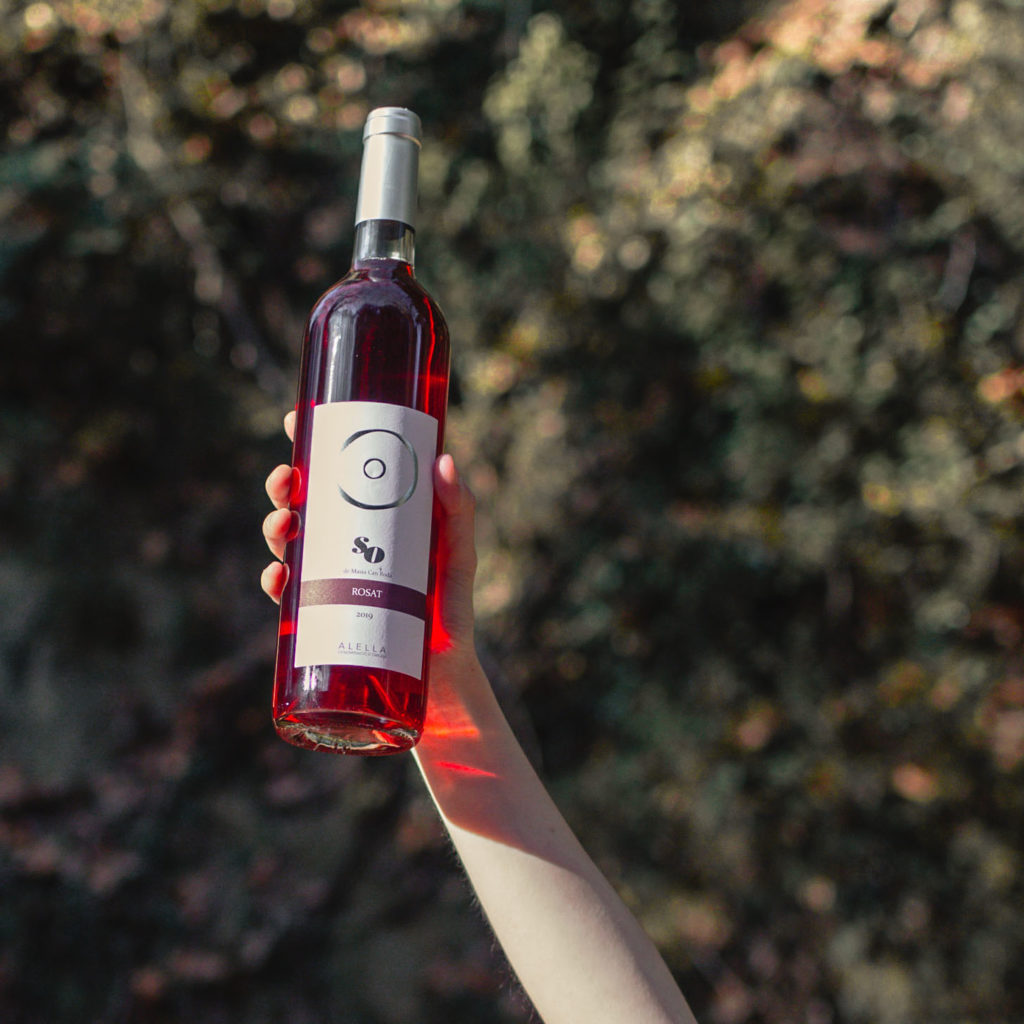 Why choose our Alella DO rosé?
Alella is one of the designations of origin with the most history and prestige in Spain. This is one of the wines produced closest to the metropolitan area of Barcelona, which is situated specifically between the regions of the Maresme and Vallès Oriental.
DO Alella rosés are some of the most sought after by lovers of good wine and at Can Roda, we create Catalan rosés of the highest quality and totally natural methods.
Our DO Alella grows in an exceptional territory that can only take shape thanks to the Mediterranean climate prevailing in the area. These elements endow our Catalan roses at Can Roda with exceptional features that you can enjoy, without going further in our online shop.
In short, DO Alella rosé wines from Can Roda are an excellent example of good winemaking, with respect for the environment and raw materials and the desire to make one of the best Catalan DO Alella rosé wines. What are you waiting for?
Enjoy the Can Roda Syrah variety
At Can Roda, we grow different types of grapes to produce our unmistakable Catalan rosés with the Alella designation of origin. In this case, the star of our Syrah Rosado, you can buy in our online wine shop pink is the Syrah grape.
This grape variety is characterized by its ease of cultivation, especially since the weather conditions in our cellar favor its growth under optimal conditions.
To do this, these Catalan rosé wines require a greater amount of sunshine and temperatures higher than similar varieties, therefore Alella region and municipalities that are within the territory provided an Alella rosés excellent quality.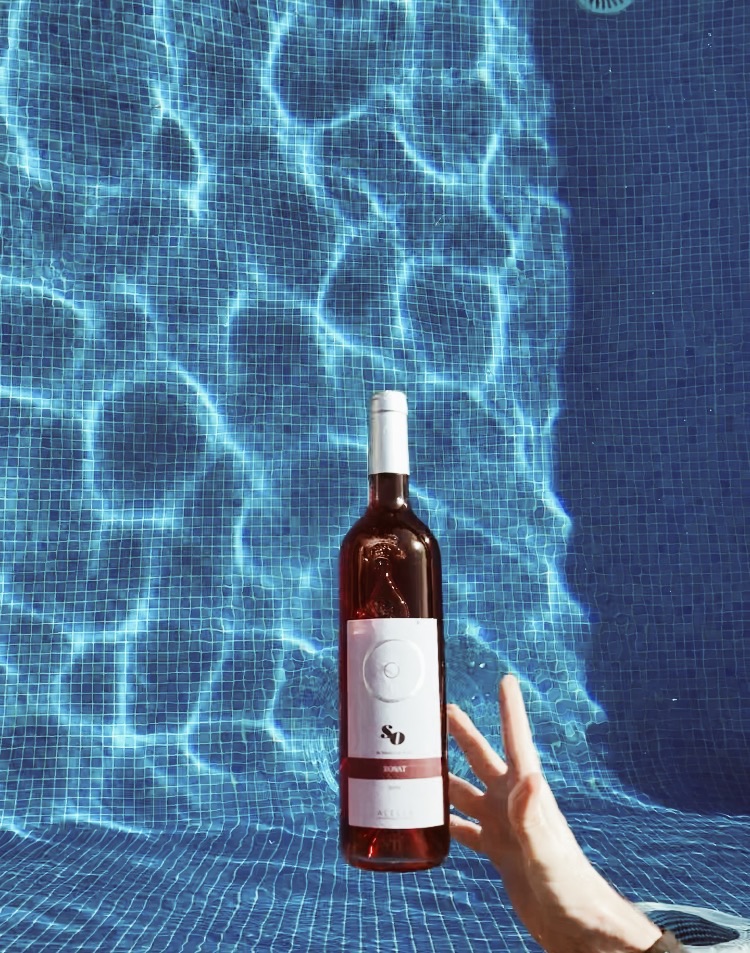 Taste our Catalan rosé of DO Alella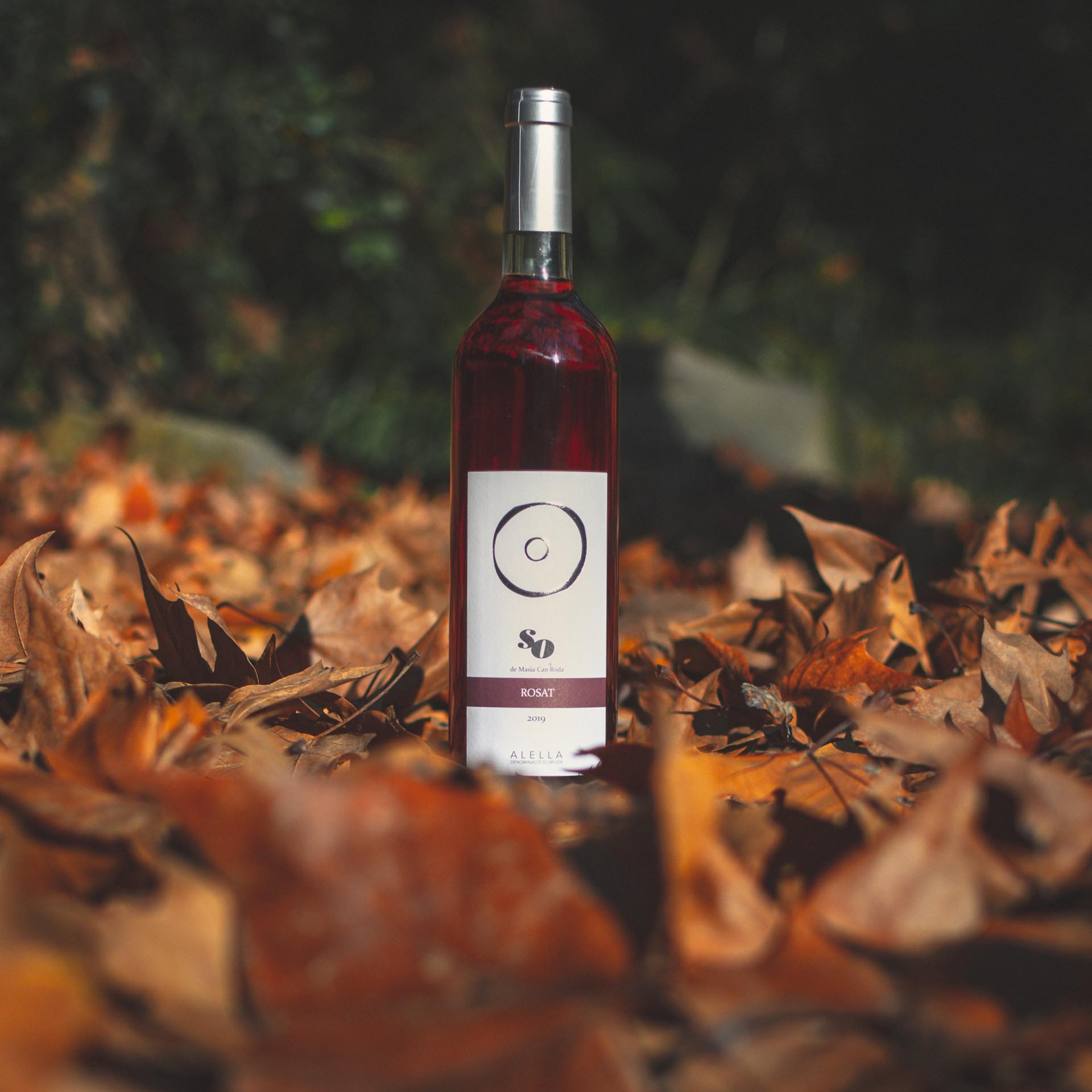 Syrah Rosé Wine
Our DO Alella rosé is one of the best Catalan rosés. It's a rosé wine characterized by an attractive imperial pink color, bright and high intensity, violet reflections with the presence of thin tears.
The aroma of our pink nose is intense, which includes some outstanding sweet and sour aromas, reminiscent of wild fruits such as strawberries, blackberries, currants, on a vegetable and balsamic touch.
On the palate it's a timid wine, with a light step and well-balanced acidity present, with a pleasant slightly bitter finish with a sweet and fresh sensation, which brings the memories of strawberry and eucalyptus candies.
Our rosé is perfect for a good welcome drink, and pairs perfectly with any type of cover, spicy canapé and especially spiced sausage dishes. Try one of the best rosés DO Alella to accompany your celebrations and appointments with family and friends, you won't regret it!
Is your mouth watering? Don't waste time and choose our pink wine. If you want more, you can also find our red wines or our Catalan white wines in our store.