Elles Sparkling Rosé Wine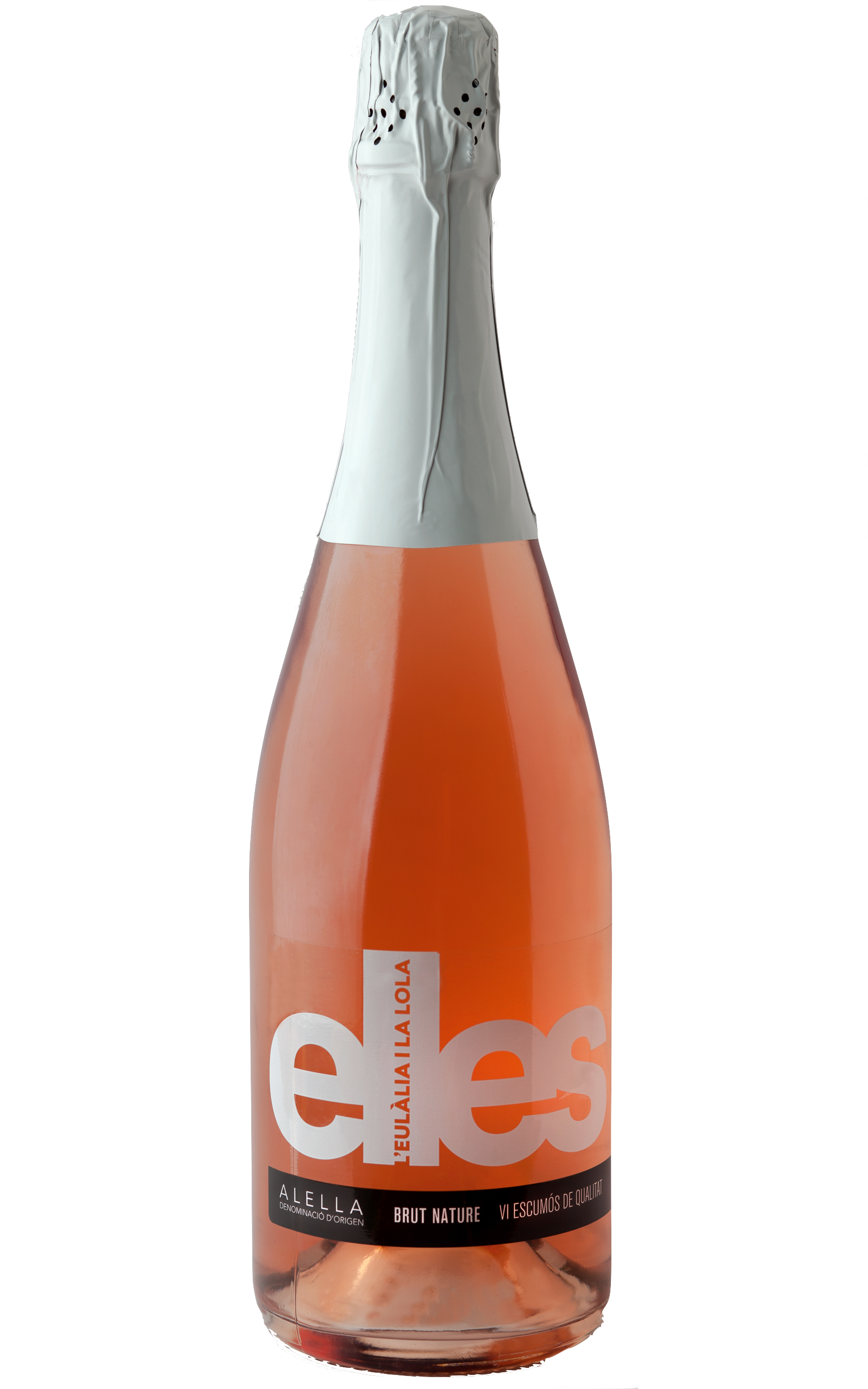 You can't go wrong with a quality sparkling wine for special days, either because you're in good company or because you're enjoying your favorite dishes.
Can Roda has three types of sparkling wines of excellent flavor and personality. One of them is the sparkling Elles rose (known as Ellas in Catalan), which is very different from the rest of sparkling wine we produce in our vineyard and has a story behind it.
We created this sparkling rosé wine to honor the women in our family, Lola and Eulàlia, who always wanted to try new projects with great force and energy.
If you want to try a wine made in a completely ecological way and with indigenous grape varieties of the DO Alella, you shouldn't miss out on our Elles wines. Now you can buy them in our online store and savor it in a few hours.
Type of wine – Sparkling rosé

Year – 2017

Designation of origin – Alella

Volume – 75 cl.

Alcohol – 12%

Allergens – None

Grape variety – Syrah – Grenache black – Merlot

Serving temperature – between 6 and 8 ºC

Production– 1,000 bottles
AVAILABLE IN OUR WINE GIFT BASKETS
You might also be interested in…
Notes on our rosé sparkling wine
Our sparkling wine is pale pink with yellow-red highlights, medium-fine bubbles, constant rosary, and a wide crown.
Once you try it, you'll notice aromas derived from its aging, where notes of pastries and yeast appear on a background of red and light fruits (cherry, raspberry and strawberry) and vegetable-floral (fennel and mint), resulting in a fresh passage in the mouth of mild but present carbonic taste, with a citric finish.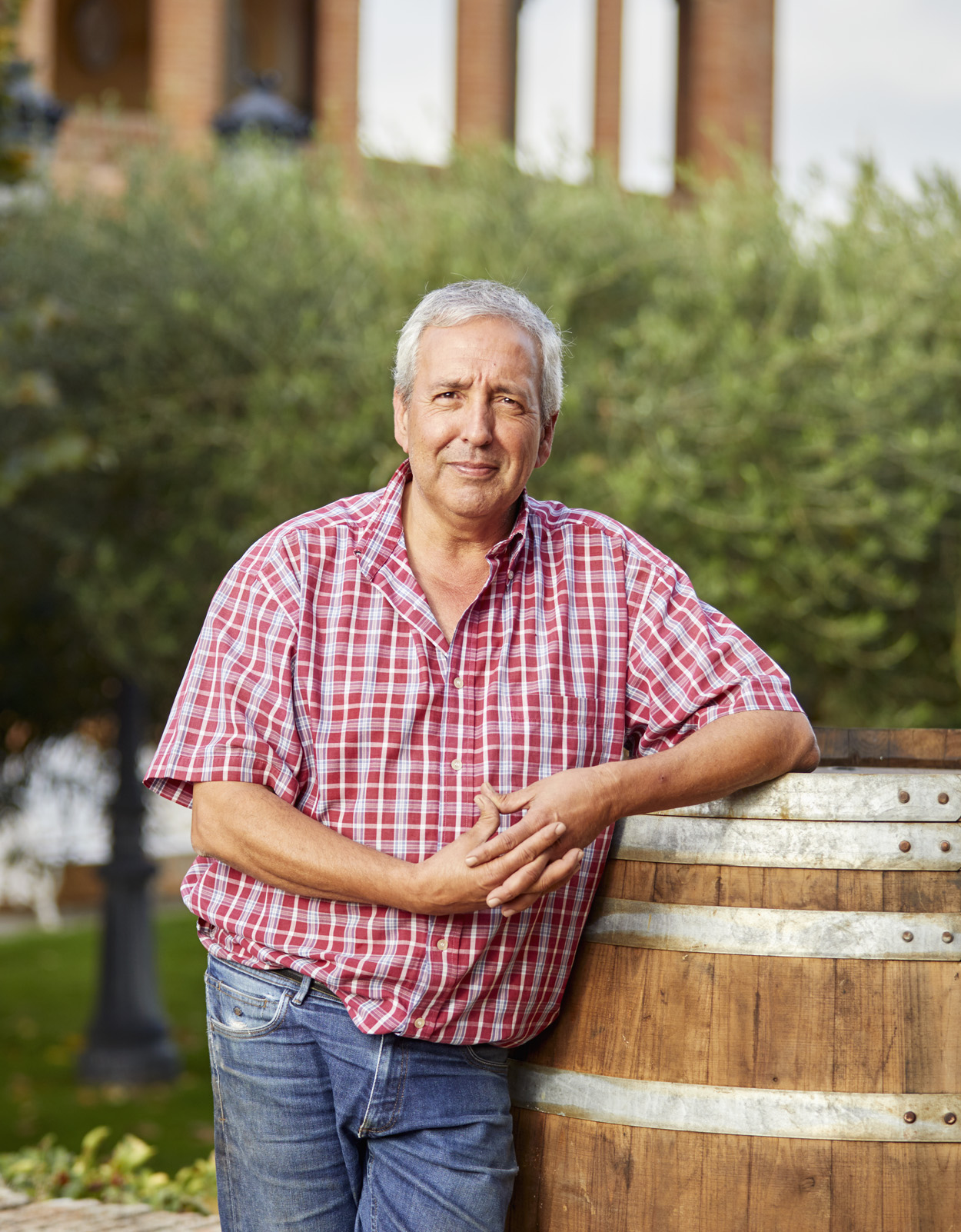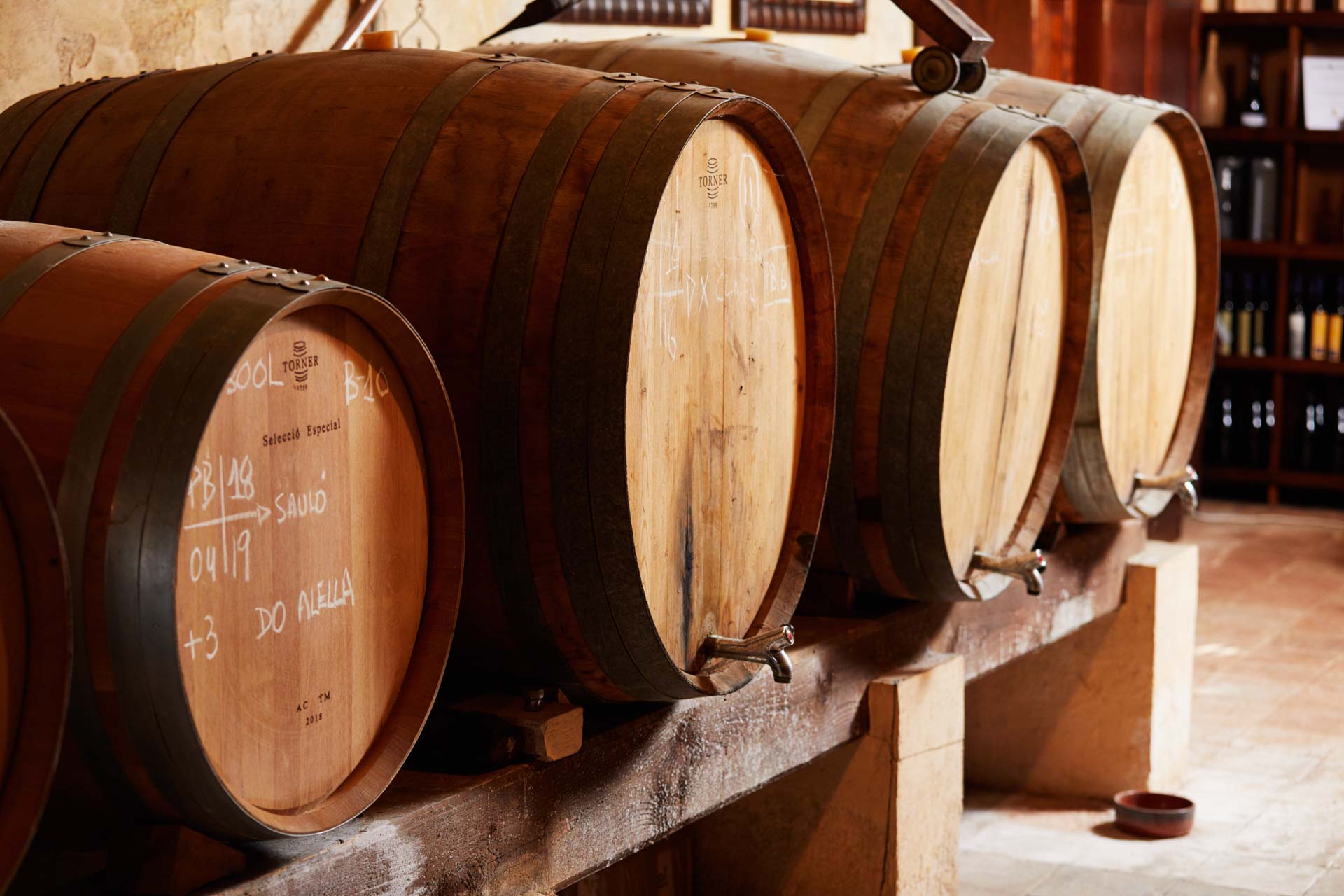 Features of Elles, our unique sparkling wine
The grape varieties used in the production of this sparkling wine is syrah, grenache black and merlot. The alcohol content of this variety of wine is 12% and should be served at a temperature between 6 and 8 ° C.
How do we make our rosé sparkling wine?
To make this sparkling rosé, we use manual harvesting with a secondary fermentation in the bottle of the base wines, and then age it for a minimum of 12 months at 13ºC. During this manual rinsing process, we don't add in any expedition liqueur.
How do you pair our rosé sparkling wine Elles?
This rosé sparkling wine is a perfect companion for cheesecakes with berry jam, but also for savory dishes such as rice, baked vegetables, cheeses and charcuterie.
If you want to taste the whole range of sparkling wines from our winery, you can find Brut Nature Reserva Gran Minguet sparkling wine or our Brut Nature sparkling wine our giveaways. If you prefer other varieties to accompany your meal, check out our rosé wines, red wine, aperitif wines, white wines, etc. They'll also be a great pairing to accompany your culinary creations!