Sustainable tourism
Dinner with wine pairing at Can Roda
Experience a dinner and wine pairing in our winery
If you like good food, traditional products and quality wines, we invite you to have dinner at our winery, one of the most interesting experiences we offer ath Can Roda.
Leave the big city and come to Can Roda to try our menu pairing in Barcelona in a unique setting. Our winery, located in Santa Maria de Martorelles, is very close to the old city, so you don't have to travel far.
If you are looking to have dinner at a winery, at Roda Can we offer a unique and up-close experience.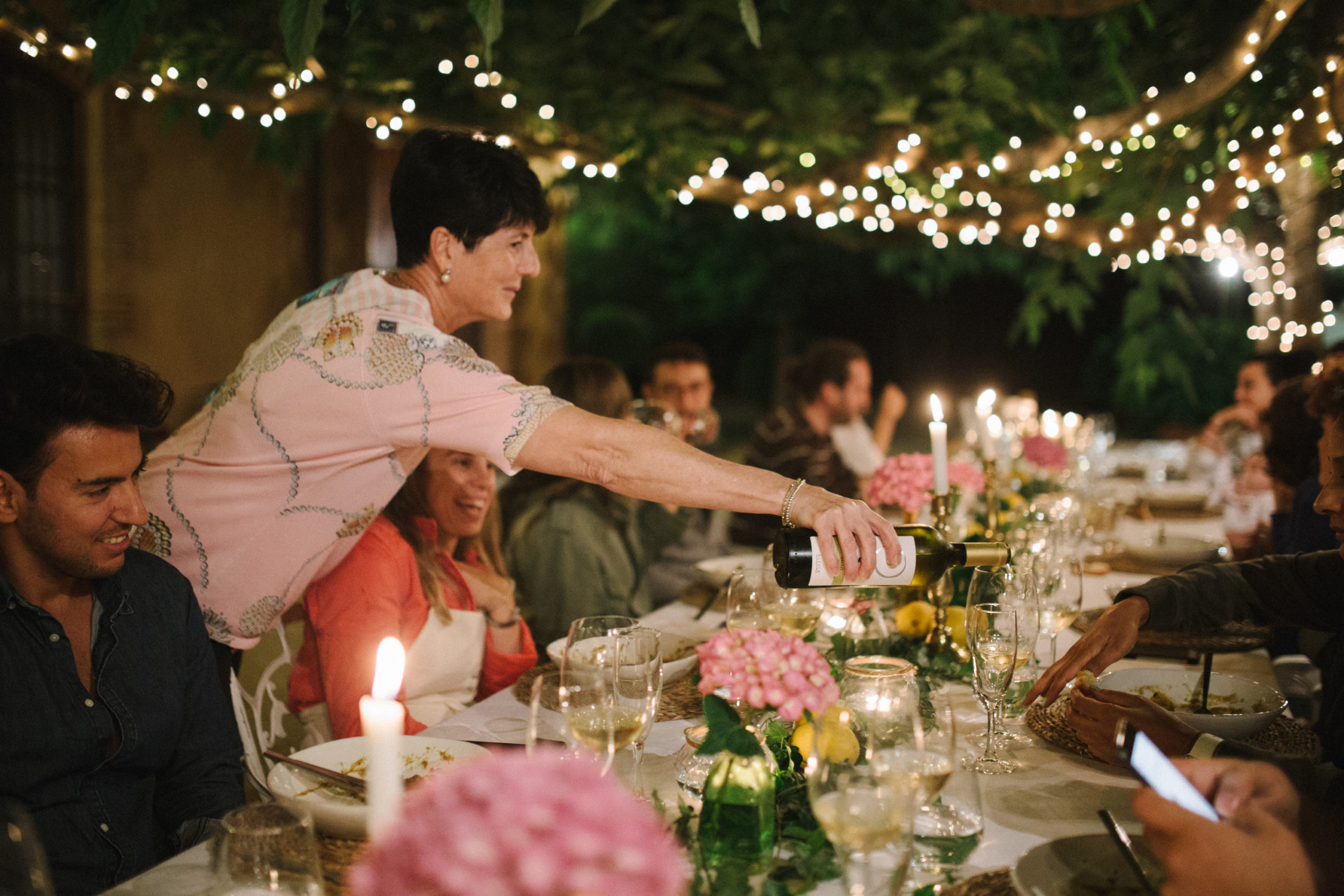 This activity includes:
Visit to the vineyard

Guided tour of the winery

Dinner with wine pairing with our excellent wines
It is recommended to book in advance. Without prior reservation the visit is not guaranteed.
Details of the activity:
Languages: English, Spanish and Catalan
How are dinners with wine pairings at Can Roda?
Dinner at a winery with wine pairing is the perfect way to enjoy the local cuisine. We cook and prepare a special menu pairing in Barcelona that seeks to awaken your senses with our wine and delicious food.
In addition, when you visit our winery, you'll get to know the properties of our land, the Sauló soil, our native grape variety, the Pansa blanca as well as the history of our modernist style farmhouse built by Sebastià Bonaplata.
Book your dinner with a wine pairing at Can Roda winery
Our dinner with wine pairing is an invitation to enjoy the superb cuisine of the area either in pairs or groups. In the wine and food pairings our winery's cooks and staff are fully involved in creating the best combination of dishes and wines that make up the pairing menu near Barcelona.
Our dinners with wine pairings in Barcelona include:
Guided tour of the vineyard, where the grape varieties we use to produce our DO Alella wines grow.
Winery tour, where dinner will take place in the cellar with wine and discover which completely ecological way we make our wines.
Dinner with wine pairing with our excellent wines.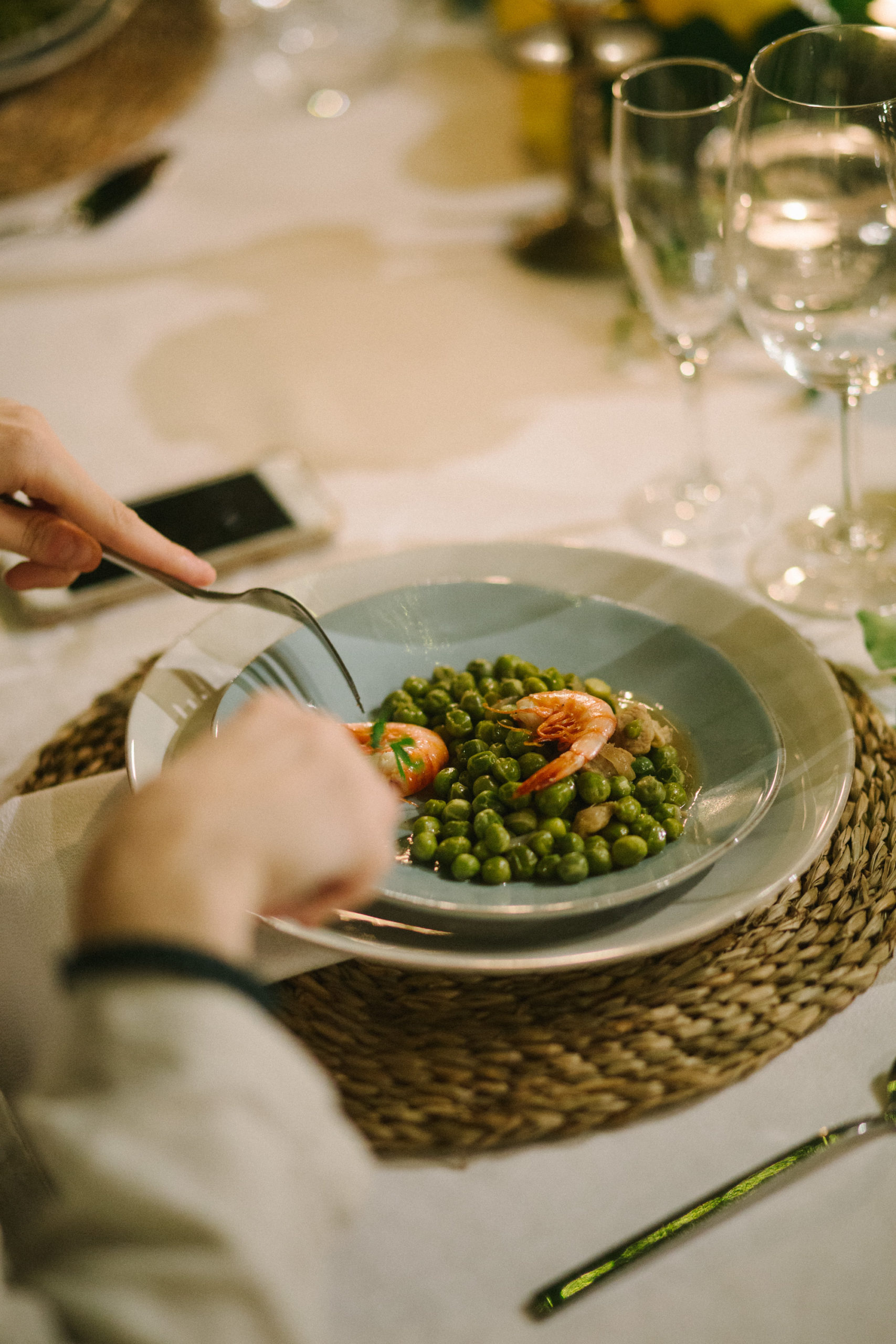 If you are looking for other options, we recommend that you also try wine and cheese tastings at our winery, where you can enjoy the taste of our wines in Barcelona and our exquisite wine pairings and edible herbs.