Part dels Àngels Red Wine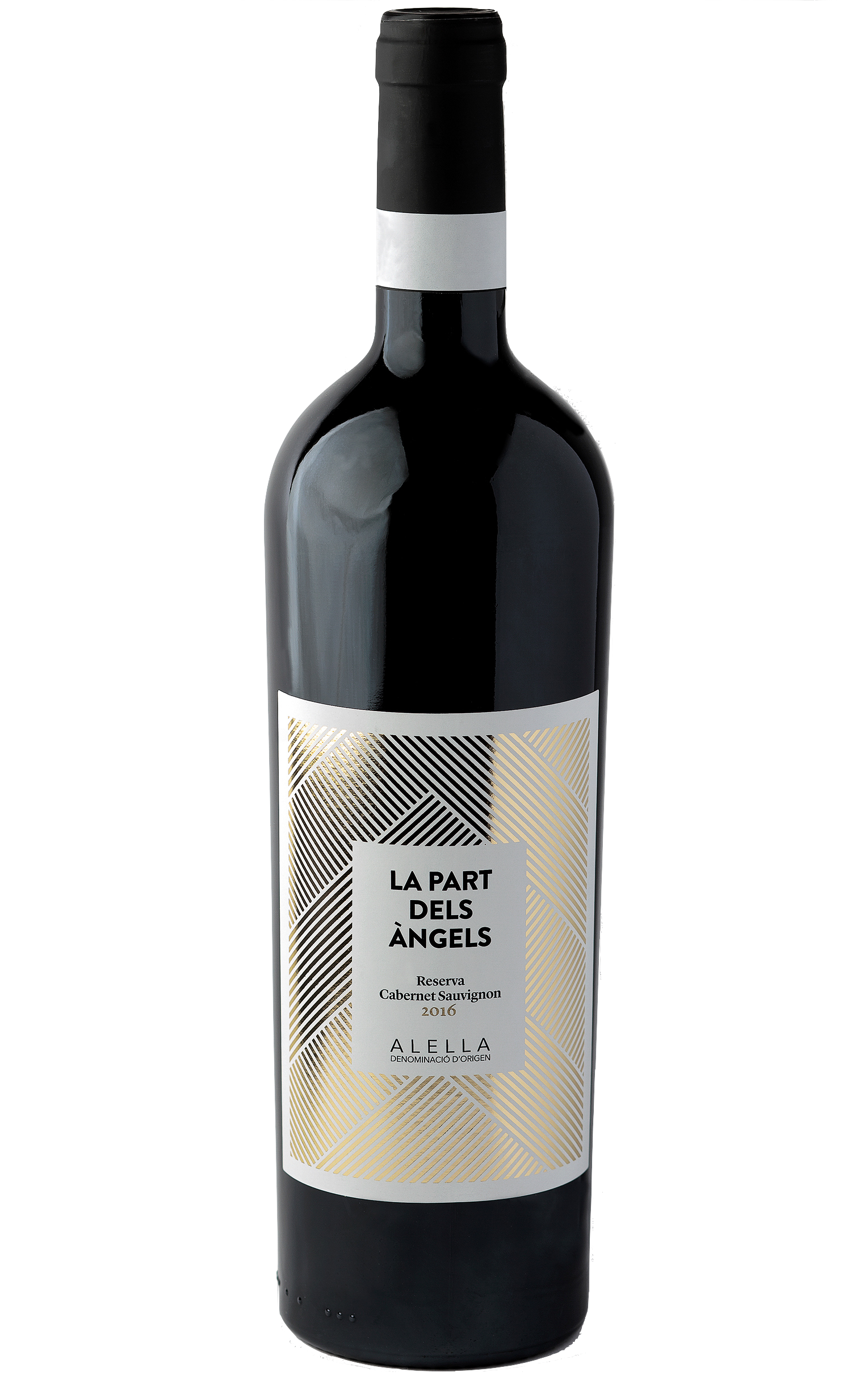 Golden medal – National Price of Small D.O.s 2020
Red wine is one of the best companions for a good meal and for wine lovers, it should never be missing from the table. And with our Part dels Àngels cabernet sauvignon, you can't go wrong. Whether it's the wine's powerful taste in the mouth or by its deep red color, it will not go unnoticed.
At Can Roda, we have four types of red wines of excellent taste and personality. One of them is the black wine Part dels Angels, which is very different from other red wines we produce in our winery and has a story behind it.
The Part dels Àngels was like our ancestors termed the losses that occur in wines aging in barrels, seeking an almost divine justification of the elaboration of wines.
If you want to try a wine made in a completely ecological way and with indigenous grape varieties of the DO Alella, do not miss our red wine Cabernet Sauvignon Reserve. Now you can buy it in our online store within a batch of wine and taste it at home in a few hours. What are you waiting for?
Type of wine– Red

Year – 2016

Designation of Origin – Alella

Volume – 75 cl.

Alcohol – 13,5%

Allergens – None

Grape variety – Cabernet sauvignon

Serving temperature– between 16 and 18 ºC.

Production– 400 bottles
AVAILABLE IN OUR WINE GIFT BASKETS
You might also be interested in…
Notes our red wine Cabernet Sauvignon Reserva
Our red wine Part dels Àngels is dark red, with velvety iodinated reflections, intense colors, and thick tears.
Its aromas are frank and powerful arising from the aging process (smoked and roasted) spicy and balsamic (cinnamon, sweet pepper, pine resin) opening to notes of ripe fruit (blackberry, dried plum, jam and burnt caramel) and final torrefacto (cocoa).
It has a strong step in the mid palette that's structured but balanced in alcohol-acid-tannins, with a good potential for bottle aging, and a long nasal aftertaste marked by notes of burnt wood and mineral touch (ash, graphite).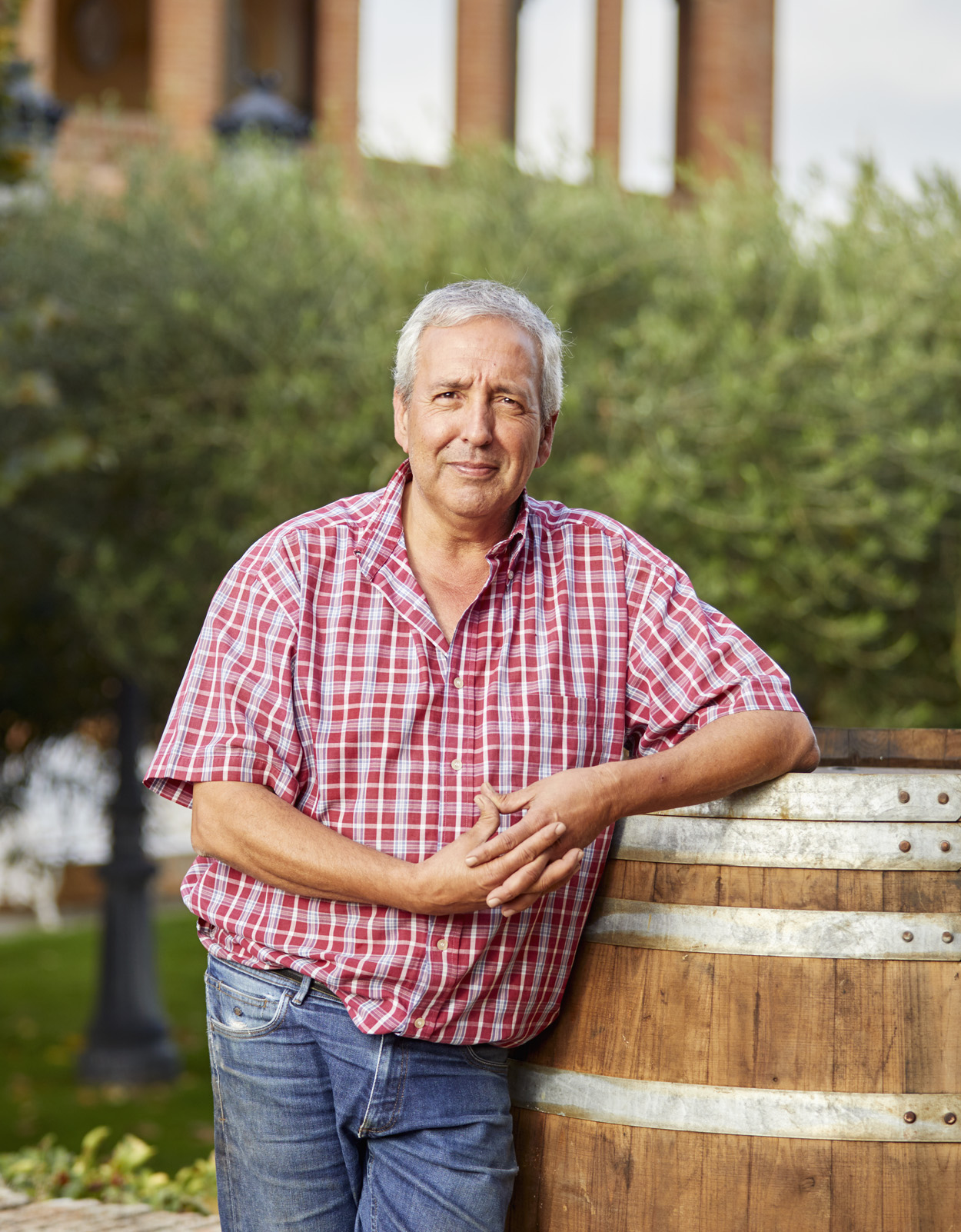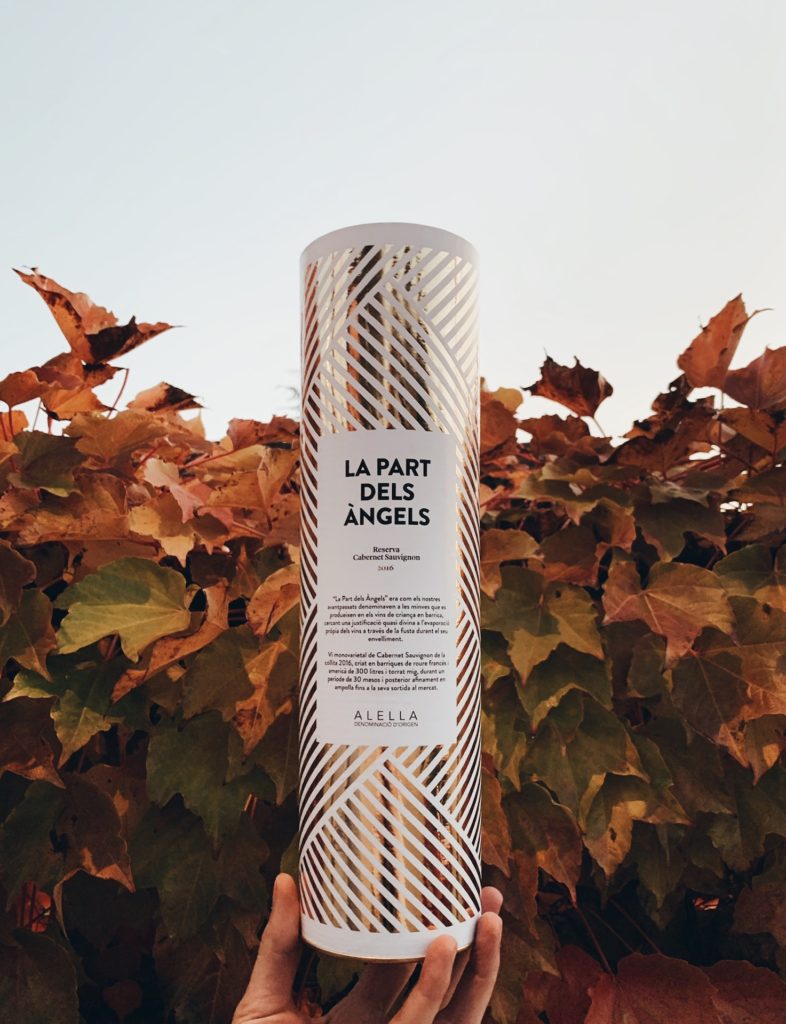 Features of our Part dels Àngels red wine by Can Roda
The grape variety used in the preparation of this saw red is Cabernet Sauvignon. The alcohol content of this variety of wine is 13.5% and should be served at a temperature between 16 and 18ºC.
How we produce our Cabernet Sauvignon Reserva
This very special red wine is made by 100% manual harvesting of selected Cabernet Sauvignon grapes, fermented and macerated for 20 days at 28ºC. Afterwards, the aging is done in oak barrels for 30 months, with half of the aging in French oak barrels and the other half in American oak barrels.
If you want to try our DO Alella red wines of excellent quality, made in a completely natural and ecological way following the traditional method, you can buy them in our store or taste one of our oenological experiences that we offer. What are you waiting for?
How to pair out Part dels Àngels
This red wine is perfect to accompany meats and grill fare, game meat from the oven, crispy pork feet, and braised ox.
If you want to taste the whole range of red wines from our cellar you can find them in the online store. Try the Elles or young Merlot red wines.
If you prefer other varieties, check out our rosé wines, white wines, or sparkling wines. They too will be a good ally to accompany your culinary creations!