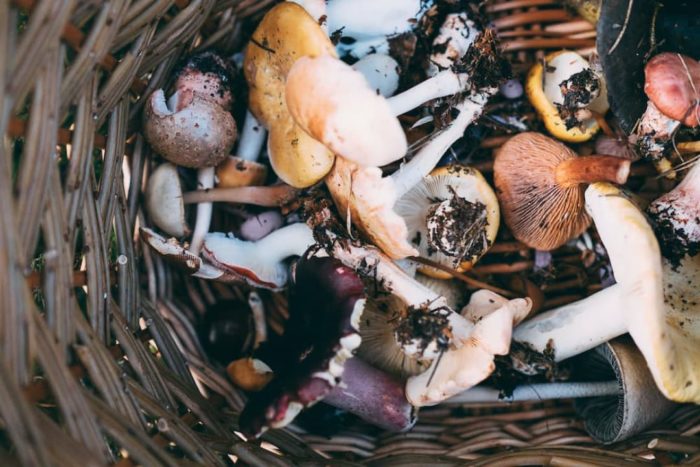 Health and safety measures applied

Possibility of cancellation 48 hours in advance
Autumn walk with wine tasting and mushrooms
Autumn arrives and the wetter earth wakes up like a second spring. Sprouts, flowers and fruits among vegetables and mushrooms of all kinds come out.
In this activity we will learn in a lively, surprising and participatory way the mushrooms and mushrooms of the centuries-old fields and forests of Can Roda as well as the edible plants used from tradition in haute cuisine.
Come and enjoy a walk without difficulty through the centuries-old forests of the natural environment of Can Roda with our expert guide and end the activity with a tasting of 3 wines and mushroom tapas of our own creation.
We will walk along paths as well as in field environments (forest, scrub, etc.) with various slopes. It is recommended to come with comfortable shoes and clothes.
The activity includes:

Guided walk through the forests of Can Roda with an expert guide

Guided tasting of 3 wines with mushroom tapas made specially for the occasion
Day: Check the calendar below
Time: 9:30 – 14:30h
Duration: 4 hours
Prices: Adult/s: 40€
Limited tickets!
Collaboration with Naturalwalks.